Networking meeting with UFSC National President, Ola M. Truelove and discuss CARES ACT
About this event
The Urban Financial Services Coalition DMV invites you to a Meet and Greet with Ola M. Truelove, UFSC National President on Wednesday, April 8, 2020 virtually on ZOOM, 6:30 pm to 8:00 pm.
President Truelove is excited about the opportunity to meet her colleagues in the DMV, so she can learn first-hand about their achievements, future aspirations, how they are dealing with COVID-19 and how UFSC can support them. The discussion will also include in a conversation with the CAREShe will also be sharing her future vision for Urban Financial Services Coalition.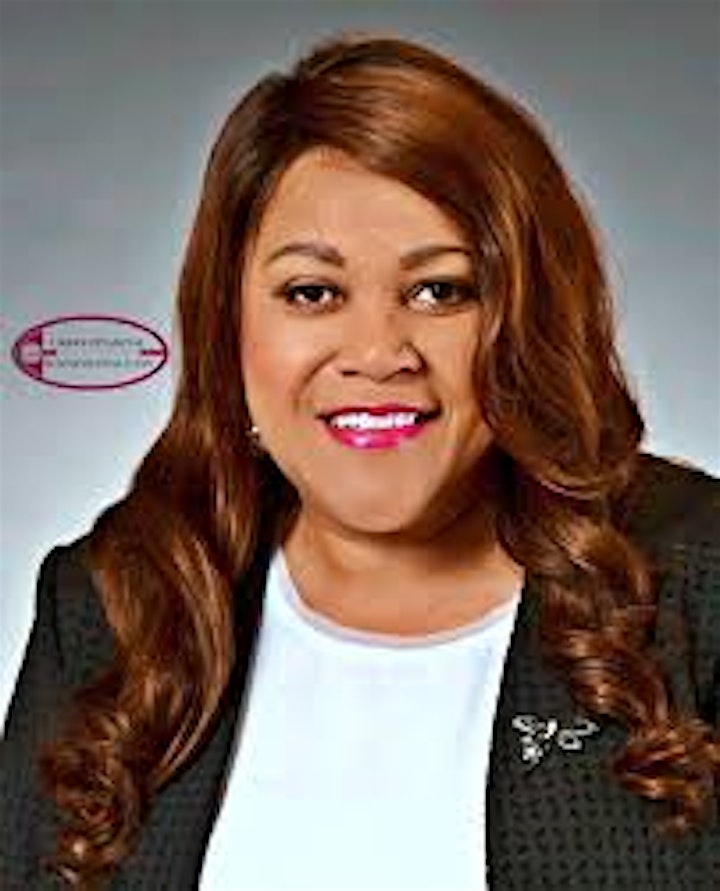 Ola is a Vice President at Central Bank of the Midwest, a Lee's Summit, MO-based, FDIC-insured bank. The parent company, Central Bancompany, was founded 100 years ago and is based in Jefferson City, MO and has $12 billion in assets. Prior to joining Central Bank 5 years ago, Ola worked at U.S. Bank for 20 years and at Commerce Bank for 18 years. Ola's career in the financial services industry includes management positions in the areas of Transit/Check Operations, Lockbox and Treasury Management Sales.
Ola has served on the board of directors of UFSC-Greater Kansas City for 21 years and played an integral part in developing the chapter's infrastructure and its strong community presence. While employed at U.S. Bank, Ola served as President of the Kansas City Association for Financial Professionals, was a member of the bank's "Million Dollar Club", a recipient of its Five Star Award for her community support of UFSC, recipient of the Friends of Yates Inc.'s Women of Distinction Award and recognized by INROADS at the national level as Business Supervisor of the Year and Outstanding Member of the Year.
Organizer of Meet UFSC National President & Discussion on CARES Act
About UFSC
Mission:
To be the preeminent financial services organization that provides professional development programs supports educational advancement and promotes economic empowerment for its members and minority communities at large.
Organization Description:
 Urban Financial Services Coalition (UFSC), formerly National Association of Urban Bankers, is a non-profit organization of minority professionals in the financial services industry and related fields.  Affiliation with UFSC offers a unique opportunity to influence the shape of the banking and financial services industry.  UFSC promotes the personal and professional growth of members and collectively articulates concerns and marshals resources to improve the economic development of under-served communities.
UFSC supports programs that offer practical benefits for minority financial services professionals, banks and financial institutions.  The underlying goals and objectives include fostering the interest and expanding the number of minorities in the financial services industry; increasing community service activities in low-income communities; enhancing scholarship programs for minority youth in pursuit of careers in financial services, and cultivating a premier job bank of experienced minority professionals in the industry.