Description
Join us for an evening at Stanford to meet TOP blockchain entrepreneurs and investors!
FREE food and BOBA☕️! Chance to win $1000!
TOP Network, a cloud communications network, is hosting a night for TOP blockchain projects in Silicon Valley on Tuesday, Oct. 16 at Stanford.
Guest speakers include Eric S. Yuan, founder and CEO of Zoom Video Communications, Mark Greene, former CEO of FICO®, and other top-notch blockchain investors and projects including Divergence Digital Currency Fund (DDC), Primitive Ventures, Arrington XRP Capital, MOAC.
TOP Network will officially launch its Testnet and start recruiting nodes for test. Those nodes selected will be rewarded with tokens up to $1000!
---


Agenda
6:00pm - 6:30pm Check in (Free food and BOBA provided!)
6:30pm - 6:35pm Opening Speech
6:35pm - 6:50pm Speech: From WebEx to Zoom, how a Chinese immigrant became the most popular CEO in the U.S (by Eric Yuan, founder and CEO of Zoom)
6:50pm - 7:15pm Speech: How blockchain is revolutionizing the communications industry (by Steve Wei, founder and CEO of TOP Network)
7:15pm - 7:30pm TOP Network Testnet Official Launch (Sign up for node testing to earn up to $1000 in A WEEK!)
7:30pm - 8:00pm Panel: What are venture capitals really looking for in blockchain startups?


Speaker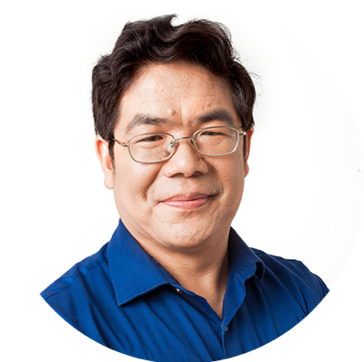 Steve Wei
Founder and CEO of TOP Network. Steve is a successful serial entrepreneur. He was one of the earliest employees of WebEx. After WebEx, Steve founded Cenwave in 2004, a video conferencing software company which was acquired by Huawei in 2010. He founded Dingtone in 2012.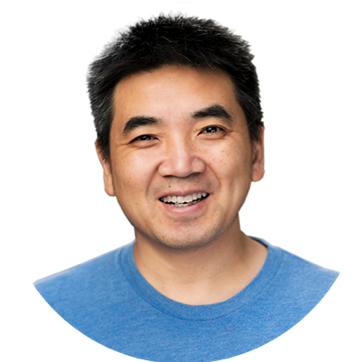 Eric Yuan
Eric Yuan, one of TOP's advisors, is founder and CEO of Zoom Video Communications. Eric was one of the earliest employees of WebEx, and served as VP of Engineering at Cisco from 2007 to 2011. Eric earned his MBA from Stanford University in 2016. He ranked the first at the list of "Top CEOs for the U.S. Large Companies" released by Glassdoor, with an employee approval rating of 99%.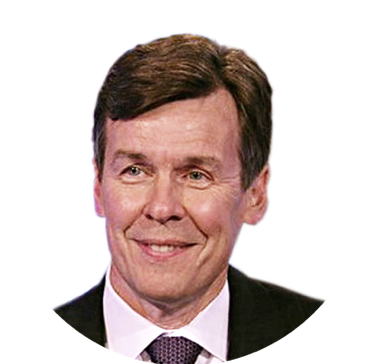 Mark Greene
Mark Greene, one of TOP's advisors, is currently a director on the boards of OpenLink and Neustar. Mark served as CEO of OpenLink Financial and Fair Isaac Corporation. Mark has extensive experience in finance, economics and technology. Mark earned PhD in Economics from The University of Michigan.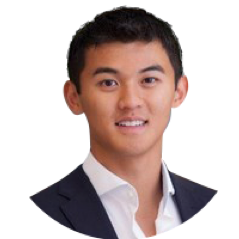 Yida Gao
Yida Gao is general partner of Divergence Digital Currency Fund (DDC). Yida has a bachelor's degree in computer science from MIT and is a Stanford MBA dropout.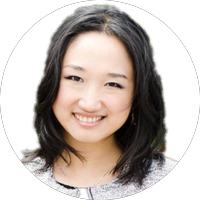 Sue Xu
Managing Partner of AMINO Capital. Dr. Sue Xu began her early stage entrepreneurship when she was the founding scientist of GlycoMira. She was previously a Postdoc fellow at Stanford University.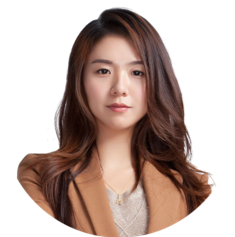 Dovey Wan
Dovey Wan is founding partner of Primitive Ventures. She served as managing director at Danhua Capital (DHVC) for 4 years, and founded Primitive Ventures in 2018.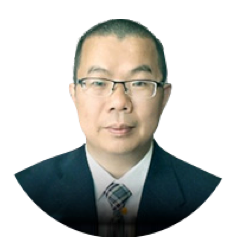 David Chen
David Chen is CEO of MOAC. David is a full-stack blockchain expert with over 18 years experience in architecture, algorithms, network security, databases, network protocols, and more.
---
About TOP Network
TOP Network is a decentralized open communication network providing cloud communication services such as messaging, calling, video, VPN, CDN, IoT data sharing and more. Enabled by blockchain 4.0 technology, TOP Network is secure, low cost and unstoppable.
TOP Network originated from the common underlying network layer of three communication apps built by the TOP team in the past. These three apps will be moved to TOP Network immediately after TOP is launched. With over 50 million users in total, they will bring a huge volume of transactions to the TOP ecosystem. Particularly, TOP will become a proven public blockchain platform that can handle millions of DAU and hundred thousands of TPS.
TOP was founded by Steve Wei and his colleagues in late 2017. With a world-class team of over 100 developers, TOP Network is built to become the public network infrastructure layer for all apps. It has closed $8 million early investment from prestigious institutional investors and individual billionaire investors, including Danhua Capital (DHVC), Fenbushi Capital, NEO Global Capital, LD Capital and more.
You can find TOP Network on:
Email Contact: contact@topnetwork.org
Official Website: http://www.topnetwork.org
Telegram: https://t.me/topnetwork_top
Twitter: https://twitter.com/topnetwork_top
Medium: https://medium.com/@topnetwork
Steemit: https://steemit.com/@topnetwork-top
Reddit: https://www.reddit.com/user/topnetwork_top