Description
Join us at Mariano's in Ravenswood to meet the winemaker: Matt Glynn, of Acacia Vineyards.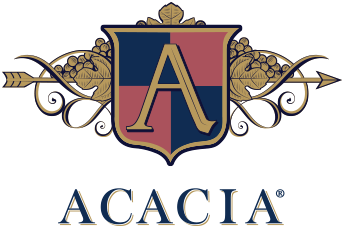 Matt Glynn will lead you through the difference between single vineyard wines and why Acacia only focuses on two varietals: chardonnay and pinot noir.
---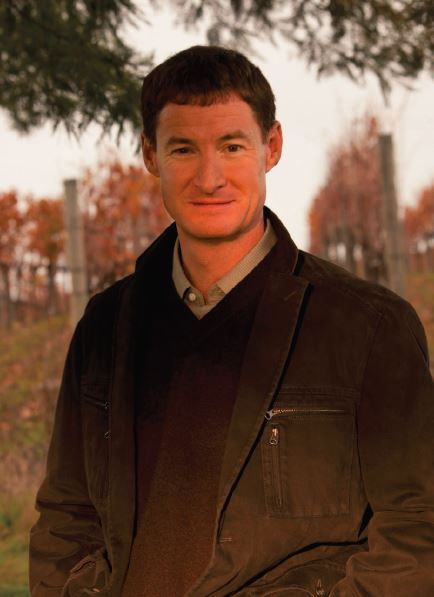 Over the last 20 years, Matthew has developed an intuitive approach to winemaking shaped by vintages in Burgundy, France; Hawke's Bay, New Zealand; and several winegrowing regions in California. The delicate, expressive nature of Pinot Noir and Chardonnay wines lured him through the Grand Cru vineyards of Burgundy and eventually to Acacia Vineyard®, where he continues to seek new vineyard sites in order to create pure, stylish wines with unique character.

As senior winemaker, Matthew cultivates and guides the enthusiasm of the Acacia team. "There is a strong collective desire here to create special wines,"
he says. Matthew thrives in precisely this kind of environment, where everyone is ardently invested in the outcome.

Matthew is methodical but also embraces risk—like harvesting grapes when sugar content is low—in order to elevate the finished wine. He continues to make more single-vineyard wines every year, as well as to explore new varietals and vinous styles for the Carneros wines that have been making lifelong fans
of Acacia drinkers since 1979.