Description
Join us on November 20th at Galvanize in Seattle for Meet the Storytellers and Meet the Cash. Entreprenuer and Startup Community, MIT Enterprise Forum Northwest, wants to help support your vision. Experience a panel of succesful Storytellers and Angels who will help you to learn the basics of marketing, pitching and scaling your business. This evening is sure to educate as well as entertain.
Schedule:
5:30 - 6:00pm, Registration and networking reception with refreshments and light snacks
6:00 - 6:30pm, Marketing Expert presentation and panel introductions
6:30 - 7:30pm, Listen to Four Pitches and Panel Q&A
7:30 - 8:00pm, Networking with panelists
Moderator: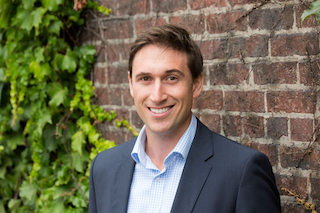 Danny Neuman
Attorney, Carney Badley Spellman P.S.
Danny Neuman of Carney Badley Spellman focuses his practice on advising start-ups and emerging companies as well as venture capital funds on the challenges of entity formation, securities, corporate finance, venture capital, mergers and acquisitions, intellectual property and general corporate counseling. Daniel is experienced in representing companies in a vibrant range of industries from software, virtual and augmented reality, e-commerce, life sciences, healthcare, manufacturing, real estate and restaurants. Daniel represents clients in all phases of a business' growth and life cycles. In particular, he has broad experience in negotiating angel and venture capital financings. He has also negotiated sophisticated commercial and intellectual property transactions and privacy and data security agreements.
Marketing Expert:

Doug Schulze
Co-founder and partner, Altus Alliance
Beyond the early days in engineering and program management, throughout his career, Doug Schulze has led the sales and marketing efforts of new products into new and emerging markets through direct sales, channels and digital campaigns. He was a GM at Intel running the new ecommerce division, SVP at Loudeye driving digital media platforms from Sales, Marketing and Corp Dev before and after the IPO, as well as several leadership roles in marketing and sales in mid-size companies, all driving innovative products into new markets. Since co-founding Altus in 2003, Doug co-leads the firm's

business development, strategy, staff recruiting & mentoring, and practice development. He has

led over 40 client engagements driving

new product introduction, early stage revenue generation, strategic planning and execution, sales team leadership, targeting strategies, analytics, win-loss and gap analysis, customer segmentation, channel development, and corporate development.
Investor Panelists: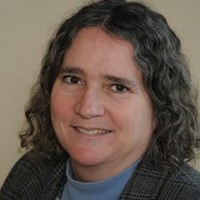 Dr. Molly Shor
Impact Committee Chair at Keiretsu Forum NW, Fellow at E8 Angels
Dr. Molly H. Shor supports two angel investment groups – E8 Angels and Keiretsu Forum Northwest – on deal flow, deal review, due diligence and outreach to entrepreneurs. As Senior Fellow for E8, a clean technology angel investment group, Dr. Shor supervises PhD and post-doctoral fellows who assist in deal flow screening and due diligence. She has served on and led due diligence teams and has made angel investments in clean-technology deals. She regularly attends the Clean Technology Alliance breakfast forums and tracks the clean technology landscape.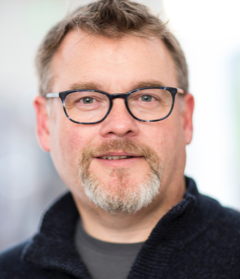 Dave Parker
Managing Partner, DKParker LLC
Dave Parker is a 5X Founder, Investor, Board, and Advisory Board Member for dozens of companies. He helps companies from launch to exit - having exited 9 companies. Formerly the Senior VP of Programs at UP Global (Startup Weekend + Startup America) that was purchased by Techstars in 2015. He currently manages a Family Office Fund.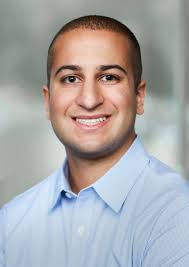 Cameron Borumand
Principal, Ignition Partners
Cameron Borumand is a principal at Ignition Partners. He joined Ignition in 2017 and plays a key role in sourcing, identifying, and supporting new investments. At Ignition, Cameron focuses on investments in business process automation and vertical AI/ML. He's a hyper-curious investor with a mission to amplify the ambitions of entrepreneurs. Prior to Ignition, Cameron was a co-founder of Curious Capital. He raised a small fund of outside capital to invest in innovative seed-stage technology companies based in the Pacific Northwest. The fund currently has twelve investments in the enterprise software, fin tech, and consumer internet sectors. Prior to Curious, Cameron was a technology investment banker at Vaquero Capital in San Francisco. At Vaquero, Cameron was critical in leading marketing and diligence efforts, as well as sourcing transactions for two leading software companies. Cameron also worked as a financial analyst intern for Isilon/EMC. Cameron holds a BS degree in Business Administration-Finance from the Foster School of Business at the University of Washington.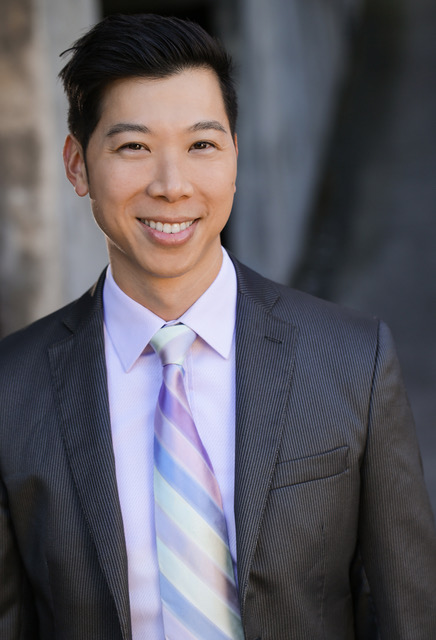 Roy Hsu
Roy is currently an angel investor and financial advisor. His career started in the dotcoms of the late 90s and continued with a 20 year career in digital advertising as creative director working for Fortune 500 companies on brands that ranged from American Express, Maybelline, to pharmaceuticals. Roy founded and lead the digital department for one of the largest healthcare advertisings agencies in New York was part of the core new business efforts both nationally and globally before deciding the leave the industry. Since moving to Seattle, Roy began his new career as a personal financial advisor. His personal interest in startups is as an investor and mentor, applying both his knowledge of marketing, business development and finance in assessing companies. Roy led the due diligence of the one of the finalist in Seattle Angel Conference XIV and also hosts Lean Startup, a Meetup helping early stage startups with topics from customer development, marketing, and business planning.
Presenting Companies:
Farmify
Pot Pie Factory
Medsense
Komposite

Event location: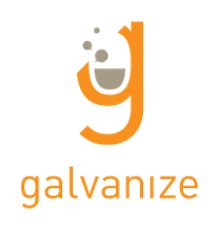 ---
Reception and program sponsored by: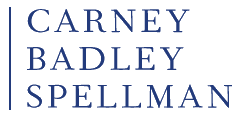 ---
Program developed by: