Meet the Producer of NBC-TV's DRACULA Series (70+ add'l. credits) + More

Sunday, June 15, 2014 from 12:00 PM to 2:15 PM (PDT)
Event Details
NAME FILM/TV PRODUCER/WRITER IN PERSON SUNDAY
with Additional Producers Expected 
Please Join Us For a Very Special Seminar & Networking Event
Sunday, June 15, 2014:  12:00 Noon until 2:15 PM  
The Jeremiah Comey Studio
 (a beautiful theater in a great area with lots of free secure parking)
 12215 Ventura Blvd., Suite 111 Studio City, CA  91604
(located in the Times Square Plaza, the home of Peet's Coffee, about 1 1/2 blocks west of Laurel Canyon Blvd.)
Film/TV VIP Guest Speaker
Producer/Director/Writer
Daniel Knauf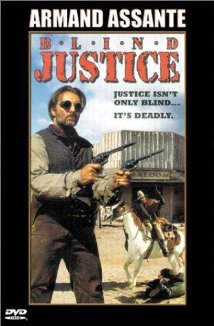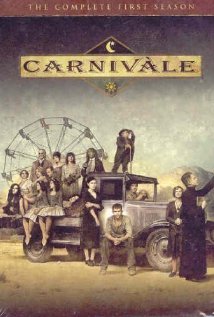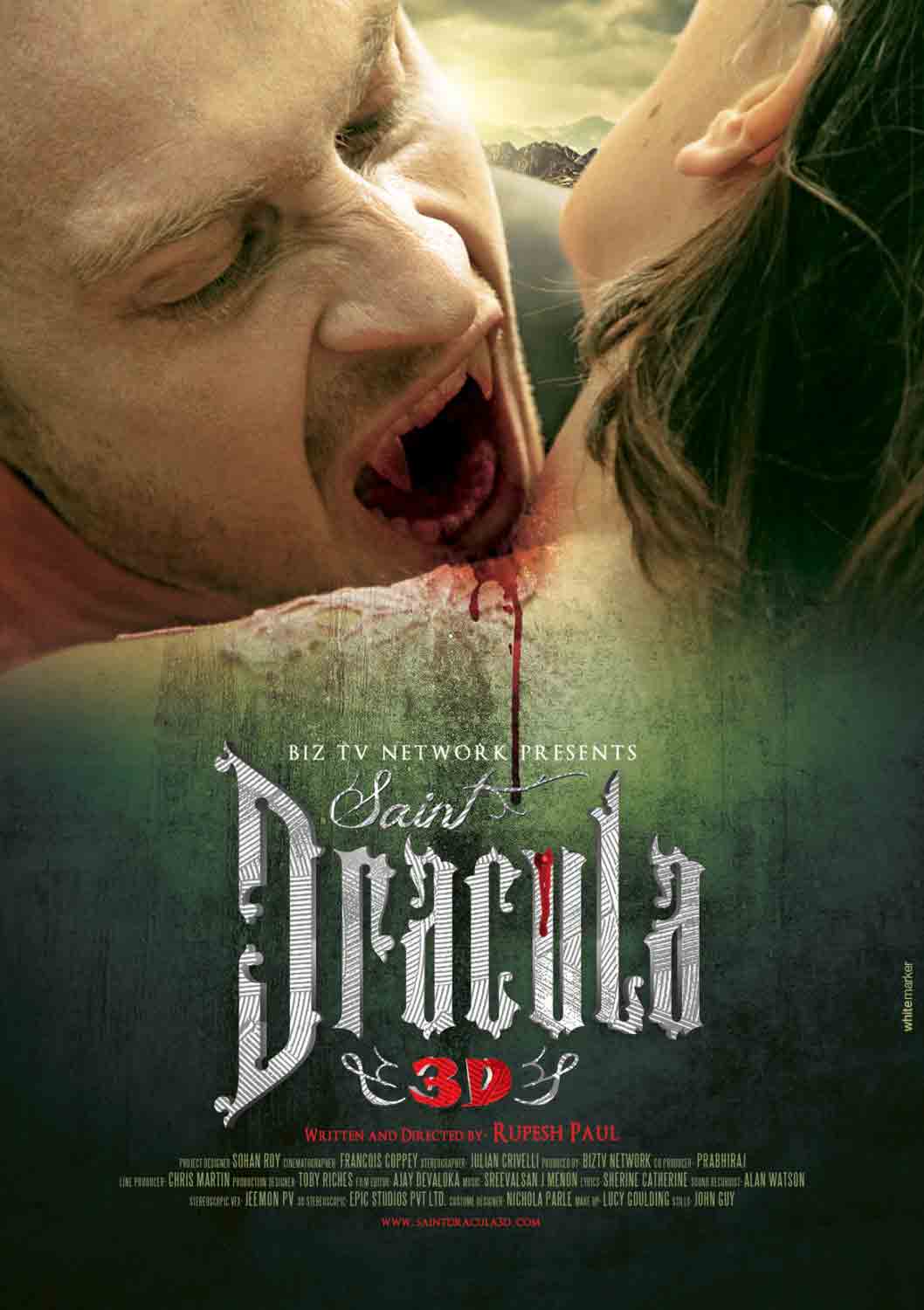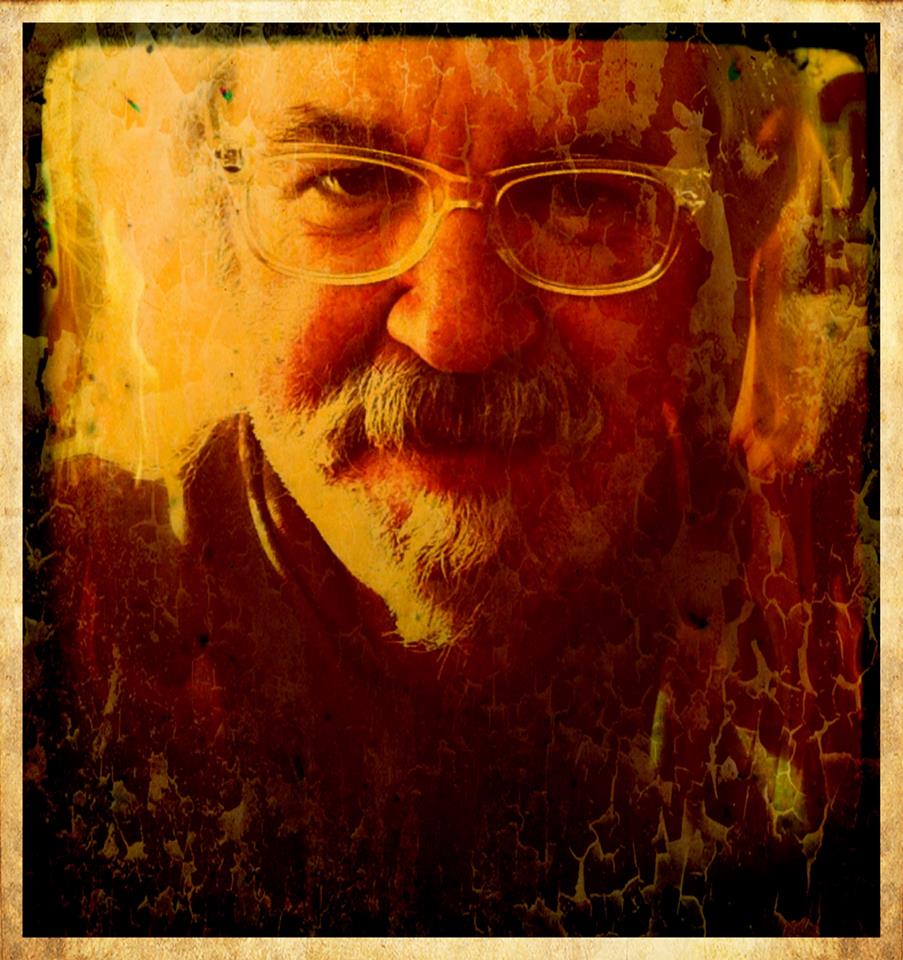 CONFIRMED FOR SUNDAY:  For the first time ever, DANIEL KNAUF,  a top film & Television Producer-Director-Writer (currently ranked in the upper 1/2 of 1 percent of entertainment industry professionals worldwide), will be speaking for us on Sunday at noon.  His 70+ film and television credits are impressive, to say the least.  They include SPARTACUS (TV Series), THE PHANTOM (Mini-Series), MY OWN WORST ENEMY (TV Series), FEAR ITSELF (TV Series), STANDOFF (TV Series), SUPERNATURAL (TV Series), CARNIVALE (the iconic HBO Series) and MUCH MORE. This is an amazing and unique opportunity to meet a busy top film and television producer.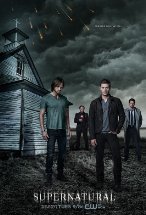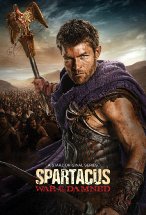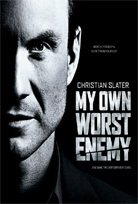 As a writer, Daniel Knauf has also written a number of comic books including several issues of Iron Man for Marvel and volume #2 of The Eternals.  
[At least 2 Additional Producers Are Also Expected to Attend] 
---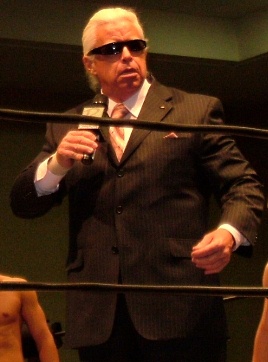 Rock Riddle will be your host and "Master of Ceremonies" for the seminar event. Rock has over a quarter of a century and well over 135,000 hours' professional experience in the film and television industry.  His background includes:  Publicist and President of APS Entertainment, of course, as well as SAG Franchised Talent Agent and Agency Co-Owner, Personal Manager, Producer, Casting Director, Stunt Person, Talk Show Host, Film and Television Actor, and Amazon.com #1 Best-Selling Author ("How to Become a Magnet to Hollywood Success") - not to mention his legend status as the original "Mr. Wonderful" of professional wrestling.  His greatest talents include (1) his mastery in the marketing of entertainment industry professionals and (2) his amazing ability to motivate, inspire, and teach actors how to achieve and go beyond their dreams.  On April 21, 2007, Rock was presented with the prestigious Reel Honoree Award, an award which is presented once a year to an individual who has made a difference in the entertainment industry. Past recipients of this award include Sylvester Stallone, Charles Bronson, James Cagney, David Carradine, Robert Conrad, Kirk Douglas, Cesar Romero, Mickey Rooney and others. Rock has dedicated the majority of his life to helping people achieve and live their dreams in the entertainment industry, and he is very proud of this honor.
More information is available here: www.HollywoodSuccess.com/special_event.htm
---
REMINDER:  WE START AT 12:00 NOON - PLEASE BE ON TIME.  THANK YOU!
THIS IS NOT ANOTHER "ACTOR SEMINAR." It is a unique experience that is motivating, inspiring, hard-hitting, blatantly and brutally honest, eye-opening, practical, useful, and extraordinarily valuable. It is crammed full of usable information that, when applied, can quickly accelerate your success in the film and television business! Hundreds of actors who attended past events sent thank-you cards and/or praised the events in writing. Over fifty actor attendees were actually hired for film and/or television projects as a result of meeting producers at these events - including a starring role for an actor in a SAG feature film (and that actor had no SAG card at the time and had never done a previous starring role). Please join us Sunday for an event that can potentially change your entire professional life! - And please invite a deserving actor friend . . .
---

For additional information:  www.HollywoodSuccess.com/special_event.htm
When & Where

The Jeremiah Comey Studios Theatre
12215 Ventura Blvd
#111
Studio City, CA 91604


Sunday, June 15, 2014 from 12:00 PM to 2:15 PM (PDT)
Add to my calendar
Organizer
APS Entertainment & Hollywood Success Marketing and Public Relations
We are Hollywood Success -- Associated Producers Services; Actors Promotional Services, Ltd.; Hollywood Success Marketing & Public Relations; and APS Entertainment.  

Incorporated in Hollywood, California in late 1978, APS is a powerful networking organization, a support system, a publicist and a highly effective "marketing machine" for  Entertainment Industry professionals. For over 30 years, our mission has been to empower select professionals in the film and television industry -- to provide them with the tools, support and opportunities that help them achieve success more quickly.  We work with dedicated, determined industry professionals who will achieve a high level of success -- with us or without us.  Our job is simply to greatly speed up the process. 
Dozens of brilliantly talented actors and actresses give up their "Hollywood Dreams" every day.  These gifted people know their craft, but they don't know their business. 
It's Show BUSINESS, Not Show Art.
Our organization provides the business aspects of the Entertainment Industry.  We provide powerful PR, marketing, promotion, networking, and support systems for entertainment industry professional clients.  Much more information is available at www.HollywoodSuccess.com.
Meet the Producer of NBC-TV's DRACULA Series (70+ add'l. credits) + More