Description
The New Orleans Multicultural Tourism Network is proud to present its members-only signature lunch series, "Meet the Players." Each quarter, NOMTN will host a luncheon that focuses on connecting NOMTN business members with high-level business leaders and executives in tourism/hospitality, and economic development. Limited to 20 members on a first come basis.
This month meet Henry Coaxum.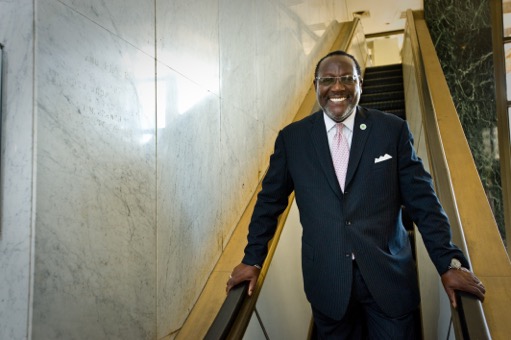 Henry L. Coaxum, Jr., president and CEO of Coaxum Enterprises, Inc., is the owner/operator of three McDonald's restaurants in the New Orleans area. Coaxum serves as chairman of the New Orleans Business Alliance— an appointment by New Orleans Mayor Mitch Landrieu, launching the city's first-ever public-private partnership for economic development. He also serves as treasurer of the city's Hospital Service District Board that directed the redevelopment and operation of a full service hospital in East New Orleans. He is an investor in the development team bringing a Four Seasons Hotel and Private Residences to New Orleans, and is a partner in the groups selected to serve up a world-class dining and retail experience to travelers of the new Louis Armstrong New Orleans International Airport slated to open in 2019.