Description
Meet the New Breed of Funding Programs for Diverse Founders with Kim Folsom

With the growing trend of more startups being founded by women, ethnic minorities, military veterans, and LBTQ founders, greater investment in these ventures is needed to ensure the innovation and economic growth across all communities that these founders represent as the US population becomes more diverse. Join us for a discussion of some of the very few investors within the growth capital community who are leading funds to address this industry need. Hear their views on how to increase the capital needed to support the growth and diversity of startups. Additionally, we will discuss how new hybrid programs are providing both support eco-system and funding to guide these under represented founders on the path of accelerated growth.
Founders will learn:
- What the new funds are
- Investment profile and requirements for consideration
- What new hybrid programs are providing support to the eco-system and funding for accelerating growth.
Schedule
2:30pm: Registration
2:45pm: Session Begins
4:00pm: Session Ends
This session is part of an all day Lab at the Center. To learn more and register for the other sessions, see below.
9:30-11am Scaling Your Startup with Digital Marketing
12:30-2pm Speaking the Language of Your Prospects: How to Achieve Your Earliest Sales
OUR SPEAKER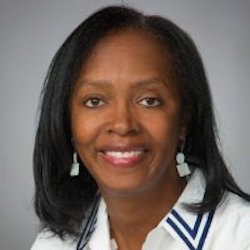 Kim Folsom, Founder of LIFT Development Enterprises, Inc and Co-Founder and CEO of Founders First Capital Partners, LLC
Suzanne Andrews, Founder Wingpact; Founding Limited Partner Portfolia Funds; Rising Tide. Member Pipeline Angels.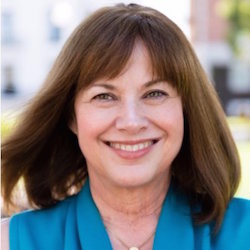 Trish Costello, Founder and CEO Portfolia Platform of Funds; Rising Tide, Consumer, Enterprise and Next Wave Funds
MODERATED BY: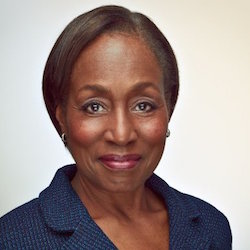 Juanita Lott, Successful Bayarea Entrepreneur, Former CHRO Epicor, Founder and CEO Bridgestream (acquired by Oracle)