Description
PANMA (and PANMA Panda) wishes you a happy new year and hopes that you enjoyed your holiday season.
Welcome back! We are kicking off our new season on Thursday, January 31st with a new event: "Meet and Greet." During this event, you will have an opportunity to meet the PANMA board and your fellow friends of PANMA. We want to hear what you'd like to learn and do this year. Plus, come ready to share something you're excited about! We'll have opportunities for five-minute lightning talks from the crowd. You'll also get to see mini-talks from our three new board members, Rana Fayez, Babs Hansen, and Marta Rusek.
---
New Member Bios:
Marta Rusek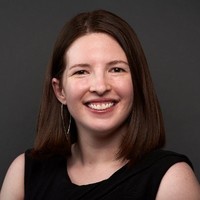 Marta Rusek is a proud Philadelphian with a passion for working with mission-driven organizations. She's also the organizer of the bi-monthly Nonprofit Nerds Philly Meetup at the Free Library's main branch, founder of the grassroots campaign Get Covered Philly, and lover of pizza. She looks forward to sharing good conversations and ideas over pizza as a PANMA board member!
Rana Fayez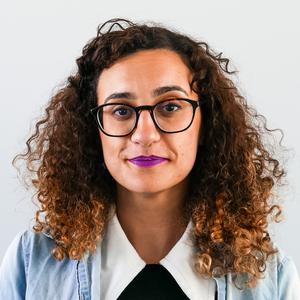 Rana Fayez is the founder and director of SWANA arts advocacy organization, YallaPunk. She teaches topics such as Web Development and Content Strategy in the Interactive Digital Media and Entertainment and Arts Management departments at Drexel University. Fayez is also a collector of synthesizers and vinyl records.
Babs Hansen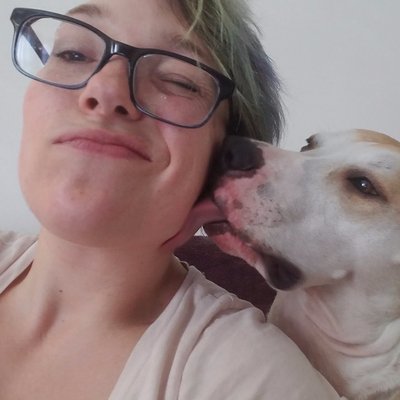 Babs Hansen is a visual storyteller, who loves playing in the space where technology and people meet. She is a UX strategist at Vanguard and recently finished a master's program in User Experience/Interaction Design at Jefferson University. Her super powers are empathy driven design and compassionate team building. In her free time she volunteers at the Philadelphia Free School and she is always up for another cup of coffee
Organizer of Meet the New Board Members of PANMA
PANMA hosts networking and educational events, where we encourage the connections among our members, offer business opportunities and enjoy good times with friends. We are web designers, graphic artists, database developers, programmers, information architects, marketers and other professionals supporting the regional digital development community.