Description
Meet some of the top technology investors in the Mid-Atlantic in a tabletop networking format on May 24th from 6 p.m. to 8:30 p.m. in Rockville, Md.
Here's your opportunity to talk directly to an impressive collection of investors with portfolios focused on technology companies in fast growing sectors like cybersecurity, machine learning, software and national security.
Sign up for the chance to spend 15 minutes with each one of these investment groups to pitch them on your company, learn about their investment strategies, and figure out if a partnership makes sense. There will be a limited amount of tickets so please sign up early.
Come hungry, drinks and food will be provided at the event. We're looking forward to a great evening of providing opportunities to some of the top tech startups and small businesses in the region.
Investors Attending:

The Maryland Venture Fund is an early-stage, evergreen venture capital fund dedicated to funding and growing the next generation of outstanding businesses in Maryland.

Razor's Edge invests in passionate entrepreneurs and companies that are transforming national security and commercial enterprise markets.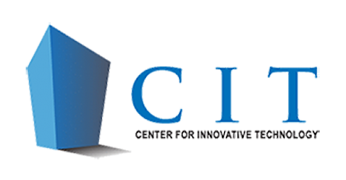 CIT GAP Funds is a family of seed- and early-stage investment funds placing near-equity and equity investments in Virginia-based technology, life science, and cleantech companies. CIT GAP Funds invests in companies with a high potential for achieving rapid growth and generating significant economic return for entrepreneurs, co-investors and the Commonwealth of Virginia.

Blu Ventures makes venture capital and private equity investments in early-stage companies in the Mid-Atlantic region, typically investing $250K to $1 million in a single round with a focus on technology companies specializing in cybersecurity, Internet of Things, digital media, and non-invasive biological sciences.
DataTribe is a unique startup studio that primarily partners with select entrepreneurs in the greater Washington D.C. / Capital area region. Our typical entrepreneurs are former elite government employees who built innovative technical solutions that now have significant commercial product value; especially where a commercial solution was not available, scalable, or advanced enough to meet the needs of a critical U.S. government challenge.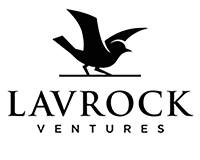 Lavrock Ventures is an early-stage fund that invests in enterprise software and cybersecurity companies with investments typically between $1 million to $3 million.
Sponsored by: