Event Information
Location
Rise Tel Aviv
Ahad Ha'Am St 54
5th floor
Tel Aviv, Tel Aviv-Yafo 6579402
Israel
Description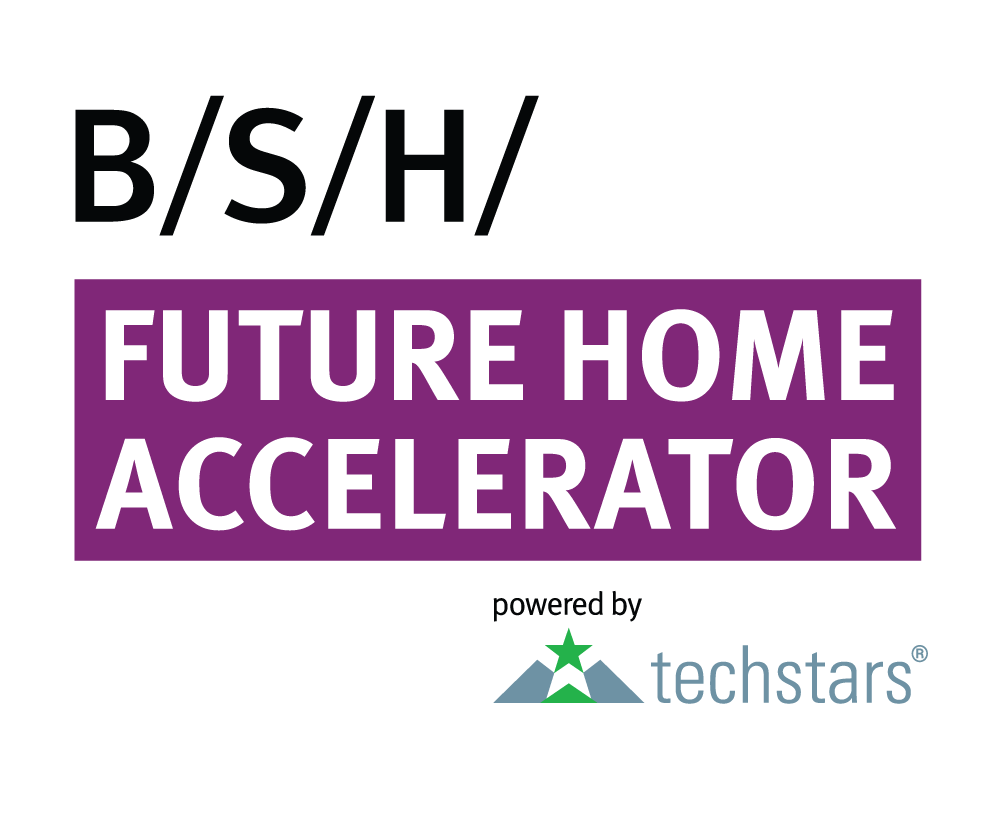 At Techstars, we are on a mission to help entrepreneurs succeed. Over the past 10 years we have helped over 1,300 companies grow and raise over $5 billion in funding, with a market cap of almost $16 billion. Now we're on a search for the next wave of companies to join our worldwide network!
Come meet Techstars program staff in Tel Aviv to learn more about our 45+ mentorship driven accelerator programs around the world. At this event, you'll get to:
Share what you're working on;
Get feedback on your idea;
Connect with your local entrepreneurial community;
See if Techstars is a good-fit to help accelerate your startup!
WHAT YOU CAN EXPECT:
6:00pm - Doors open, food and drinks served
6.30pm - Panel Discussion with Johann Romefort, Managing Director @ BSH Future Home Accelerator (Host); Avishay Pariz, General Manager and Founder; Lior Moyal, CEO @ NeuroApplied (Techstars '18); Orly Rapaport, Co-Founder at myFavorEats; and Omri Barzeev, Partner at PRIME
7.30pm - Q&A
7.45pm - Startup Pitches - Got a Smart Home startup to pitch? We'd like to hear you!
8.00pm - Open Networking
REQUEST OFFICE HOURS:
Are you focused on the future home and its core, the connected kitchen? Request to meet with Johann Romefort here: https://www.f6s.com/futurehomewithbshofficehours/connect


Johann Romefort is the Managing Director of the BSH Future Home Powered by Techstars in Munich. His background is in software engineering and he started his career in the gaming and copyright industries as a software architect. In 2007, Johann co-founded Seesmic. The company, headquartered in San Francisco started as an online video conversation platform which pivoted into a social media client suite, and was acquired by Hootsuite in 2012. While building Seesmic, Johann discovered a new passion: connecting people and building communities. He moved to Munich in 2014 and started as a tech evangelist for Stylight where his mission was to help the company connect with the tech ecosystem. As part of his mission to bring the local tech scene forward, he organized DAHO.AM - The Pure Tech Conference - which brought together 1,400 attendees from developers, startups, and corporate and investor ecosystems.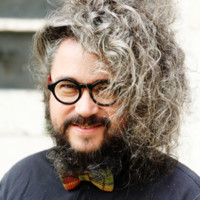 MORE INFORMATION ON TECHSTARS:

Date and Time
Location
Rise Tel Aviv
Ahad Ha'Am St 54
5th floor
Tel Aviv, Tel Aviv-Yafo 6579402
Israel