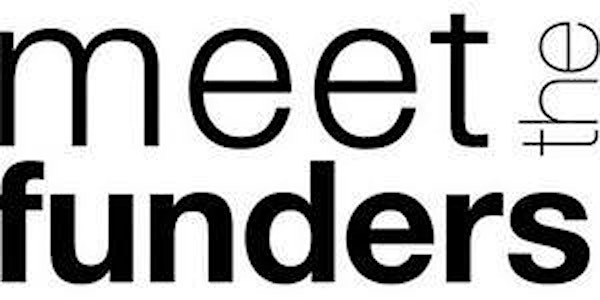 Meet the Funders
VEC's popular workshop offers an interactive perspective from a variety of funders about securing financial support for your organization.
About this event
Our panelists of funders will share their perspectives about how to secure funding for your organization and discuss what they look for in an organization or program when they consider providing funding support. This session will provide a moderated panel discussion via Zoom followed by audience Q&A to allow for interaction with our panelists.
Panelists include representatives from:
Many thanks to RSVP's sponsors whose generosity enable VEC to offer these workshops and its services at no charge.