Description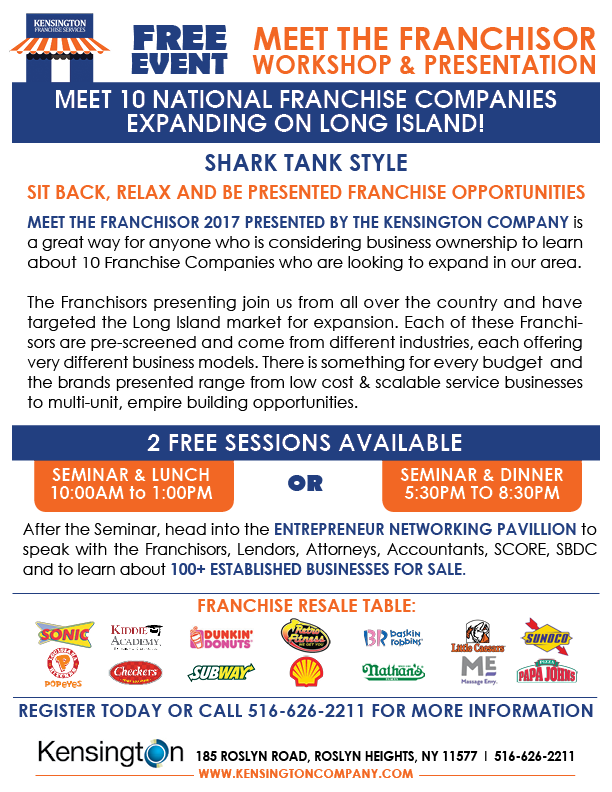 Regsiter for Our 10:00am Session and rececive FREE ADMISSION to a Bonus Session with Venture Capitalist/Business Coach Bill Walsh from 1:00pm to 2:00pm.
Success by Design Keynote
Our Special Bonus speaker has been ranked in the Top 30 business coaches in the world for 3 years in a row by GURU Magazine. He has also lectured at Harvard University & the United Nations on sustainable business growth. He will share with the audience 7 key drivers to Survive & Thrive in today's business marketplace. You will learn valuable new ways to build a great list and how to market your business with extreme accuracy to potential perfect clients. He is the CEO & Founder of Powerteam International and you will love how he combines priceless content with real world applications that he has used all over the world to build successful ventures for the past 2 decades. He is the best selling author of the book "The Obvious", a TV celebrity and loves to help entrepreneurs & business owners create massive success through innovation & consistency. Our Bonus Session with Bill Walsh is a MUST ATTEND!