Supporters will have the opportunity to meet DUYA's founder, Dynasty Taylor, and learn about how she built DUYA from the ground up.
About this event
Have you ever wanted to know how Dynasty's United Youth Association came to be? What about learning more about the founder Dynasty Taylor? Do you want to know how your donation benefits our organization?
We will be hosting a "Meet the Founder" event at the end of this campaign, scheduled for Wednesday, November 3rd at 6:30 PM via Zoom. Learn about how she built DUYA from the ground up in the heart of South Los Angeles communities. Dynasty is not only a leader in her community but has been nominated for the Inspiration Women's Award by the LA Times and the Points of Light Inspiration Honor Roll.
We will be hosting this event as a thank you for your support of our "Learning Loss" Campaign. This campaign was created to help combat the historical inequities in education that the COVID-19 pandemic amplified. It widened pre-existing opportunity and achievement gaps, hitting historically disadvantaged students hardest, both academically and emotionally. These students are in danger of falling behind grade levels, dropping out of school and restricting opportunities far into adulthood.
The number of students DUYA serves has doubled due to learning loss and a new partnership with LAUSD, which requires more tutors to accommodate the demand of tutoring support. DUYA is adding a customized learning program to assess each student's current level and needs.
We thank you for your support and hope you enjoy meeting Dynasty and learning more about the great programming DUYA provides to our community.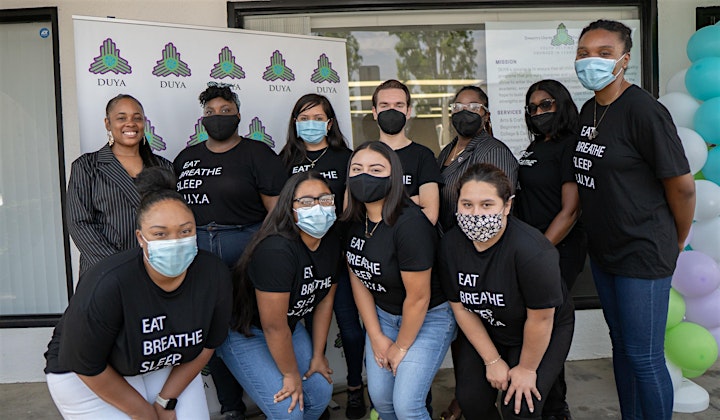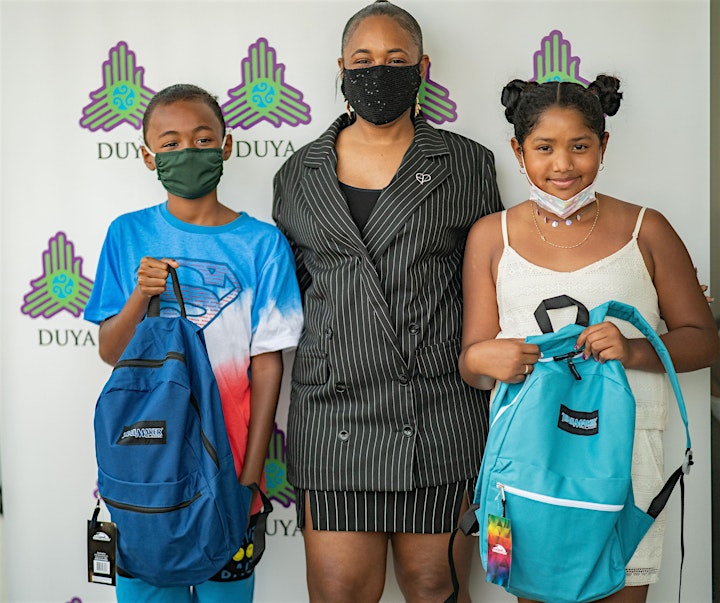 Organizer of Meet the Founder Event - Dynasty's United Youth Association!