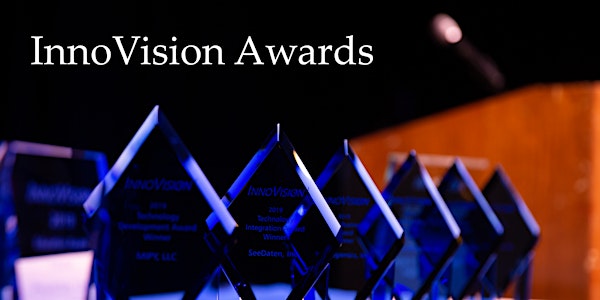 Meet the Finalists: Covid-19 Innovators
Join us for an online reception to introduce and celebrate the InnoVision Awards finalists in our special Covid-19 Response category!
About this event
We had a record number of InnoVision Award applications this year -- and now we are announcing our finalists through weekly Meet the Finalists webinars.
This year, we introduced a new award category, Covid-19 Response, to recognize the extraordinary innovators who stepped up to meet the challenges of the pandemic.
Join us on October 20th as we recognize the finalists in the Covid-19 Response category.
A very special thank you to our sponsors:
Awards Celebration: Contec, Inc.
Meet the Finalists Series: South Carolina Research Authority and Velux