Description
Join Exhale Magazine and Magic 106.7 for an evening in celebration of Exceptional Women.
Magic's Exceptional Women program co-hosts Sue Tabb and Kendra Petrone will have a conversation with the Influencers, Movers and Shakers featured in our fall issue of Exhale Magazine. This is a ticketed event and no tickets will be sold at the door. Please order your ticket in advance! Tickets on sale on July 17th.
Meet Award Winning Documentary Filmmaker Tracy Heather Strain. Tracy has won awards for her work on behalf of PBS and more recently her own film on Lorraine Hansberry, "Sighted Eyes/Feeling Heart". Hear from her how she Found Her Way in a male dominated industry.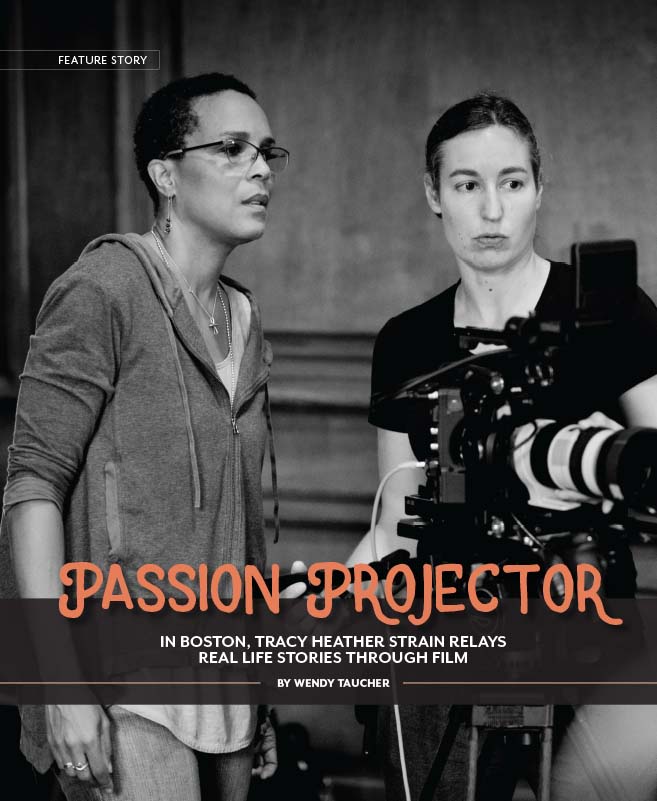 Julia S. Powell, a Cambridge-based Yale graduate with a law degree from Stanford with a secret passion for art. Join us as she shares her story of weaning herself from her day job as an attorney before giving her art exclusivity almost two years ago.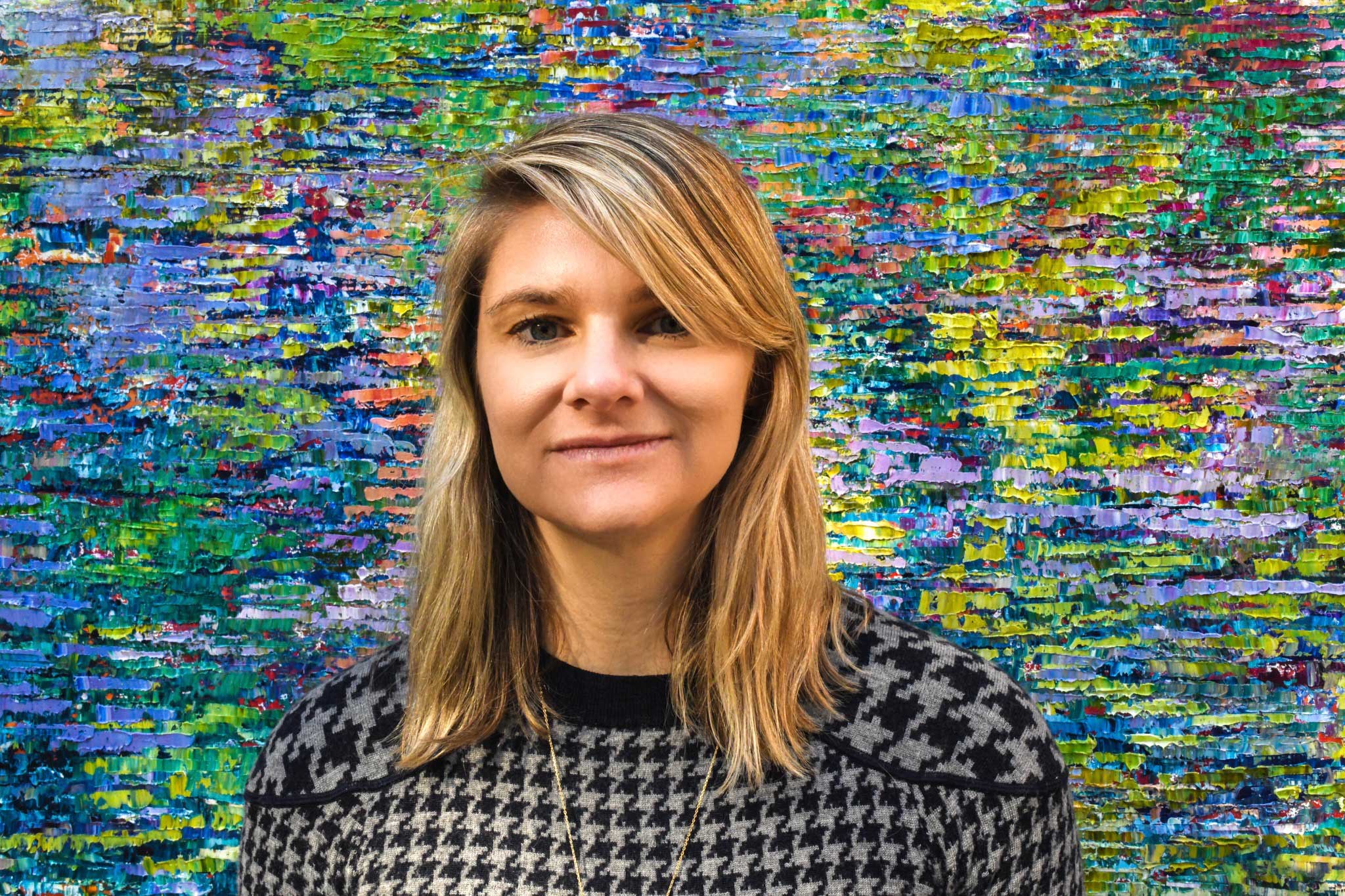 Beth Kirsch, Founder & Chocolatier, Beth's Chocolate. This savvy trailblazer who began her career in children's media went from winning Emmy's for PBS literacy series to winning six international chocolate awards in 2018 alone.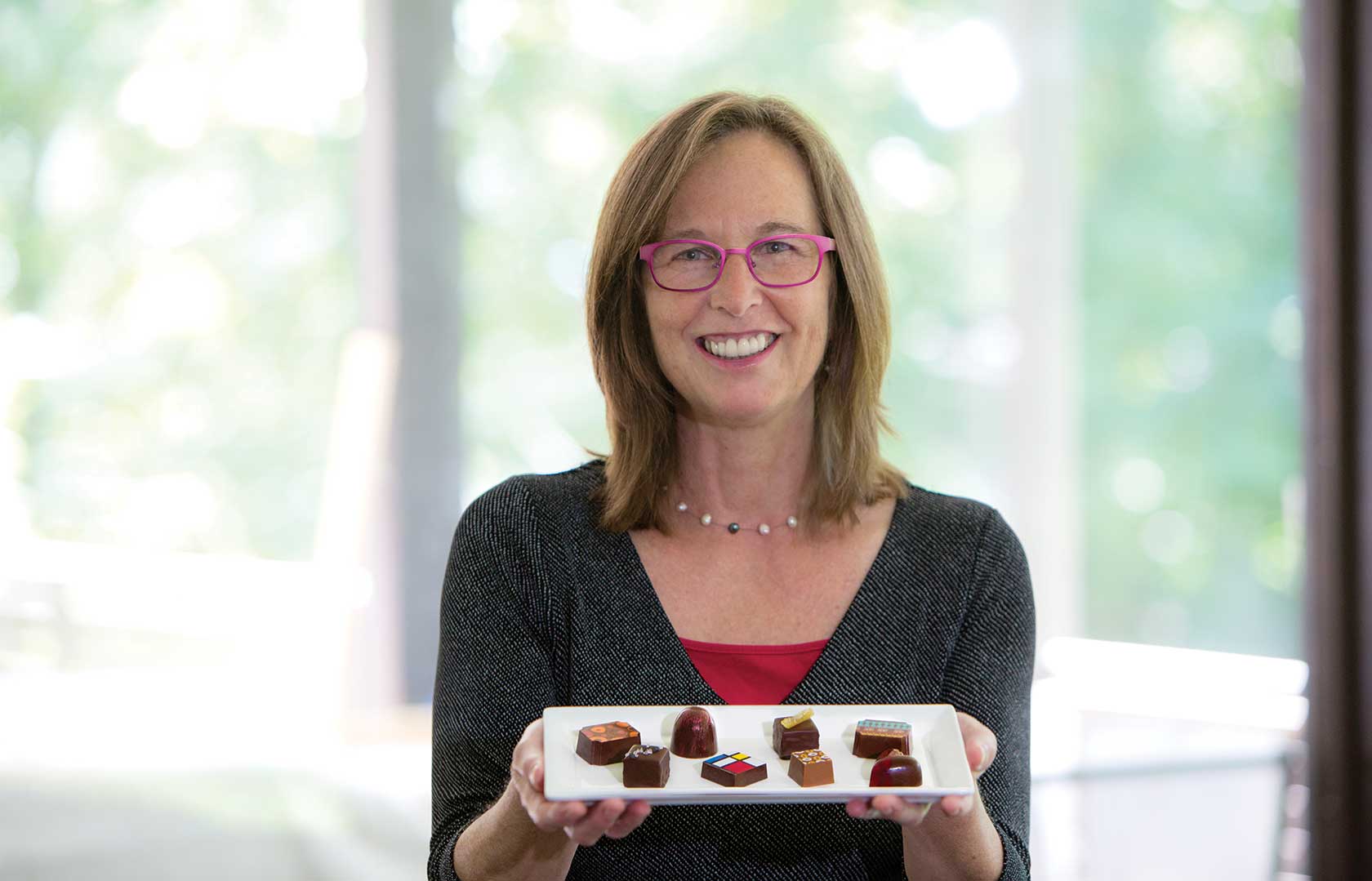 Leading the conversation will be Magic 106.7 co-hosts Sue Tabb and Kentra Petrone.