Description
* All proceeds will be donated to a free health clinic in El Salvador supporting coffee workers*
Alchemy Coffee, specialty coffee roasters, presents an evening dedicated to Women In Coffee.
Speakers include:
Lucia de Ortiz of Las Mercedes Farm, El Salvador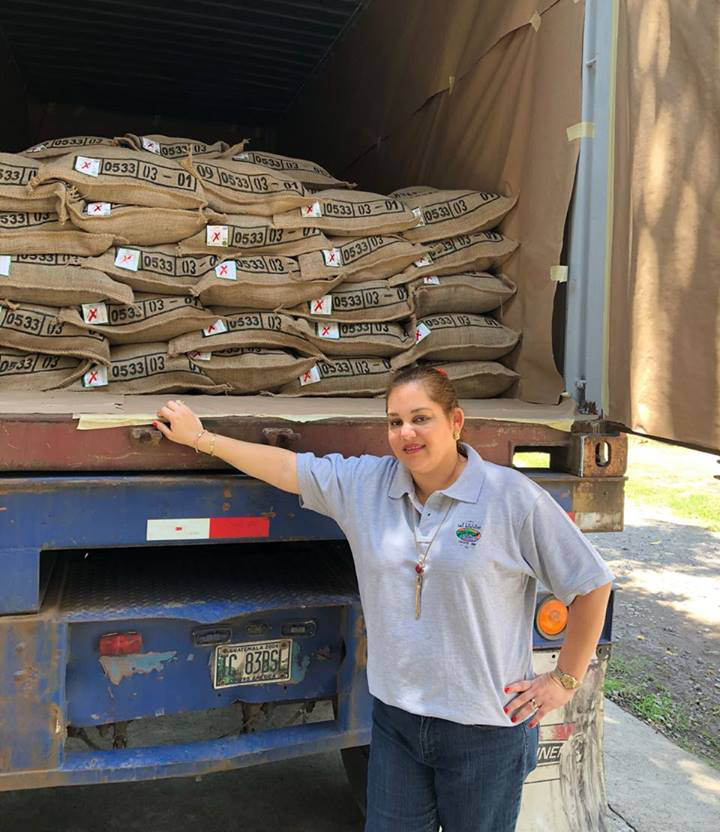 Lucia will talk about her coffee farm in El Salvador where she works to produce some outstanding coffees.
Alchemy Coffee has been buying Las Mercedes coffee from Lucia Ortiz in El Salvador since 2015 – where Lucia introduced us to a free medical clinic set up by her family which provides free healthcare to the local community, preventing them from having to travel a long way to access healthcare. Alchemy donates a percentage from every bag of El Salvadorean coffee sold to this project.
Shelagh Ryan of Lantana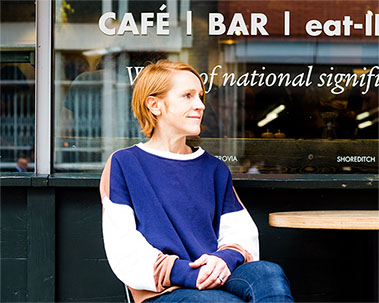 Shelagh Ryan is a co-owner of Lantana, which is a small chain of three independent cafes in London. Lantana in Fitzrovia was one of the first wave of Australian style cafe and brunch spots in London. She has also written a cookbook.
Lizzy Bassham of Lizzy's on the Green
Lizzy runs Lizzy's on the Green, opening on July 14th 2013 to the "wonderful community of Newington Green.
Lizzy's is an affordable - not elite - community cafe with something for everyone. Providing pensioners teas and coffees, best bacon baps, great coffee, homemade cakes and an ambition to source all the produce from local suppliers."