Description
We will have speakers, field trips to experience the land, activities such as birding, photography, and hiking, and conversations about important issues facing the River and surrounding public lands.
Celebrate the Amargosa Wild and Scenic River and the 50th Anniversary of the Wild and Scenic Rivers Act
Get out on the land in the Amargosa Basin and experience some of what makes this place so special.
Connect with others who care for this place, learn about the issues affecting the area, and discuss ways to take action.
Complete Event Details are available on the event website at WWW.AMARGOSACONSERVANCY.ORG/MTA2018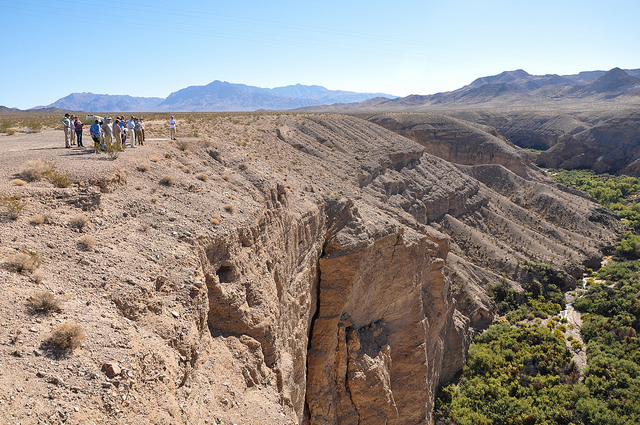 Attendance at this event is $60. Scholarships are available for locals and for those who would not be able to attend due to costs; see our website for more details.
Breakfast for two days is an additional $15.
If these registration options do not work for you, please contact us with concerns and we will attempt to make reasonable accomodations!