Description
New Year New You!
2017 is the year to "Style your Life" and "Do what you LOVE"
Join us for a coffee chat at the just opened Capitol One Cafe @ New City
Wednesday Feburary 15th/ 11:00am-12:30pm
Anne Chalesle and Liz Opie will greet you with a coffee and fabulous spring style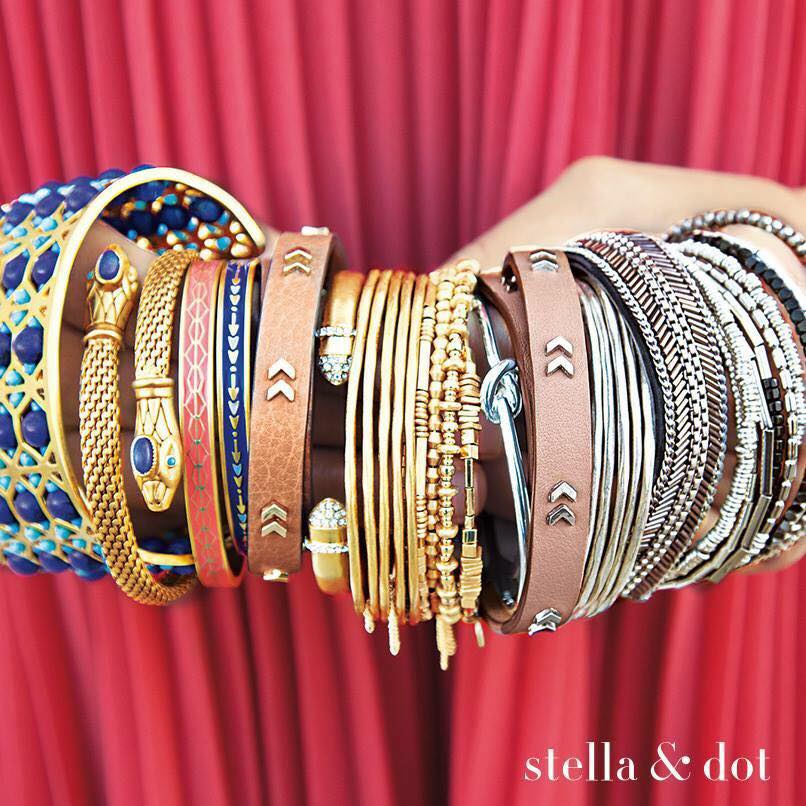 If you can not make is and would like to learn more please reach out to me. Liz Opie: 312-933-6743/ lizopie@sbcglobal.net. My website: www.stelladot.com/liz Lets work together to start your business off in the new year!