Multiple Dates
Meet Stella & Dot, Kansas City Area (JoCo, KS)
Description
Come join me for a cup of coffee...you'll want to hear why NOW is the perfect time to join this booming company called Stella & Dot! Things are heating up and we need you! The demand for Stella & Dot is high and we don't have enough Stylists. Your start up cost is $199 and you'll earn back your investment in just one style session/trunk show!!!
Let's talk about having your own entrepreneurial fashion business, flexibility and fabulous rewards. Grab a girlfriend and bring her along - all are WELCOME! We recently launched the Fall 2016 Collection to rave reviews, the time has never been better to join!!!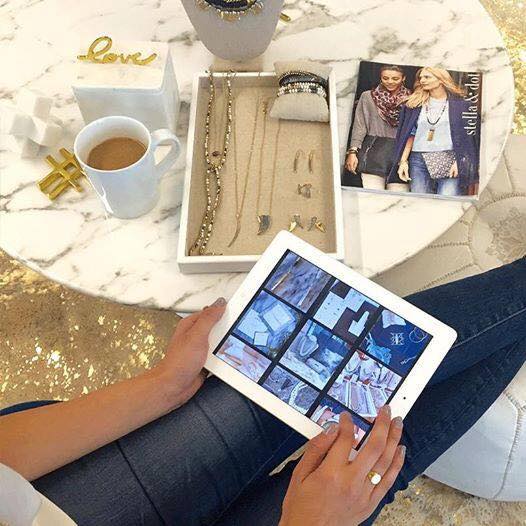 I am beyond excited to share our new luxury brand, COVET by Stella & Dot with you. The launch of this 14k gold & diamond fine jewelry and luxurious leather goods line is HUGE news in the world of fashion and will give you an even greater opportunity to earn more dollars per hour sharing designs that are easy to wear and oh so COVETable!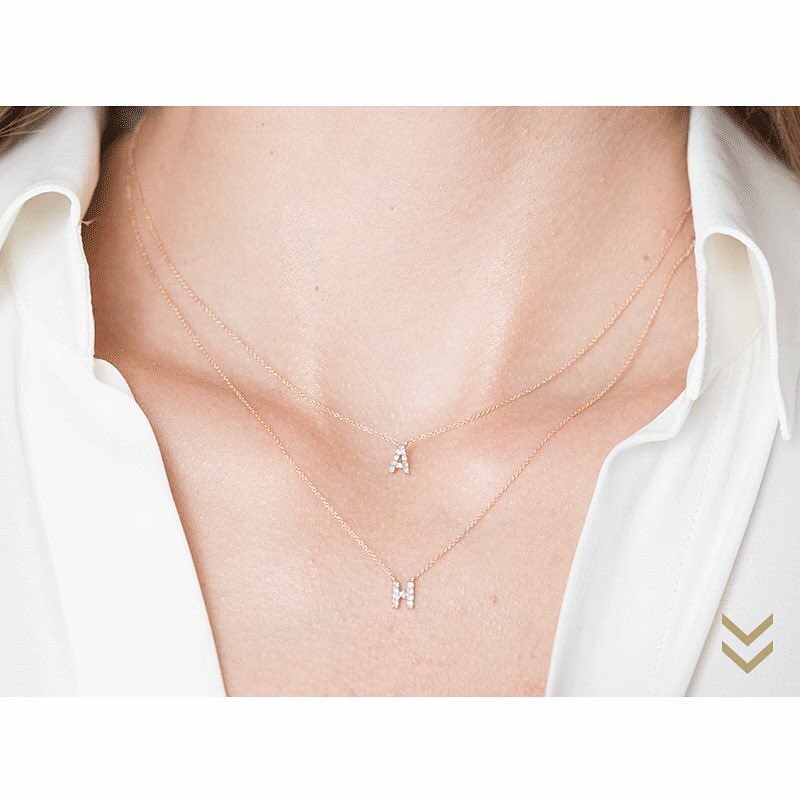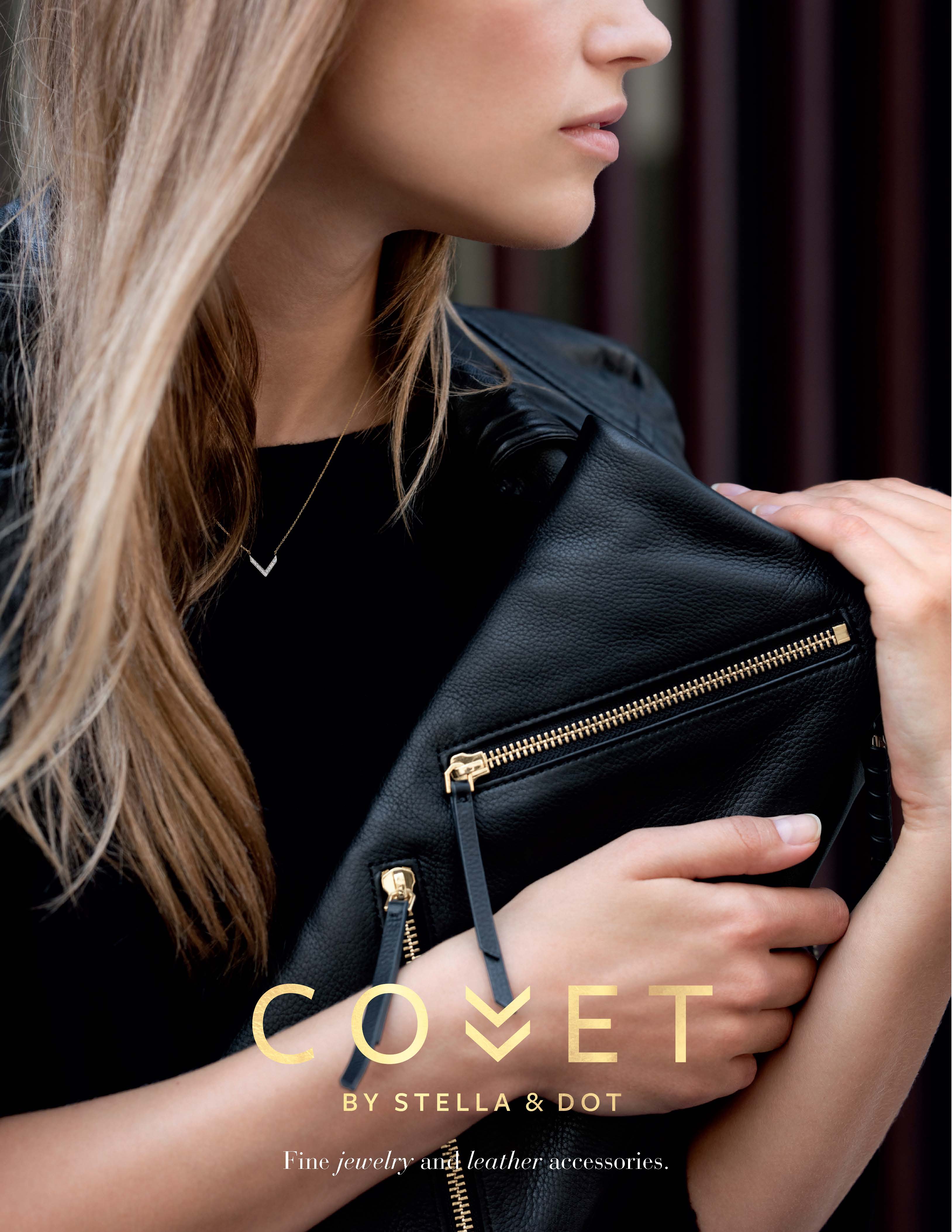 Our innovative opportunity lets you run your business from home. You can earn $100/hr -$150/hr, selling our accessories at Trunk Shows and online. Free jewelry, incentive trips and a community of like minded women to support you.
If you have 5-10 hours most weeks, are positive and coach-able, then let's talk. LOVE of fashion a PLUS! We're growing super fast and are hiring Stylists all over North America, the UK, Germany and France (referrals are also welcome). Whether you're seeking a part-time or full time opportunity, our business model allows you to grow your business at your pace, and in your own way. Stella & Dot is more than fashion - we are a people company inspired by and created for strong women, just like YOU! I love my "job" and I can't wait to tell you more about it.
Hope to see you! I'll be the one with the gorgeous jewels and accessories. I can't wait to share what I do with you. Have questions in advance? Want more info emailed to you?
Contact Jenny at 317.213.3916 or via email at jbitar1129@gmail.com
Click here to to learn more and get started: http://www.stelladot.com/stylist#getstarted%2F%3Fs=jenniferbitar