Meet Plan Go - NYC Q1 2015

Tuesday, March 3, 2015 from 6:30 PM to 9:30 PM (EST)
Event Details
Come join us for our first gathering of 2015!  The topic for this event will be budgeting for long-term travel: how to determine the amount you'll need and strategies on how to save for that goal.  Take one of the first steps in planning for your travels and learn from those who have returned recently and hear their stories.
The Penny Farthing has a great happy hour and bar menu, so stay after a brief presentation, mingle with the speakers, and have fun meeting like-minded people who love to travel!
Meet Your Host:
Wynne Gavin, Event Coordinator for MPG
Wynne Gavin first attended a Meet, Plan, GO! meeting in June 2012 "just to see what it was all about." Fifteen months later, in September 2013, she quit her job and left to spend the rest of the year in Europe. She visited 17 cities in nine countries over 13 weeks. And while Italy is a part of her soul, Prague ran a close second in terms of favorite places. Upon returning home to New York in January 2014, Wynne became a "professional temp" which allows her the flexibility to travel whenever the desire hits (and funds allow!).  2015 is up for grabs, but on the list are Croatia, possibly Spain and of course, more of Italy!

Speakers (more to be added):
Tamara Lee 
Tamara Lee made the career break leap only a year ago January (2014) and returned to New York City after having the opportunity to visit 15 countries, experiencing the wilds of Africa, the tropical landscapes of Indonesia, the rolling hills of Tuscany, the beautiful coastline of Cornwall and the archipelago of Sweden. While being able to see and experience the different landscapes of the world was wonderful, it was meeting and make friends with the locals in each place that Tamara felt was the true highlight of her career break. Traveling solo for most of the adventure gave Tamara an excellent opportunity to spend time with herself and to really think about and shape the next chapter in her life as she re-entered the work force.
Website: www.Tamara-Lee.com |  Instagram: @tamara_lee  | Twitter: @Tamara_M_Lee 
 Manuela Petzold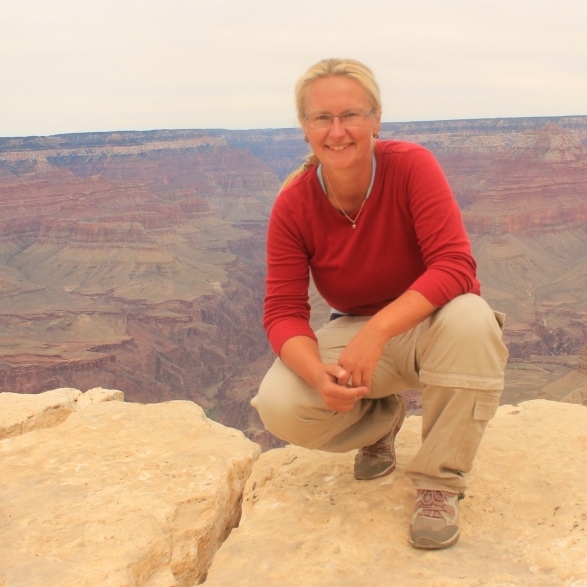 Born and raised in Dresden, Germany, Manuela has been living and working in the New York City area since 2006.  In 2014, she took a six-month leave of absence from her job and made a dream come true: road tripping across the USA.  Driving close to 21,000 miles and focusing on the outdoors, America's natural beauty as well as nostalgic roadside Americana, Manuela was able to hit the reset button and charge those empty batteries.  Traveling alone gives plenty of opportunity to let the thoughts wander and evaluate the personal 'status quo.'  Now back in New York, Manuela is ready to look for new challenges.
Website: www.acrossandbeyond.us  | Instagram: @across_and_beyond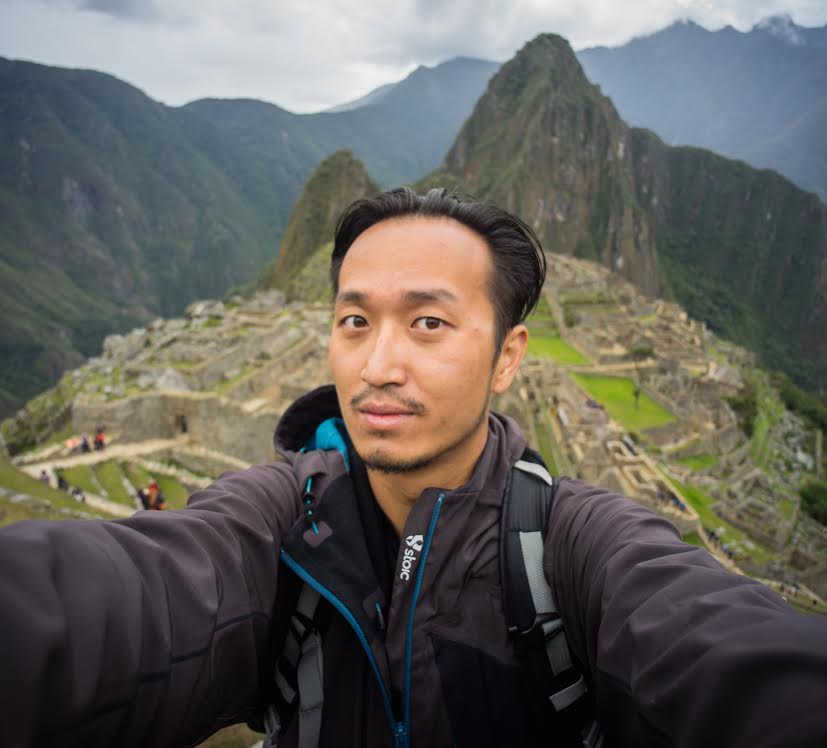 Tim Zheng left the world of financial markets back in 2011, and has essentially been on a career break ever since. His travels over the past four years have spanned nearly every state in the U.S. and over 40 countries across six continents. During this time he also became a certified scuba diver, freelanced for an African safari business, found a passion for street photography, and rekindled his love of writing. Born and bred in New York, the city continues to serve as a home base to calibrate and rejuvenate in between trips.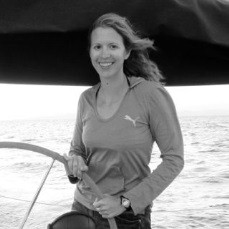 Brianne Miers was a lucky 13-year-old when she accompanied her parents and her dad's high school social studies class on a 3-week trip to China. That was all it took for travel to consume her every daydream - and every spare dollar and minute of vacation time - for the next 20 years. Brianne has since been to 40+ countries - her favorites are Thailand and Croatia - on many solo trips and a career break, which included teaching English in Nepal. Having now settled in Boston, she works in nonprofit communications and fundraising and is especially passionate about encouraging volunteering in the U.S. and abroad.
Website: www.atravelinglife.com | Facebook: http://www.facebook.com/atravelinglife | Instagram @brimiers | Twitter: @brimiers
When & Where

The Penny Farthing
103 3rd Avenue
Corner of 3rd Avenue & 13th Street
New York, NY 10003


Tuesday, March 3, 2015 from 6:30 PM to 9:30 PM (EST)
Add to my calendar
Organizer
Meet, Plan, Go!
Meet Plan Go  provides inspiration and 'how-to' advice regarding career break planning and travel. At Meet, Plan, Go! we are leading the career break movement in North America; encouraging and teaching others how to travel the world and have it be beneficial to your career. We envision a world where the term 'career break' is a part of your overall career strategy and your resume.
 Sign up for our FREE 30 day course on how to plan and take your own career break here!
Meet Plan Go - NYC Q1 2015