Meet, Plan, Go! - Minneapolis 2-24-14

Monday, February 24, 2014 from 6:30 PM to 9:00 PM (CST)
Event Details
Fear vs. Faith: The Career Break Face-off!
Most people love the idea of taking a career break to travel. But turning that idea into a reality can be scary. At the next Meet, Plan, Go! Minneapolis, you'll meet four Twin Cities locals who took career breaks—ranging from three months to a year. Some traveled alone to scores of countries. Others took a family sabbatical to one place or volunteered around the world. Find out how each of the panelists handled their face-off with common career break fears including...

MONEY! How much must I save? What if I run out? How do I finance my return to reality?
PEER PRESSURE! What will my BFFs think? What about Mom? Dad? My pet? And The boss!
RE-ENTRY! Will I return jobless? Penniless? Homeless and hopeless? Can I even go "home" again?

Your career break fears are real. But must they stop you forever? Hearing experienced travelers talk about how they made it all work could help you take the next step of realizing your dream.

Bring your questions. Bring your friends. Bring your fears and join us!


ABOUT YOUR HOSTS AND PANELISTS
Host: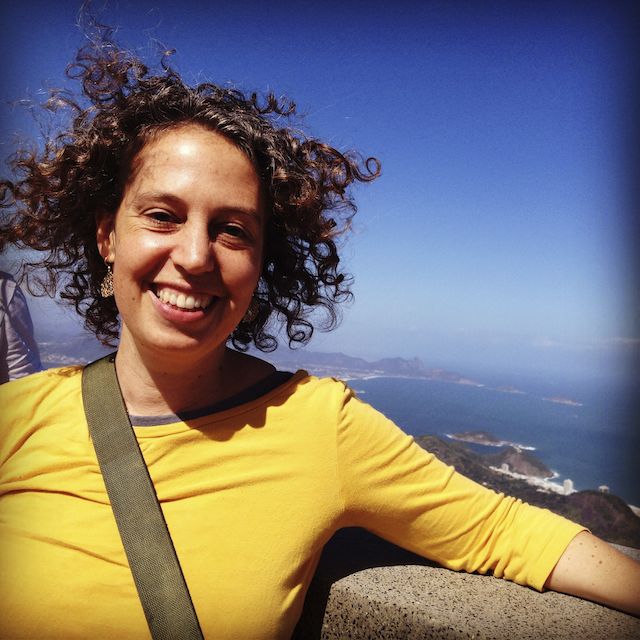 Nancy Rosenbaum is a 'connector of people, stories, and ideas' as well as a career break evangelist. In 2013, after being laid off from her job producing radio features for Minnesota Public Radio, she decided to take a three month career break to Brazil, Argentina and Uruguay. During her sabbatical, she pursued three of her great passions - dance, food, and talking to strangers. Nancy's career break helped her rediscover her love of street photography and crafting short micro-narratives about the people she encountered in her travels.
Website:  NancyRosenbaum.com  |  Twitter:  @NancyRosenbaum  |  Instagram: @nrbk
Moderator: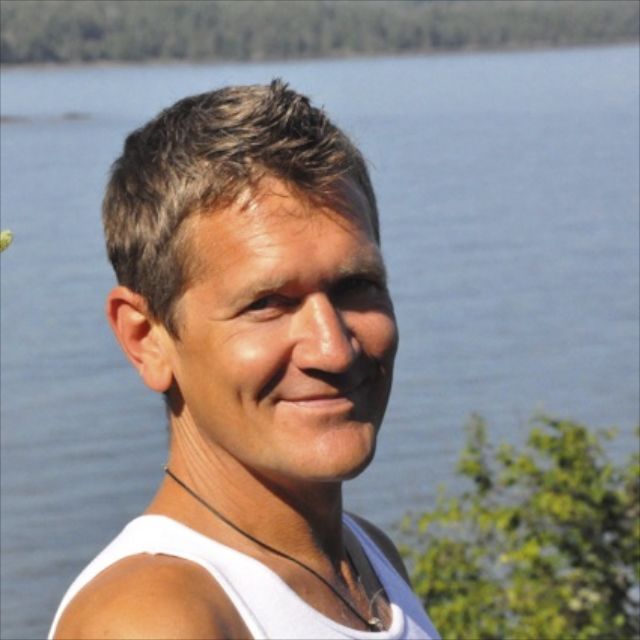 Kirk Horsted blogs at MakeYourBreakAway.com and offers speeches and seminars too. Since 1990, he's taken five sabbaticals ranging from 35 to 355 days, from Grandma's farm (SD) to Waiheke (NZ). He's embarked alone, with partner, and with his perfect children. When he must, he works as a writer, creative consultant, and college teacher.
Website:   MakeYourBreakAway.com |  Twitter:  @breakawayguy 
Panelists: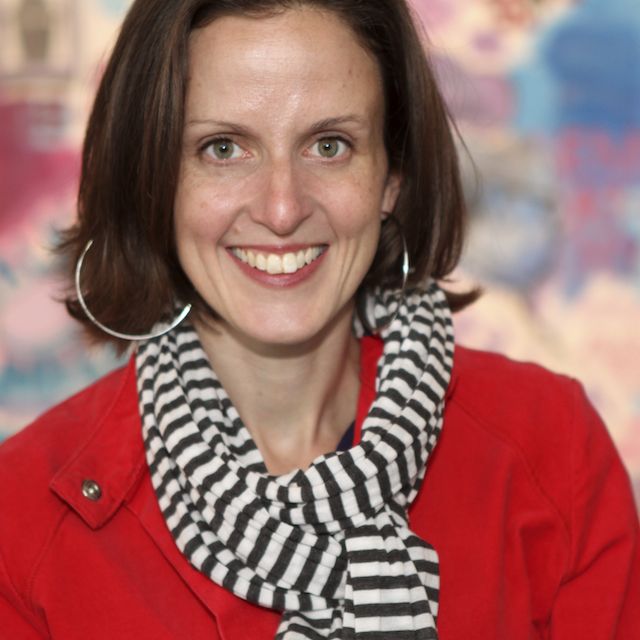 Betsy McDermott Altheimer spent the last year in Rome, Italy with her family while her husband was fulfilling a fellowship at the American Academy in Rome. Her year was spent making art, building her independent consulting practice Table Fort via Skype, learning Italian, going slow, eating fruit from trees, drinking wine, remembering how to wander and adventuring on planes, trains, boats and buses with two small children. Betsy is already planning her next "family sabbatical."
Website:  tablefort.net |  Twitter:  @bmcdalt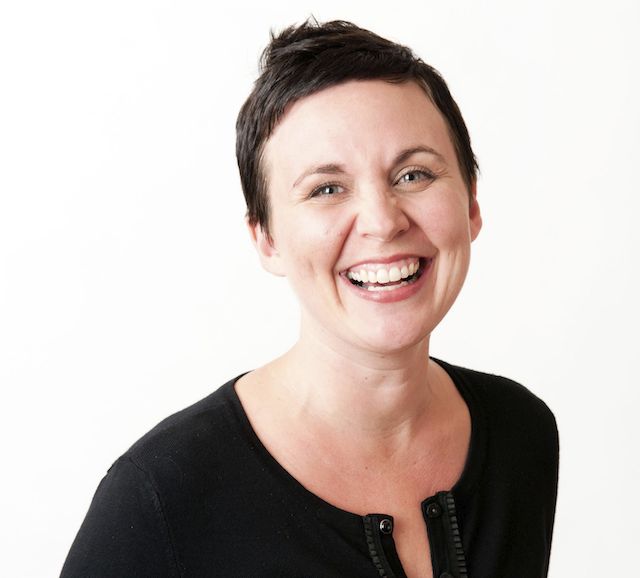 Molly Matheson Gruen has spent most of her career working at nonprofit organizations in Minnesota and currently manages a grant program for the Bush Foundation. In 2008, she spent one year volunteering and interning for nonprofit organizations in Haiti, Argentina, Tanzania and Thailand with her husband Eric. During their travels, Molly and Eric met lots of amazing people, collected some great life stories, ate tons of super delicious food and were transformed by the depth of connection between the world and us all.
Website:  discoveringubuntu.blogspot.com |  Twitter:  @mjoymg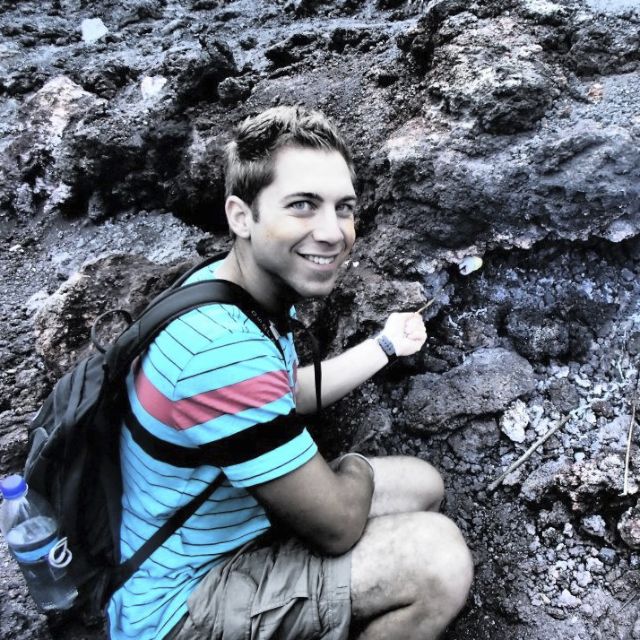 Mitchell Samuelson is a 26 year-old Minnesota native who took a six month career break to Central and South America in 2013. After graduating from college with high honors, Mitchell moved home to central Minnesota to settle for a job that was less than what he'd hoped for due to the recession. After three years of feeling stuck, he gave himself a deadline that if he didn't get on the career path he'd hoped for, he would quit his job to travel. He went on to visit 12 countries and based his entire trip off of a bucket list he created before leaving which included: surfing, zip-lining, learning Spanish, climbing volcanoes, visiting Mayan ruins, and trekking to Machu Picchu. He says his career break was the best thing he'd ever done and his list of places he wants to see continues to grow each and every day!

Website: blog.travelpod.com/travel-blog/dreams2reality/1/tpod.html
 Food and drink are available for purchase at Ginger Hop.
Attendee List
Sort by:

Date

|

First Name
When & Where

Ginger Hop Restaurant
201 E Hennepin Ave
Minneapolis, MN 55414


Monday, February 24, 2014 from 6:30 PM to 9:00 PM (CST)
Add to my calendar
Meet, Plan, Go! - Minneapolis 2-24-14