Description
Ladies and Gentlemen,
Forget what you've heard about speed dating.
Forget your last experience at a dating event.
And definitely forget going to loud bars or online dating to meet someone interesting.
Meet People Chicago brings you an exclusive, unforgettable experience that completely reinvents the singles event: Easy Dating at Brando's Speakeasy. Enjoy 15 mini-dates with charming young professionals.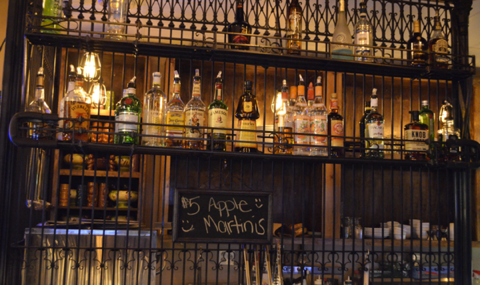 You'll begin the evening mingling with sophisticated singles while you enjoy a tantalizing cocktail to melt away the day in the private room of Brando's speakeasy to keep the intimate ambiance of this event Break the ice in a relaxed environment and start exploring who lights your fire before your actual dates. Once you've worked the room, you'll take a seat on the plush, lounge sofas alongside your first date.
As you and your dates sit inside Chicago's best vintage tavern, bring the classy aura of the 1920's back with some witty banter and light conversation. Keep the libations flowing and the sparks flying as you experience multiple dates with intriguing people exploring if you connect. And when you do find that someone who makes your heart skip to beat, mark them down on the date card given to you and let us take care of the rest.
We take away the pressure and stress by connecting you and setting up your follow-up date. The rest is up to you.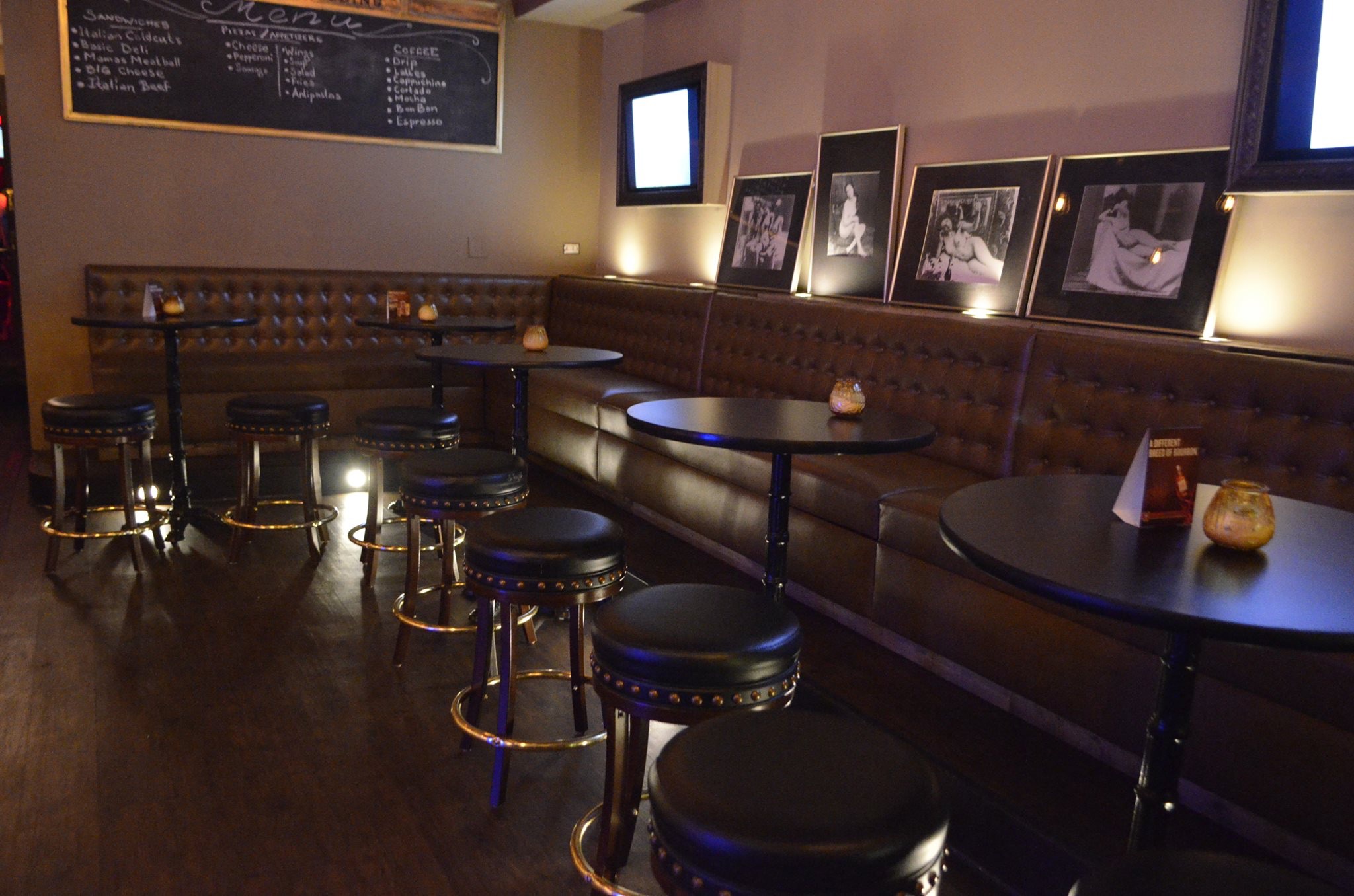 So what are you waiting for? Be bold, take a chance because that special someone might be sitting across from you!
And, if that's not enough, we're going the extra mile and giving you three fantastic options for your second, intimate, one-on-one date guaranteed to not only make a great first impression, but one that is unforgettable .
Date Option 1 - Enjoy a Soothing and Uniquely Relaxing Night at Tropikava Kafe
Take your date on a relaxing and truly unique experience as you take a sip of all natural, delicious juice mixed with a special ingredient called Kava. When mixed properly, the result is a relaxing and euphoric drink that elevates the senses and has a number of wonderful health benefits like reducing stress and mental focus. TropiKava has a BYOB policy so bring a bottle of wine if you wish and step inside this hidden gem to have a soothing night of great conversation and a new experience.
Date Option 2 - Race to the Top, Rock Climbing at Brooklyn Boulders
Test your dates heart, mind and body in this beautifully sculpted and massive 25,000 sq. Ft. Rock climbing facility. Ditch the traditional date, get your harness on and conquer your mountain. This date offers a chance to not only get some exercise in, but a fun and unique way to get to know your date and how they think. So whether you work together or race to the top, this will definitely be one that will make you stand out.
Date Option 3 - Enjoy Wine and Create a Masterpiece at Pinot's Palette
Are you more of an artsy type? Someone who enjoys a creative experience? Perfect. Enjoy a cocktail, a cold beer or a glass of wine, grab a paintbrush and let your inner Van Gogh come out as you and your date sip your favorite libation and paint all night. This is another great and light-hearted way to break the ice while doing something fun and different. Capture the romance of the night in a beautiful canvas and take home more than just a painted frame, take home a unique first date experience.
** Special Group Discount ** - Don't go alone! When you bring a friend or two, we give you a 20% discount!
Additional Event Details
Recommended Ages: Women 26-38, Men 26-38
Dress Code: Smart Casual
Easy Dating is a Meet People Chicago event. All tickets are final and non-refundable.
Cheers,
Sam Amir | Superhost | Meet People Chicago
We Like You. Like Us Back on Facebook!
Tweet Tweet. Follow Us on Twitter!
Smile. Snap. Follow us on Instagram!