Meet OurCrowd & Gary Jacobs newest Israeli Medtech Company - MST

Monday, October 14, 2013 from 12:00 PM to 1:30 PM (PDT)
Event Details

OurCrowd, the global equity crowdfunding platform led by Israeli serial entrepreneur and venture capitalist Jon Medved, and Gary Jacobs, Chairman of the Board of Israel's NGT3 Early Stage VC Fund invite you to an exclusive investor event in San Diego to meet our new Israeli medical device company MST - Medical Surgery Technologies.  MST came out of the NGT3 incubator in Nazareth led by Mr. Jacobs. Come to lunch to hear a presentation by MST CEO Motti Frimer, MST Board Member and investor Gary Jacobs and OurCrowd VP of Business Development Audrey Jacobs.
When & Where:
Monday, October 14, 2013
12PM - 1:30PM
Morgan Stanley Building - Suite 250
4350 La Jolla Village Drive,
San Diego, CA 92122
A kosher lunch will be served
MST has developed a video analytics driven robotic manipulator that tracks and follows surgical tools at the press of a button, allowing surgeons to move independently and hold laparoscopes in a stable, synchronized and precise manner. This enables seamless and fluid surgical workflow, eliminating the need for coordination and communication between surgeons and assistants and providing a stable field of view throughout the procedure.
MST's device has already been used to perform 18 surgeries by 5 different surgeons to date with high levels of satisfaction. MST has regulatory clearance in Israel and Europe and just received FDA clearance in the U.S. 
last week
.
MST is addressing a significant pain point in a major global market. MST's solution involves a robotic device as well as a disposable controller, providing recurring revenue per procedure. With over 4 million laparoscopic surgeries performed in the U.S. last year, MST estimates a total addressable market of $3B ($2B device sales + $1B disposables).
In addition to the qualitatively better experience for surgeons, MST expects the device to yield multiple cost savings for the hospitals and clinics (e.g. operating room time, number and rank of assistant). MST is targeting a commercial price that will provide hospitals and clinics with an return on investment within a matter of months.
OurCrowd is investing $500K - $1M alongside $4.5M from three venture capital funds and Jacobs Investment Company LLC.

OurCrowd is an online platform that gives individuals an innovative way to find and invest in Israeli startups they choose.  Since February 2013 OurCrowd has raised over $22 million for 27 Israeli companies. Jon Medved, one of Israel's most well known entrepreneurs and venture capitalists, created OurCrowd to allow accredited investors to have access to invest in quality, vetted early stage companies. The OurCrowd platform has been featured in the Wall Street Journal, Forbes, CNN, & Bloomberg TV, as well as many Israeli publications.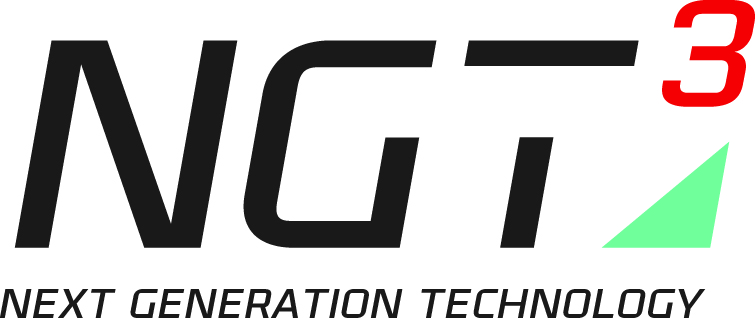 NGT3 is an business incubator in Nazareth, Israel that establishes and nurtures early stage companies in the medical device/life sciences fields in order to create a high financial and social return to investors and partners while fostering a social agenda of inclusion and multi-cultural collaboration.
Additional in-depth diligence on MST is available on its profile on OurCrowd.com and at request.
####
Note: while this event is open to all US residents, only accredited investors are able to join OurCrowd and participate in rounds of investments for portfolio companies.
For questions, contact Audrey Jacobs at audrey@ourcrowd.com or 619-993-9077.
We hope to see you October 14!
Have questions about Meet OurCrowd & Gary Jacobs newest Israeli Medtech Company - MST?
Contact OurCrowd
When & Where

Morgan Stanley Building - Suite 250
4350 La Jolla Village Dr
San Diego, CA 92122


Monday, October 14, 2013 from 12:00 PM to 1:30 PM (PDT)
Add to my calendar
Meet OurCrowd & Gary Jacobs newest Israeli Medtech Company - MST