Description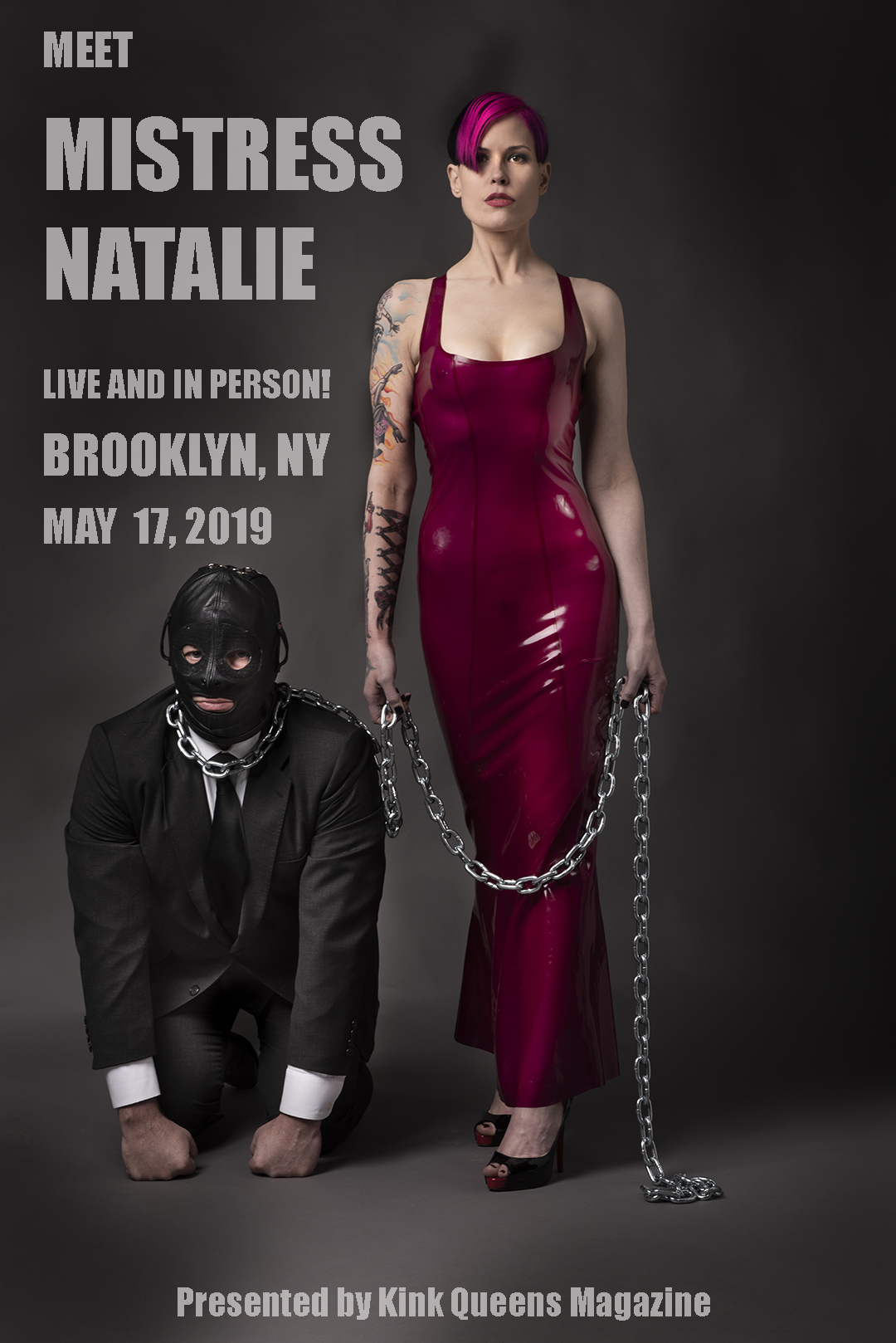 ---
Kink Queens Magazine
Invites you to discover the Holy Trinity of HOT KINK, HAUTE CUISINE AND HIGH CULTURE with
New York City
Dominatrix
MISTRESS NATALIE
Brooklyn, NY
Friday, May 17, 6 pm - 9 pm.
---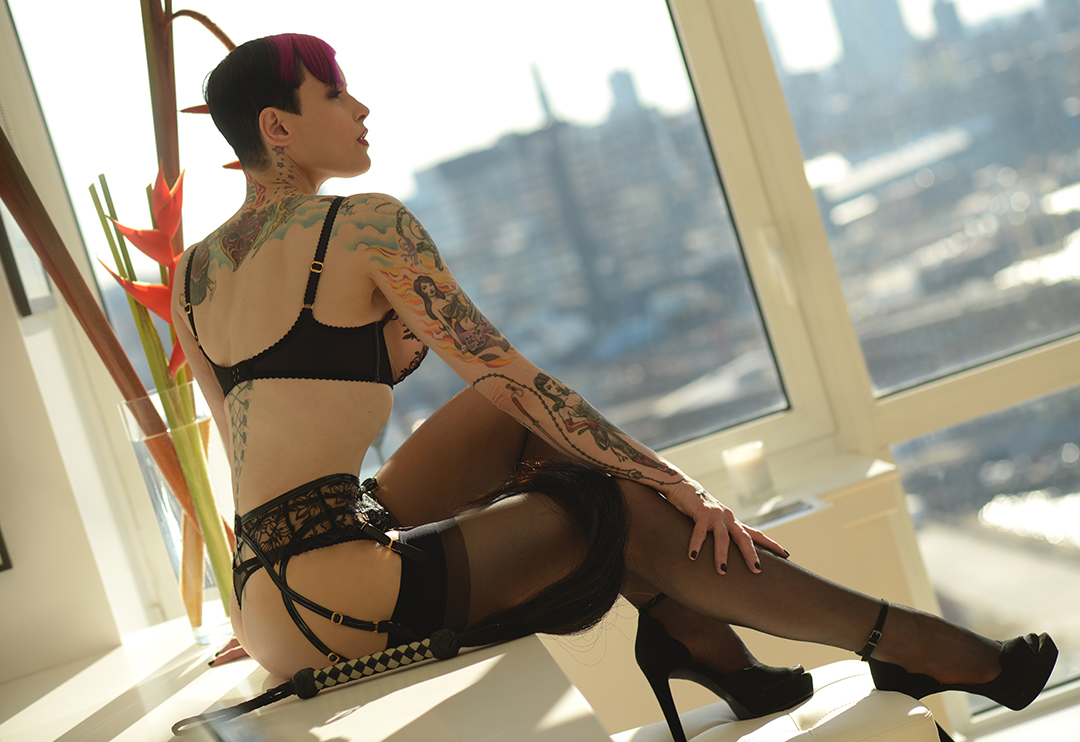 Mistress Natalie appeared on the cover of Kink Queens Magazine Issue 9 | Summer 2017.
---
Longing to surrender to a superior woman? Well, resist no longer and submit. Come learn what it takes to be come a devoted slave. Don't allow yourself to be teased and denied any longer. Be bold and take the first step to acquaint yourself with Mistress Natalie.
Enjoy drinks and hor derves as you experience luxury domination at a private studio. Admirers will have a rare and unique opportunity to photograph with Mistress Natalie, receive signed photos and gifts from our adult product sponsors.
---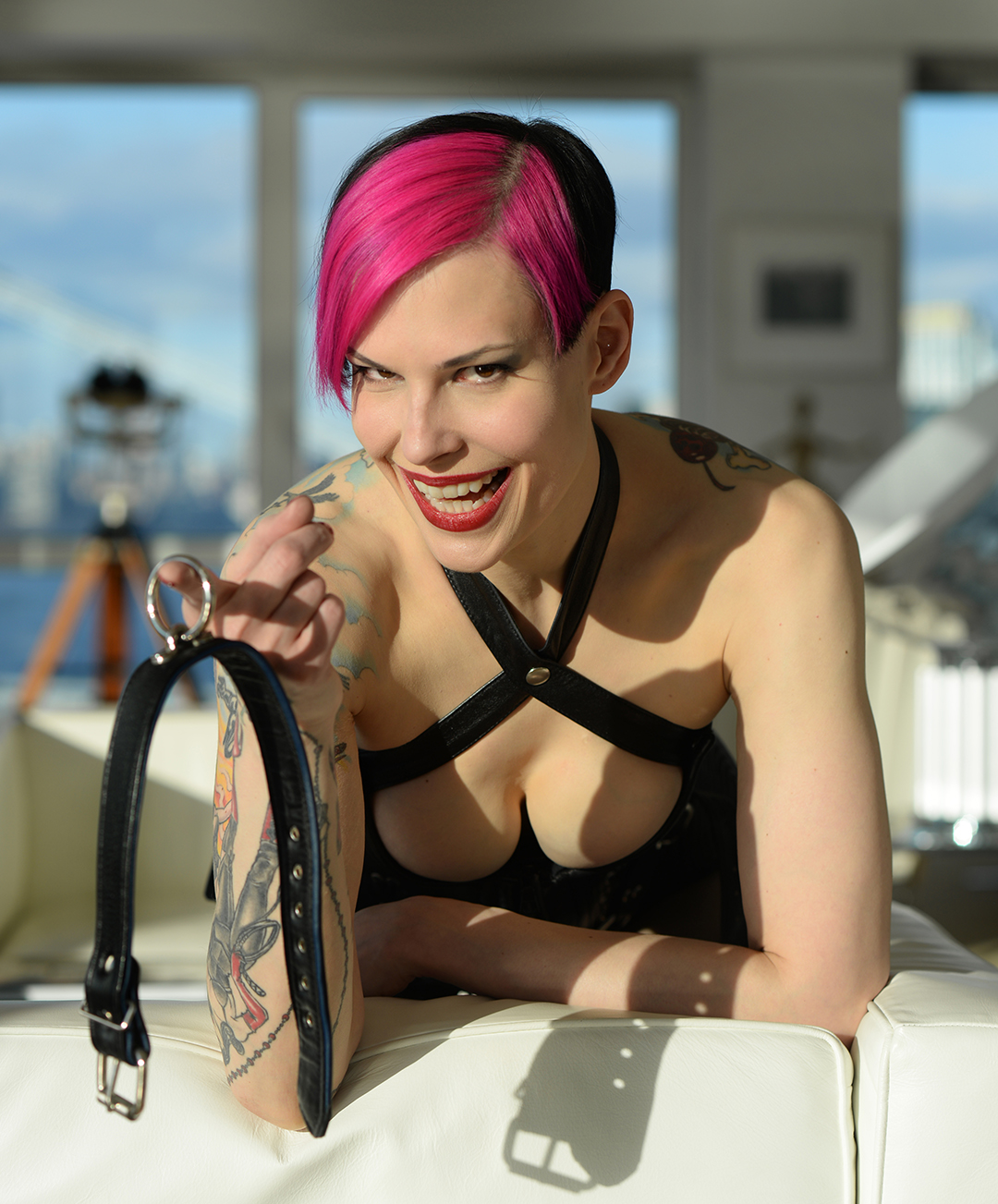 ---
All attendees will be eligible to win:
- 30-minute foot session
- Mistress's worn intimate apparels
- Dinner date at a restaurant of her choosing
---
FREE admission to the first 3 who register!
Registrants must be age 21 years or older.
Location emailed to registrants 24 hours prior to the event.
For more information visit www.kinkqueens.com.
---