Description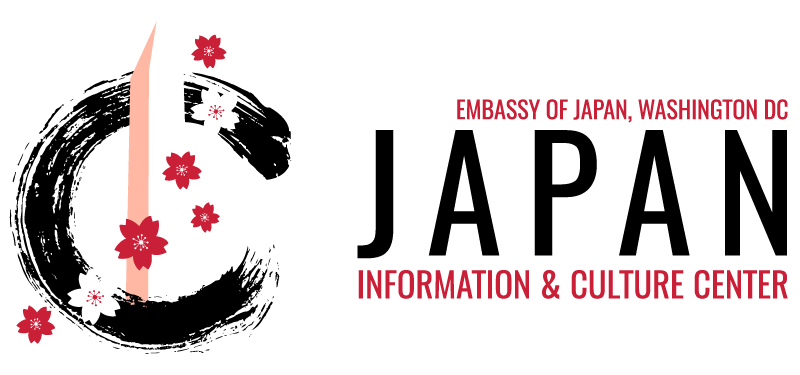 ---
The Japan Information & Culture Center welcomes you to a special spring exhibition of wearable historic art—finely-crafted miniature sculptures known as netsuke [pronounced: netz-kay]—brimming with stories of life during Edo period Japan (17c-19c). Deeply entrenched in Japanese folklore and displaying meticulous craftsmanship, netsuke began as purely functional accessories but grew in popularity as examples of the era's eccentric fashion.
Originally created to attach wallets, tobacco pouches, and other small boxes to the obi belt on Japanese kimono, netsuke soon became symbols of wealth, character, and personal values. Artful sculptures of everything from comical creatures to honored elements of nature, frightening mythological figures to legendary beings, each netsuke piece has a unique story to share about Japan.
---



---
This exhibition is free and open to the public. The exhibition will run from March 15 until May 15 and will be open to the public during regular JICC hours, 9 a.m. to 5 p.m., Monday through Friday.