MEET MY MATCH NOW.COM SPEED DATING & SCORPIO BORN DAY THURSDAY!!

Weekly Event - Every Thursday: 7:00 PM to 11:00 PM (EST)
Event Details
Greetings!
I am pleased to invite you to MY BIRTHDAY CELEBRATION THIS THURSDAY AT THE M BAR & THE WHITE HOUSE THIS WEEKEND!!
Become a VIP member and join us where real people meet real people! It is free to join our site(s) visit us on the web www.meetmymatchnow.com  , www.meetmylifepartner.com , www.eligibleblackmen.com  & create your FREE profile, post your pictures, blog thoughts & ideas, and Meet Your Match Now! We are an Atlanta based match making organization and are hosting Speed Dating / Spoken Word Events and Talent showcases all over Atlanta! As a member of this website you get VIP at our announced Speed Dating and other events! Be free and have fun, I encourage you to Please go to the Facebook page and like "Eligible Black Men TV Reality Show" page. We are seeking and interviewing single males and females who are: ~Interested in being selected for our two (2) TV shows (Eligible Black Men & The RELATIONSHIP TALK Show).
~As well as, Meeting and/or dating the opposite sex! 
Check out the "MEET MY MATCH NOW Speed Dating & Spoken Word" events at these venues and make sure you tell a friend! 
1.  The M BAR (Downtown Atlanta) 257 Peter St. (next to Slice & 255 Tapas Lounge) Celebrate my birthday this Thursday 11/10/11!! Tell all your friends to meet you there! 7pm –until. Only $5 to speed date! Then meet me at The White House 860 Hank Aaron Ave (& Ormond st.) Scorpion Stinger Drink Free!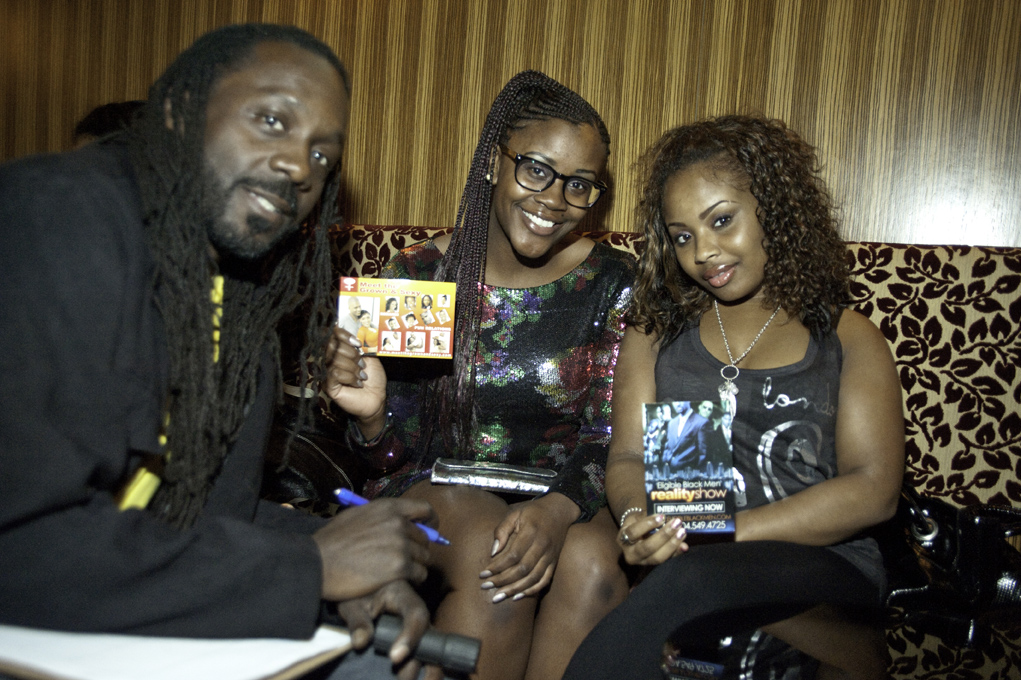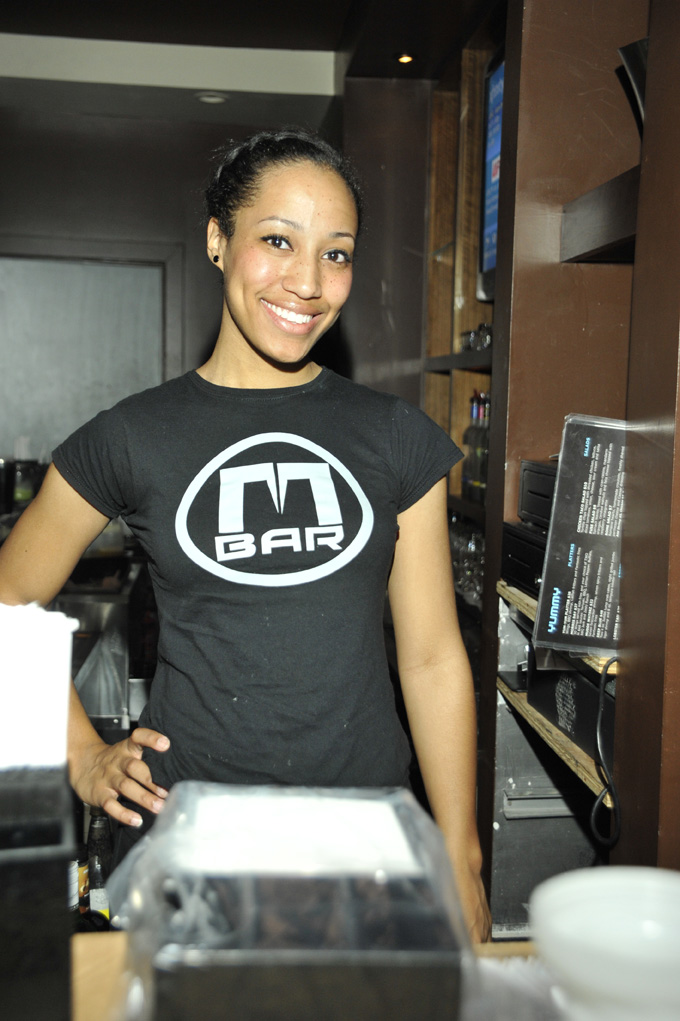 2.  The Pearl Bistro & Lounge (Greenbriar Mall) 2841 Greenbriar Pkwy. Every Wednesday!! Come Early 7pm – 9pm for Speed Dating & Spoken Word. Stay for comedy presented by Atlanta House of Comedy.Com. Late night session of speed dating after comedy, only $5!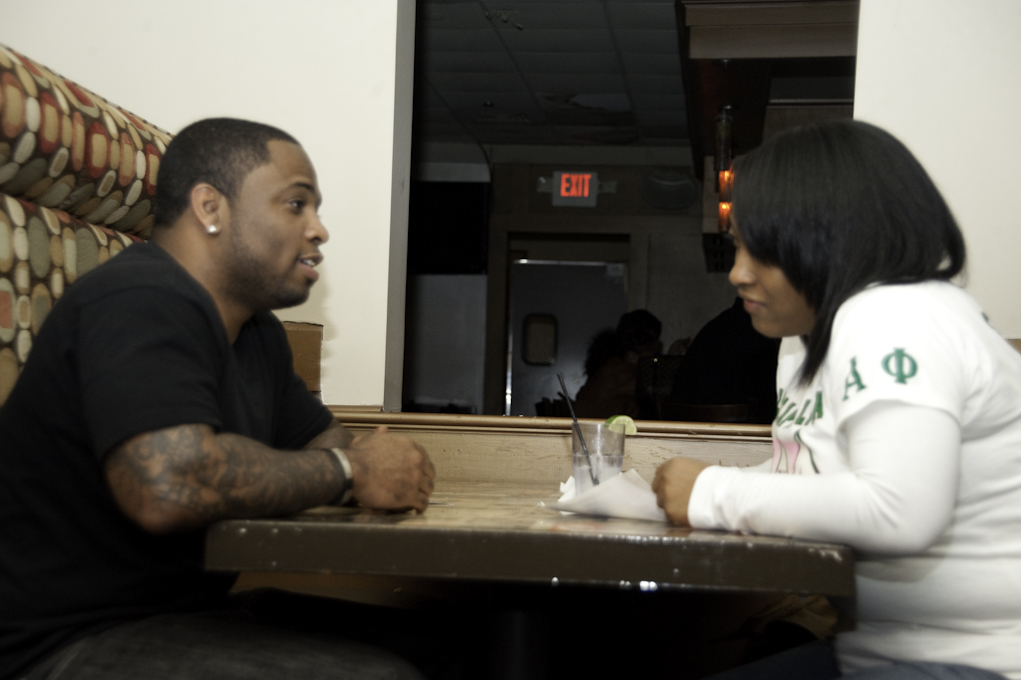 All events generally start at 7pm eastern standard time. Stay tuned for future events coming soon to 255 Tapas Indigo Lounge, Aficionado's in Buckhead, Taboo2, Echelon 3000, Belushi's, and a venue near you! 
Hope you enjoy and meet the match of your life now!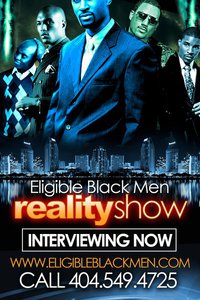 P.S.
We are seeking energetic, attractive, single males and females for our TV reality show! Bring your photo headshots and bios to the posted events or go to cast@eligibleblackmen.com to sign up for the show. Casting Director, Darwin-La'Veon will contact you.
 Sincerely, 
Darwin-La'Veon of Revelation Edutainment Networx LLC dlaveon@live.com
Where

The M BAR
257 Peter Street SW
Atlanta, GA 30301


Weekly Event - Every Thursday: 7:00 PM to 11:00 PM (EST)
Add to my calendar
Organizer

Revelation Edutainment Networx LLC®
A graphic design network vehicle for artists, small businesses, and Individuals who need marketing tools and services that would help increase their visibility and overall business bottom line. Revelation Edutainment Networx LLC® is a progressive network that anticipates the needs of its clients by offering a plethora of Creative opportunities and Money Saving ideas through Visual Communication. Using God-given talent and some technology, whatever your business or your Endeavor, it will be given the utmost attention to detail and a look that gets Attention!
This show will be of epic proportions when YOU ATTEND! We will have an outside festival and artists performances with those that have talent and wish to share. We will have poetry, live art, live bands, Special guest DJ's, The GREATEST GLOVE & POI LIGHT ART SHOW ATLANTA's NEVER SEEN!!  Slamming light show where featured artists will perform their best ishh. After the party its the after party continuing on the inside of Stoned Studios aka Tha White House located at 860 Hank Aaron Ave. Atlanta, GA. 30317. Where the party doesn't end til sunrise... shots out to all the overnighters! Come to Stoned Sudios July 22nd, 2012!!
MEET MY MATCH NOW.COM SPEED DATING & SCORPIO BORN DAY THURSDAY!!