Meet Monat on the rooftop!
About this event
MONAT is about a lot more than shampoo, skincare, and wellness—it's about providing a path to freedom, personal growth and fulfillment. And yes, lots of fun too!
Through social selling, MONAT is taking naturally based products to a new level and helping people experience healthy living. If you're curious to see if we can help your hair, skin, or finances, come MEET MONAT!
This is a casual get-together where you'll get to hear from Regional Sales Director, Niccole Jones, and top-ranking local Market Partners.
We'll share how our products have made hundreds of thousands in North America and Europe very happy, and how you can be a part of the MONAT movement. We'll treat you to a cocktail and some delicious appetizers, and all of our guests will go home with samples to try, and of course, fall in love with.
Click to REGISTER and we'll see you there!
COST:
$25 – Market Partners
FREE – Guests / VIPs
(All attendees must be 21 or older per hotel's rooftop policy)
AGENDA:
6:30 - Registration/Mixer
7:00 - Meet Monat
GRATITUDE PROJECT: Please donate non-perishable food items to the RamPantry at VCU. The most requested items are listed below.
LUNCH AND LEARN: If you're available, RSVP for market partner training during the afternoon.
REGISTER: https://www.eventbrite.com/e/monat-lunch-learn-richmond-va-tickets-165112342461 (copy the link into a browser to register)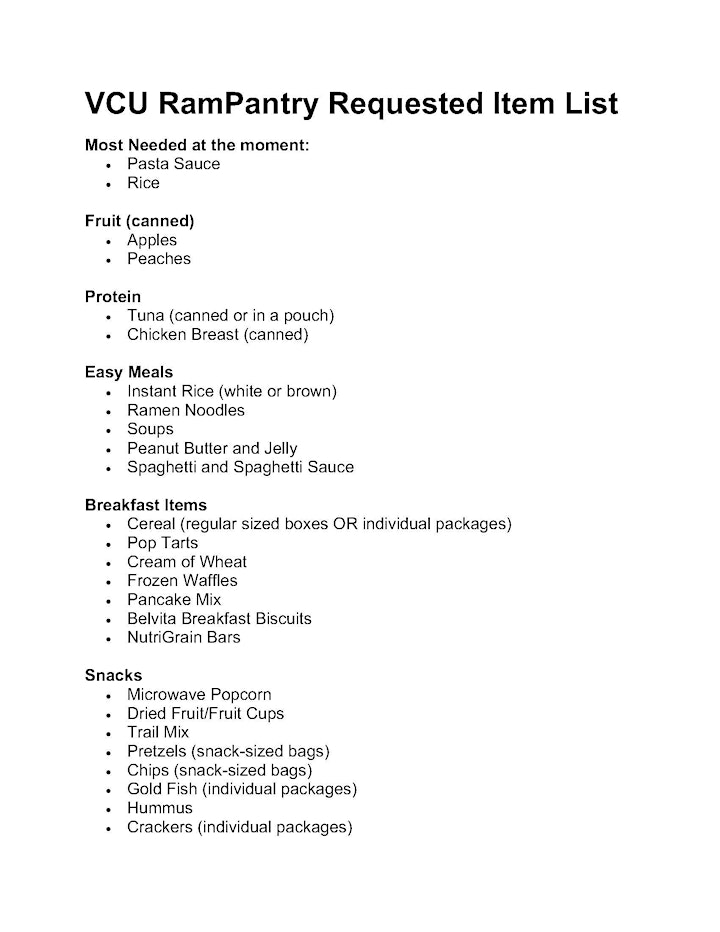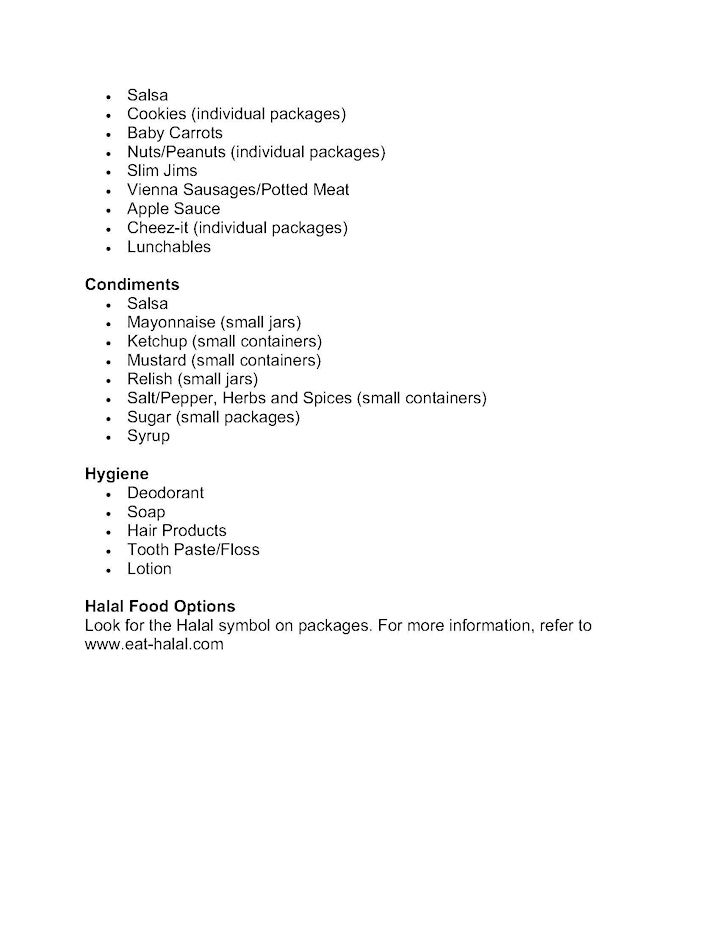 Organizer of Meet Monat (Richmond, VA)