Meet & Mingle: How to Create A Client Attractive Business!

Wednesday, March 13, 2013 from 10:30 AM to 12:30 PM (GMT)
Event Details
A special invitation for solo professionals, therapists, coaches, consultants and small business owners to join Susan Tomlinson and Rhona Clews...
And learn the secrets to creating a Client Attractive Business!
A client attractive business is one that draws or pulls others towards you, rather than you chasing or pursuing them.  You get a response by your ability to appeal to or interest your clients in who you are and what you offer.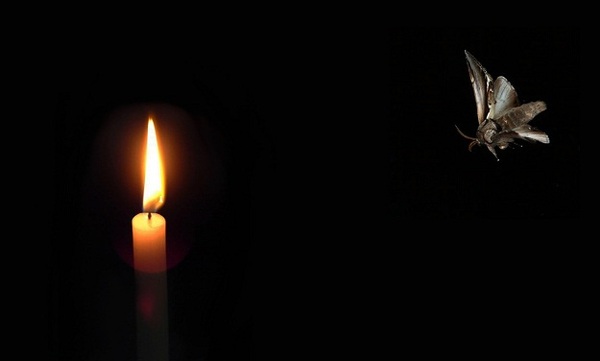 Many business owners we speak to much prefer this approach to growing a business, requiring less effort and more ease and grace.
Sound good? 
But the truth is that none of us can afford to sit in our offices waiting for the 'phone to ring!
So if you are ready for new approach...
Join Business Coach Susan Tomlinson and Personal Development Expert Rhona Clews at our next highly recommended....
Meet and Mingle
How to Create a Client Attractive Business

Covent Garden Hotel, London W1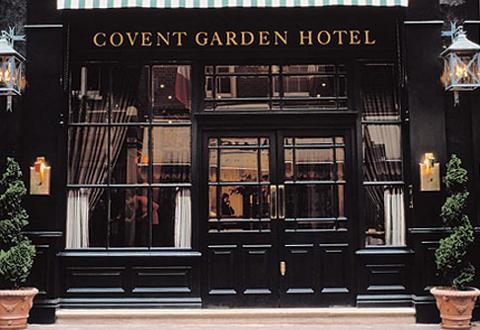 Wednesday 13 March 2013
10.30 am to 12.30 pm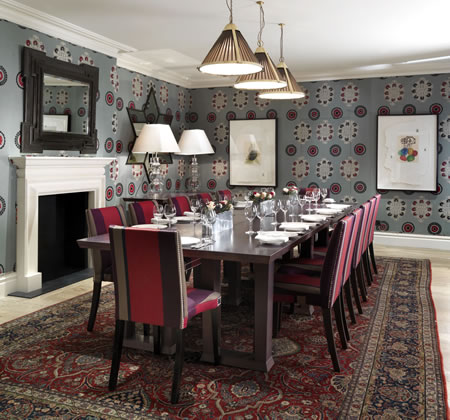 At this high content, live event you'll discover...
1. Are you in or out of love with your business? We all know that Business is about relationships and yet often we neglect the most important one! Our own! We'll show you how to shift any stuckness, get the energy moving and discover what it takes to fall in love all over again!  As Deepak Chopra says 'The secret of attraction is to love oneself!' 
2. Which actions make your business more appealing and irresistible and which ones don't! 
3. Three areas you can instantly begin to 'buff up' to become fabulously client attractive!
4. Clarity and freedom with results-driven tools you can integrate right away!
Our events are known for:
the heart centred people they attract

the inspiration they inject

the warm and friendly atmosphere

the depth of discussion and conversation

the excellent business opportunities and synchronicity they create

our unique and authentic approach to connecting with others! 
Details at a Glance:
Date and Time: Wednesday 13 March 2013 10.30am – 12.30pm
Venue: The Blue Room, Covent Garden Hotel, London ("Oozes style" - Marie Claire) 
Refreshments and Networking: 10.30am – 11.00am
Presentation and Q&A: 11.00am – 12 noon
Networking: 12.00 – 12.30pm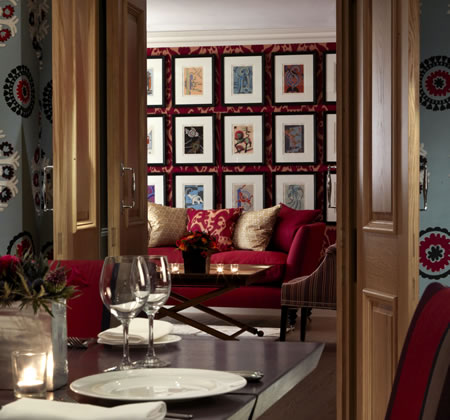 Not only will you learn new ideas, tools and tips that'll help you transform your approach to life and work, you'll leave feeling inspired having connected with like-minded business owners and entrepreneurs in a beautiful environment.
Look forward to meeting you!

Susan Tomlinson and Rhona Clews
About Us:
Rhona Clews is an Holistic Therapist and Personal Development Expert with over fifteen years'
 experience and a background in Clinical Psychology. Rhona's work blends personal development tools with practical spirituality and she holds expertise in a range of Complementary Therapies including EFT,  NLP, EFT, Theta Healing, Reiki and Chinese Medicine.
Rhona has a busy practice in South Kensington and Highgate, and has taught in the USA &  Europe. She regularly teaches in London, UK and is well known for the joy and energy she brings to her work, alongside her passion for empowering people. Rhona believes that with the combination of right tools and support, we can move forward and reach our highest potential.  
For many years Susan held senior roles in well known international businesses and industry sectors.  It gave her a fascinating insight into how businesses work, as she was often involved in start up ventures.  Eventually, always being an entrepreneur at heart and feeling restless, she took the leap and set up her own coaching and consulting business winning large contracts and working with top names.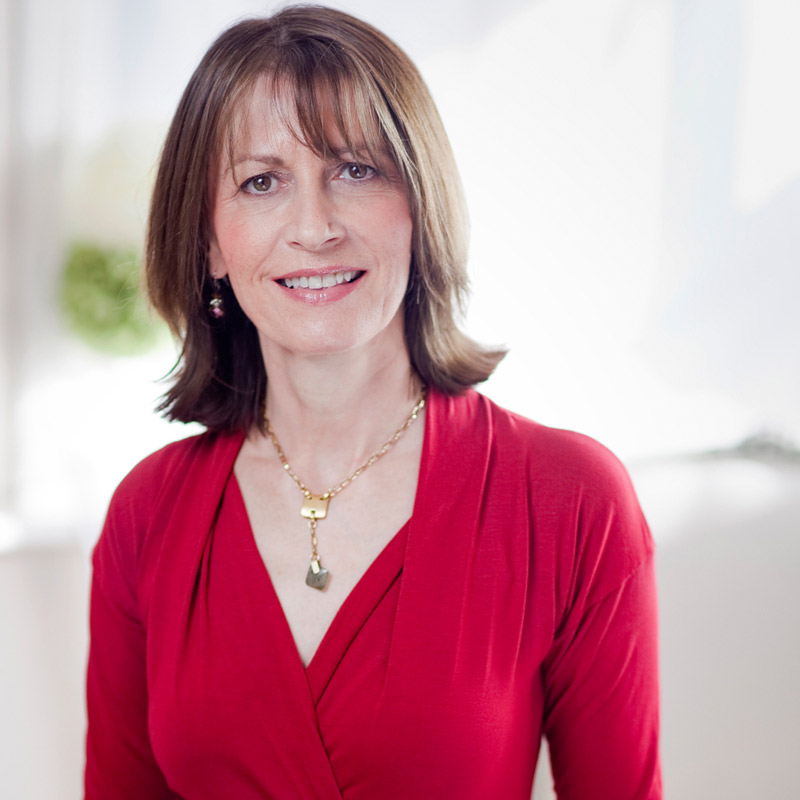 Even with all her previous experience Susan soon realised the challenges of being a solo entrepreneur, so early on she made the decision to make a significant investment of her time and money in hiring her own mentors and learning everything she could about marketing, sales and mindset to consistently grow her own business and continue to create the lifestyle of her choice.
Having coached and taught hundreds of people in business Susan now shares her hands on, real life experience and knowledge with other coaches, consultants and solo entrepreneurs, who know that the quickest route to success is working with a trusted business coach and mentor. For your copy of my free report on how to 'Boost Your Business Success' go to http://www.realcoachingsolutions.co.uk

*Please note we are not able to provide refunds or transfers for this event*
When & Where

Covent Garden Hotel
10 Monmouth St
WC2H 9LF London
United Kingdom


Wednesday, March 13, 2013 from 10:30 AM to 12:30 PM (GMT)
Add to my calendar
Organizer
Susan Tomlinson
Many successful professionals, entrepreneurs and business owners work with a coach or mentor. They know that having someone to share knowledge, teach them the short cuts and act as a sounding board is the fastest way to achieve their goals and lead extraordinary lives.  Through our business coaching programmes you'll learn how you can simplify and achieve your personal and professional goals, creating the freedom, lifestyle and income you really want. If you are a solo professional or entrepreneur, we can provide the advice, resources and tools to help you build a rewarding business that often exceeds expectations.
Meet & Mingle: How to Create A Client Attractive Business!