Description
MEET MEOW WOLF CO-FOUNDERS AND ARTISTS
Join the Austin Interactive Installation Meetup for an evening with Meow Wolf co-founders and artists. In 2017, Meow Wolf announced that they are considering the creation of their second permanent installation in Austin, Texas.
The Austin location would be a collaboration between the core team in Santa Fe and the creative community here. Come learn more about how Meow Wolf came to be, and hear the latest updates on their Austin efforts.
*Doors open at 6pm, presentation starts at 7pm
*Beer and pizza courtesy of Meow Wolf (while it lasts)
Looking forward to seeing everyone!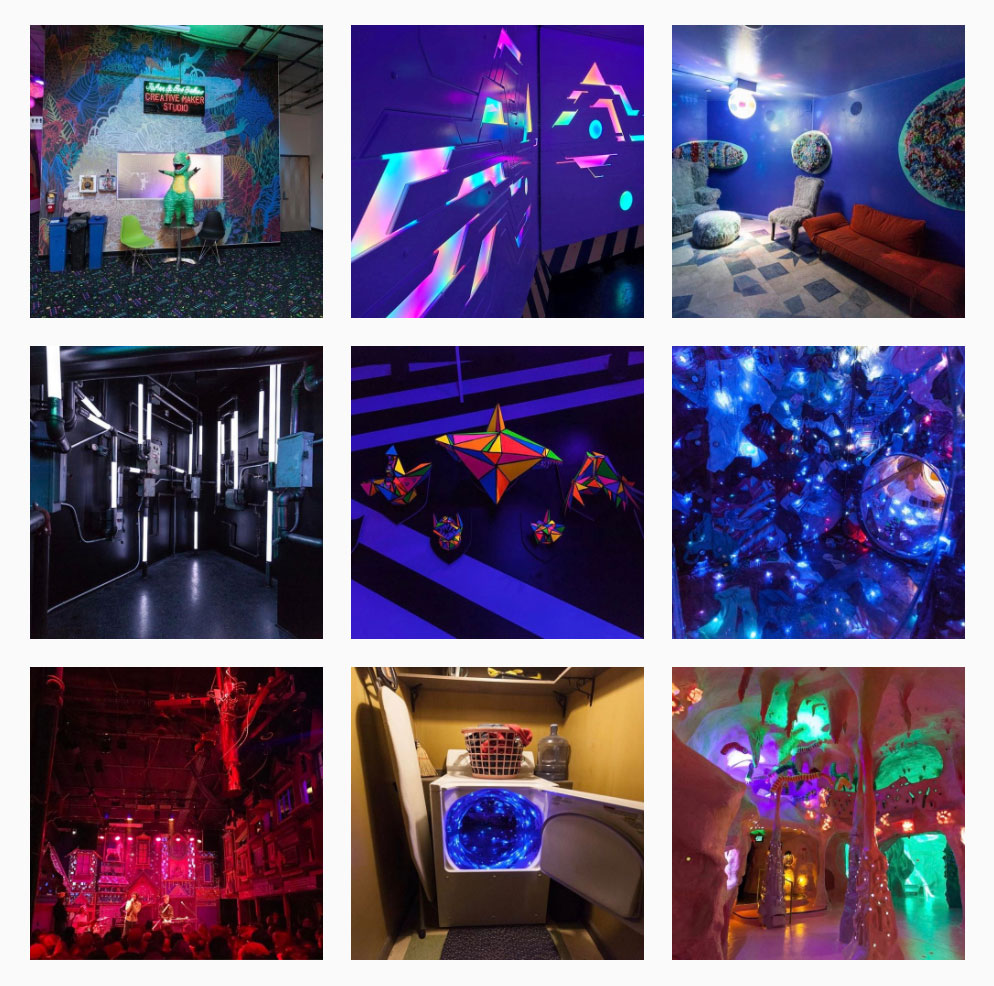 About Meow Wolf
Meow Wolf is an arts production company that creates immersive, multimedia experiences that transport audiences of all ages into fantastic realms of storytelling. The work is a combination of jungle gym, mystery house, children's museum, and hands-on immersive art exhibit. This unique fusion of art and entertainment gives audiences unforgettable fictional worlds to explore.
Meow Wolf was formed in February 2008 by a group of young Santa Fe residents to provide an alternative arts and music venue.
The Meow Wolf Art Complex opened March 17, 2016 featuring "The House of Eternal Return," a 20,000 square ft. exploratory new form of storytelling that Mr. Martin called "like nothing you've ever seen before." The complex has been an instant media and visitor sensation where over 400,000 people have visited The House of Eternal Return in its first year alone.