Description
We're super excited to have Matthew Le Merle this time to share his insights on technology, innovation, and investment! Matthew is a superangel investor and advisor to leading companies including Alphabet, Google, PayPal, Shanshan and Talkweb. He is Managing Partner at Fifth Era and Keiretsu Capital, the most active venture investor in the U.S.
The Internet didn't even exist 30 years ago, and now billions of people are connected to the web every day, and remarkable new technologies are being invented every day that will dramatically change the way humans exist on our planet. This emerging playing field is not well understood and not everyone who was successful in the past will be able to benefit from this momentous shift.
In this keynote speech about Build Your Fortune in the Fifth Era, Matthew will provide insights, based on 30 years of leading, investing in and advising new technology companies, on the rules of this game, and outline options for how people can participate and prosper in the coming Fifth Era.
Attendees will also have chances to ask Matthew any questions about angel investing, finance, innovation, and etc!
It's never too late!
Matthew will cover topics like:
Understanding this Age of Unprecedented Change because of Internet:

A time of transition to a new age, unlike anything we have experienced before.

Discover the Greatest Wealth Creation Opportunity Ever

. Every industry is being transformed and wealth is shifting to new disruptive players and those who back them.

Explore 9 Options to Build Your Fortune

. The nine options to build your fortune and prosper in an age of unprecedented innovation
You should attend if you're interested in:
Learning from an experienced investor, advisor, and board director

Looking to avoid any hazardous undertaking in regards to angel investment and early-stage investment

Looking on how to drive and benefit from emerging digital era

Looking for ways to build your fortune and new ways of raising capital
Agenda:
6:00 PM - 6:45 PM Refreshment, Drink, Networking
6:45 PM - 7:45 PM Keynote speech by Matthew, Q & A
7:45 PM - 8:30 PM More Networking!
More about Matthew: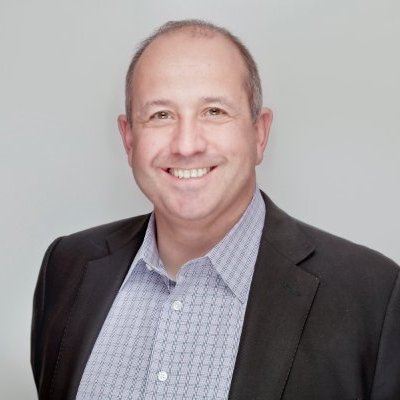 Matthew is a Managing Partner of Fifth Era and of Keiretsu Capital (www.keiretsucapital.com). Fifth Era advises the boards and management of companies, conducts economic development initiatives, and invests in innovative start-ups. Keiretsu Capital is the co-investment fund of the world's largest angel investor network and is the most active venture investor in the US.

Matthew is an expert on digitization having advised leading technology companies including eBay, Google, HP, Microsoft and PayPal on how to drive and benefit from emerging digital value propositions.

Matthew's career has spanned being a global strategy advisor, professional services firm leader, a corporate operating executive, a private equity investor, and board director for high-growth public and private digital economy companies.

Matthew has been a Board Director of the Bay Area Council, Trustee of the Bay Area Council Economic Institute, Member of the Academy for Interactive Arts and Sciences and Fellow of the Royal Geographical Society. He was appointed to the Governor of California's China Delegation in 2010 and to the Governor's Life Sciences Council in 2005. He is also Chairman of the Advisory Board of Shanshan, one of China's largest companies and is a member of Keiretsu Forum and The Band of Angels.

Mr. Le Merle received a BA (Double First) and MA degree from Oxford University, and an MBA from the Stanford Graduate School of Business.
Introduction video of his book: https://www.youtube.com/watch?v=-bdkpXO0oB8&t=18s