Description
Join me for Dinner with Keith and Rebecca of TALLsmall Productions
Their innovative workshops on body language, conflict resolution, and empowerment through the use of all the right words are taking the court reporting world by storm! TALLsmall Productions will be presenting three Power Workshops at Reporter Empowerment 2019 in October! This is a great opportunity to meet Keith Scott and Rebecca Klein Scott in an intimate dinner setting and share your concerns about the court reporting field.
Keith and Rebecca: What a smart, fun couple!
Reserve your seat for dinner. EVERYONE WILL PAY FOR THEIR OWN DINNER; however, Reporter Empowerment will buy a round of drinks for those who want to meet in the bar @ 5:00!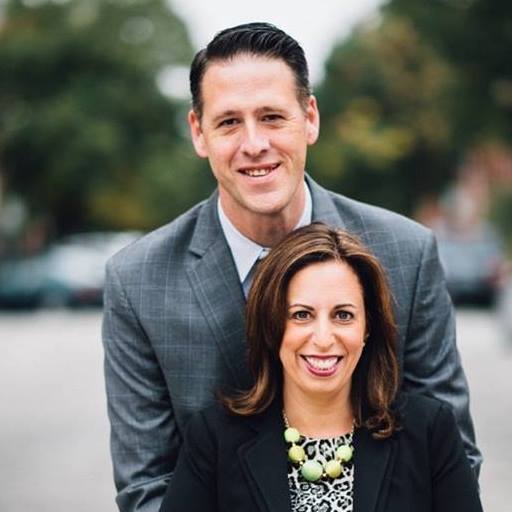 FAQs
Is this event FREE?
Registration is free, and everyone will pay for their own dinner. Please, no last-minute cancellations! Reporter Empowerment will buy a round of drinks for those who wish to come early @ 5:00 p.m.
How can I learn more about Keith and Rebecca and TALLsmall Productions?
https://www.tallsmallproductions.org/
Can I bring my spouse or a friend?
Absolutely! But please do not just show up with them. We'll have a private room so we need an accurate count well beforehand. This is a Sunday so plan ahead if you want to attend and let's aim for no last-minute cancellations.
Who can I contact with any questions?
Call or email Mary Ann Payonk, (804) 339-9715 realrealtime@gmail.com
I'll answer from Facebook Messenger as well.
See you in a few short weeks!