About this Event
Wonderschool is empowering child care providers and educators to start their own child cares and preschools in their home.
If you are interested in learning about Wonderschool or getting started with opening your program, Wonderschool would love to invite you to a fun and informal info session hosted by Karla Martinez, Director of Bright Minds Wonderschool in Oakland, California.
Karla will lead a small group discussion in her home to share more about her experience in early childhood education. Topics will include:
The decision to start her program
Her program philosophy and what a day in her program is like (for her and the children)
Work-life balance with a program in her home
Lessons learned along the journey
How Wonderschool's tools and services support Directors like her
How to get licensed to open a family child care in California
Q&A
You can learn more about Karla's program here: https://www.wonderschool.com/ca/oakland/bright-minds-childcare-and-preschool-2380
This event is sponsored by Wonderschool (https://www.wonderschool.com/), a company that empowers educators and child care providers to start and manage their own early childhood education programs.
Ready to get started with Wonderschool? Go to https://www.wonderschool.com/start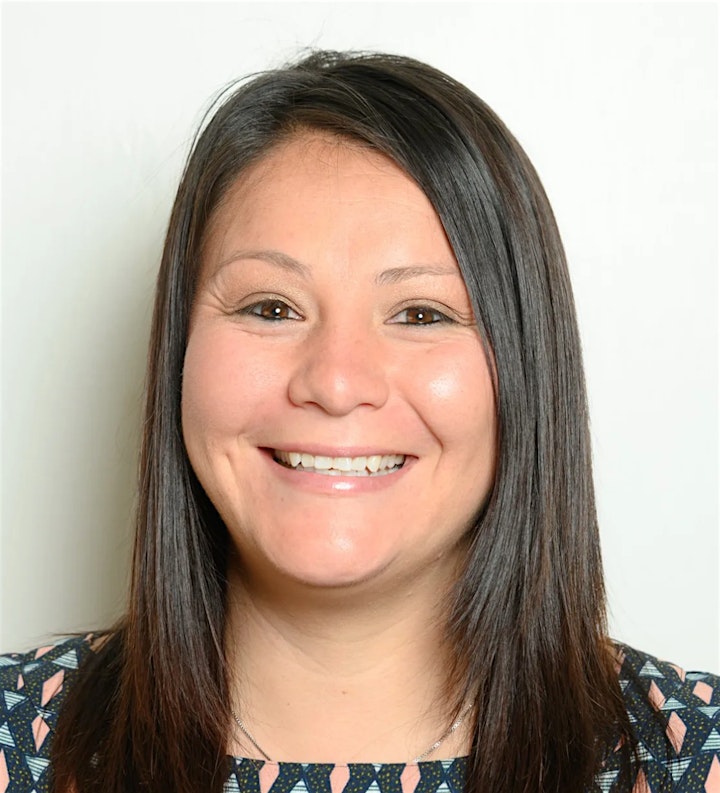 Hello! I am Karla Martinez, the founder of Bright Minds Childcare and Preschool. I was inspired to start my own program because it has always been my dream to design my own space where children can blossom and grow. I have 11 years of experience working with young children.