Meet Jon Husted - 2018 Republican Candidate for Governor of Ohio
Description
The Putnam County Ohio Republican Party is pleased to welcome current Ohio Secretary of State and 2018 Republican Party Candidate for Governor of Ohio, Jon Husted, to our Meet The Candidate event on Wednesday, November 15, 2017 at 7:00 PM.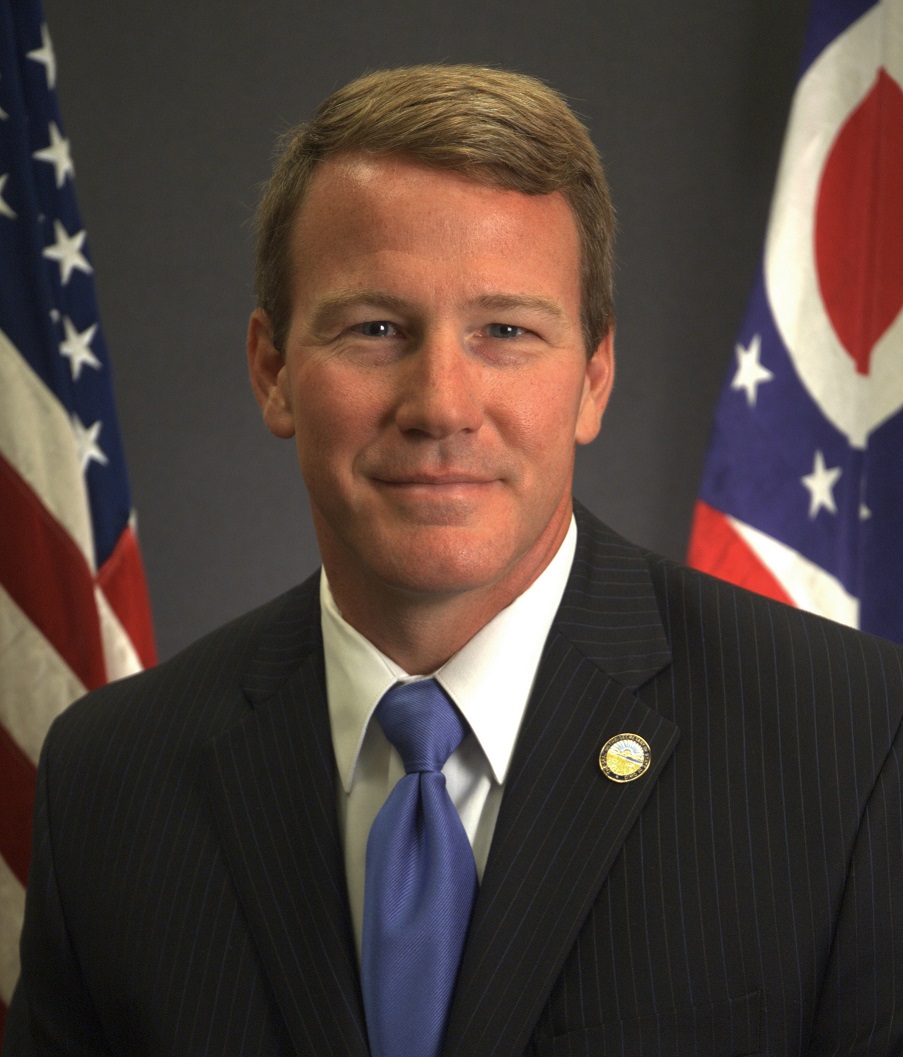 Jon Husted currently serves as Ohio's Secretary of State and is the conservative Republican candidate for Governor of Ohio.
First elected as Ohio Secretary of State in 2010, Jon was re-elected in 2014 by a margin of 24 points and won 86 of Ohio's 88 counties. Prior to serving as Secreatry of State, Jon was elected to the Ohio House of Representatives where his Republican colleagues twice selected him to serve as Speaker of the House.
Jon was raised in Northwest Ohio's Williams County, the oldest of three children. He graduated from Montpelier High School and earned both his Bachelor's and Master's Degrees from the University of Dayton. While at the University of Dayton Jon was an All American Defensive Back and was a member of the 1989 Division III National Championship Football Team.
The race for Governor of Ohio is an extremely important election not only here in the State of Ohio but on the national level as well. This is your opportunity to meet a well qualified and highly respected candidate for this critical office of government.
Join us on Wednesday, November 15, 2017 at 7:00 PM to learn more about Jon, meet him in-person and listen to him speak.
Seating for this event is limited so RSVP here now by clicking on the green "Register" button above.
This FREE event is open to the public. Complimentary food and beverages will be served.
Learn more about Jon Husted by visiting this link: Jon Husted for Governor of Ohio