About this Event
Don't miss this rare opportunity to meet the one and only Jon Agee on Monday October 7th, 7-9pm, for an evening of chat, drinks and maybe a signed book or two!
Agee has been creating picturebooks for the better part of three and a half decades, from 1982 Santa tale If Snow Falls, to the fourth wall-breaking brilliance of last year's The Wall in the Middle of the Book: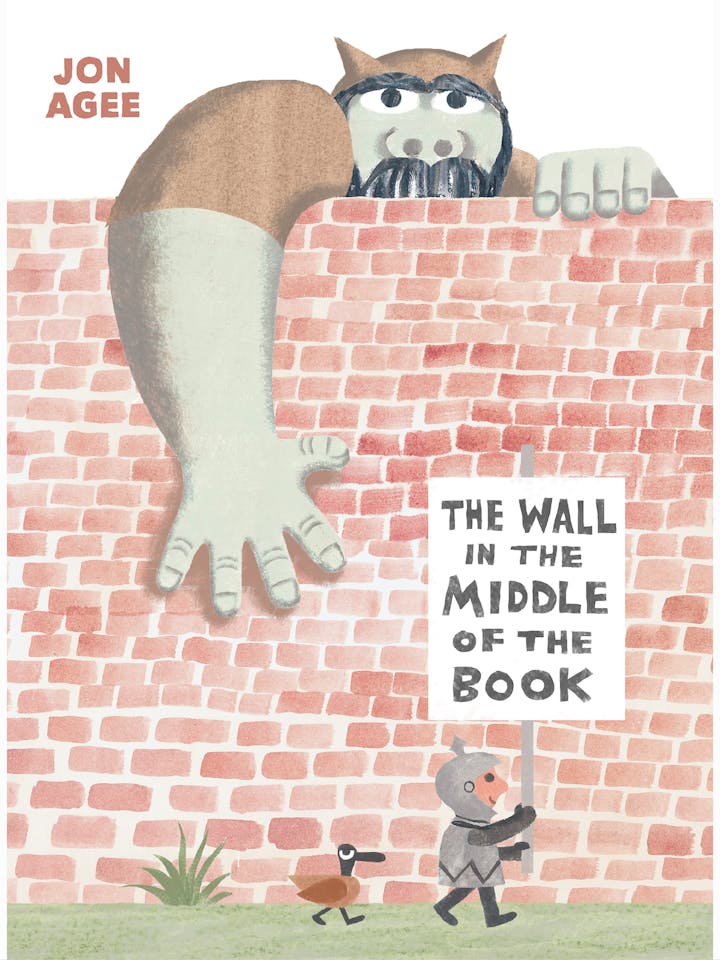 "There's a wall in the middle of the book, and our hero–a young knight–is sure that the wall protects his side of the book from the dangers of the other side–like an angry tiger and giant rhino, and worst of all, an ogre who would gobble him up in a second! But our knight doesn't seem to notice the crocodile and growing sea of water that are emerging on his side. When he's almost over his head and calling for help, who will come to his rescue? An individual who isn't as dangerous as the knight thought–from a side of the book that might just have some positive things to offer after all!"
Jon will be here on Monday the 7th October, 7-9pm, and we'll have have copies of Wall and his previous title Life on Mars available to get signed, and beer and bubbles to celebrate. Jon will also be painting one of our windows earlier in the day, so swing by to check that out!
Can't make it but would like a signed book? You can pre-order signed copies of The Wall in the Middle of the Book and Life on Mars from our webstore now for collection or mail order.