A True Story That Turned My Life Around "The Turning Point" Giving First Time Low-Level Felony Offenders A Second Chance.
About this event
Many of us learn from the mistakes that we have made in life, and in doing so there are those of us who will turn those negatives into a positive, by not allowing obstacles to deter us from moving forward. Although it can often be discouraging, do not allow having a felony on your record to cause you to continually fail because it is not the end of the world. There are many convicted felons who have made a choice to better themselves and their situations by either furthering their education or starting their own businesses, some even do both. "The man who views the world at 50 the same as he did at 20 has wasted 30 years of his life.
The Compelling Story about the 2009 alleged CPR Scandal that land me in jail while being a victim of the initial crime.
I may not look like what I been through but God knows my heart. He gave me a Second Chance to get my life back on track so who are you to downplay a innocent man for making an honest mistake? Here's my Story so Don't Judge me.
I am Musical Producer Author and Healthcare Professional Robert L Jamison aka Dr. Rjai I've been privilege enough to be on some incredible Television Shows to tell my story about my book The Turning Point and shed light about how I got caught up in the system for a crime that I was a victim of. This episode on Behind The Curtain with my good friend Donny D' was an amazing topic The Turning Point Giving First Time Low Level Felon Offenders a Second Chance. Just Trust God he will be with you all the way even when people turn their backs on you.
I emphasize White Man multiple times on this show simply because I Know for a fact that race played a major role with me getting caught up in the system which caused me to sacrifice my freedom to wipe the slate clean. At the end of the Day God looked way beyond my faults and he still blessed me with my needs. God was with me all the way in the mist of this horrific storm. During that time wrote 3 books to display my Pain. Life is to short to hold grudges that's why I am happy to announce that this was a learning experience and "I'm not Bitter" I am Better!
The truth to the matter is I am scared for life simply because I didn't know that the justice system could be so cruel and corrupt. From what I witnessed at the SCDC I lost a lot of respect for some officers that's wearing a public service uniform. I suffered the consequences for one man deceptive actions and severed a 14 months jail sentencing for a crime that I did not commit I was applaud by all the corruption in which I was surrounded by while confined to SCDC especially by those who took an oath to protect and serve.
The Turning Point book tour is coming soon because I have a very compelling story to tell. I am 100% certain that it will help many former inmate who's trying to bounce back as a first time offender. If you are serious about making a change I can help you to overcome the obstacles that's holding you back from living a productive life. I thank God for the opportunity to be an influence to others even though I was at the lowest point of my life. I use my story as a tool to give hope to others because God gave me the ability to help numerous inmates while confined to SCDC a correctional facility located in Memphis TN. So now it's time for me to keep my commitment and help others trapped in the flawed justice system.
I wrote the movie "Surviving Tough Times" and The stage play "I Survived The Storm" because life has knock me down one time or another. It has shown me things that I never thought I would ever see. But the good news is God gave me strength to keep getting back up. Through God Grace and Mercy I Survived The Storms of being crucified by the courts of the public opinion and the Media who intentionally kicked my evidence to the curb simply to defame my character.
Checkout this Studio interview with Donny D' Live from Pasadena media on Behind The Curtain.
Great Job From DONNY D AND ERIC BAILEY AKA E-DOG EXECUTIVE PRODUCER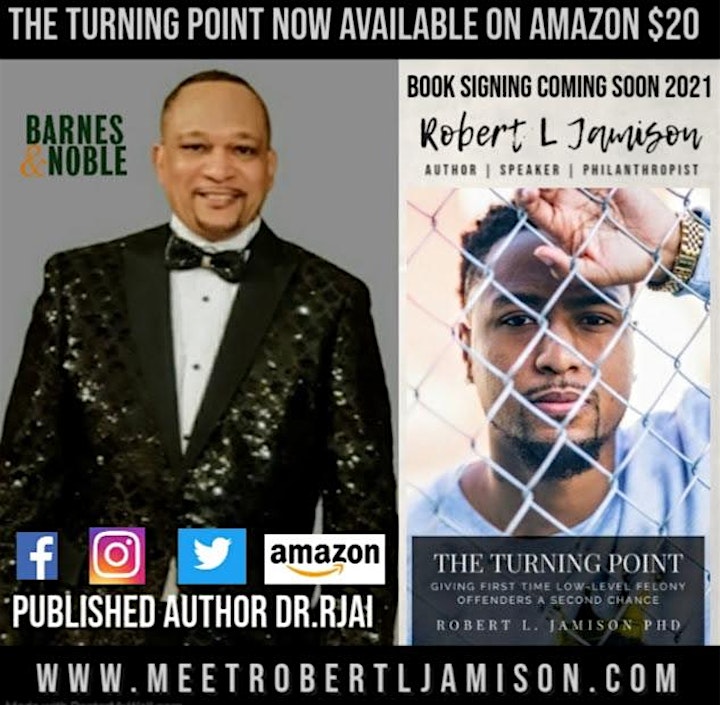 TV EPISODE BEHIND THE CURTAINS WITH CELEBRITY TV HOST DONNY D' THE STORY ABOUT MY MEDICAL CAREER AND MY NEW BOOK TITLED THE TURNING POINT GIVING FIRST TIME LOW LEVEL FELON OFFENDERS A SECOND CHANCE
In 2009 I Paid The Price and Learned from my mistake. Our Justice System is Flawed and Need Reform. There are too many of Black and Brown skinned people incarcerated for a crime where the charge does not fit the crime. I believe in the law and I believe in the need to keep society safe from predators, murderers, rapists, child molesters, and those involved and engaged in violent crime. But, when American jails and prisons around the country are primarily filled with nonviolent and many first-time offenders, it's time for change.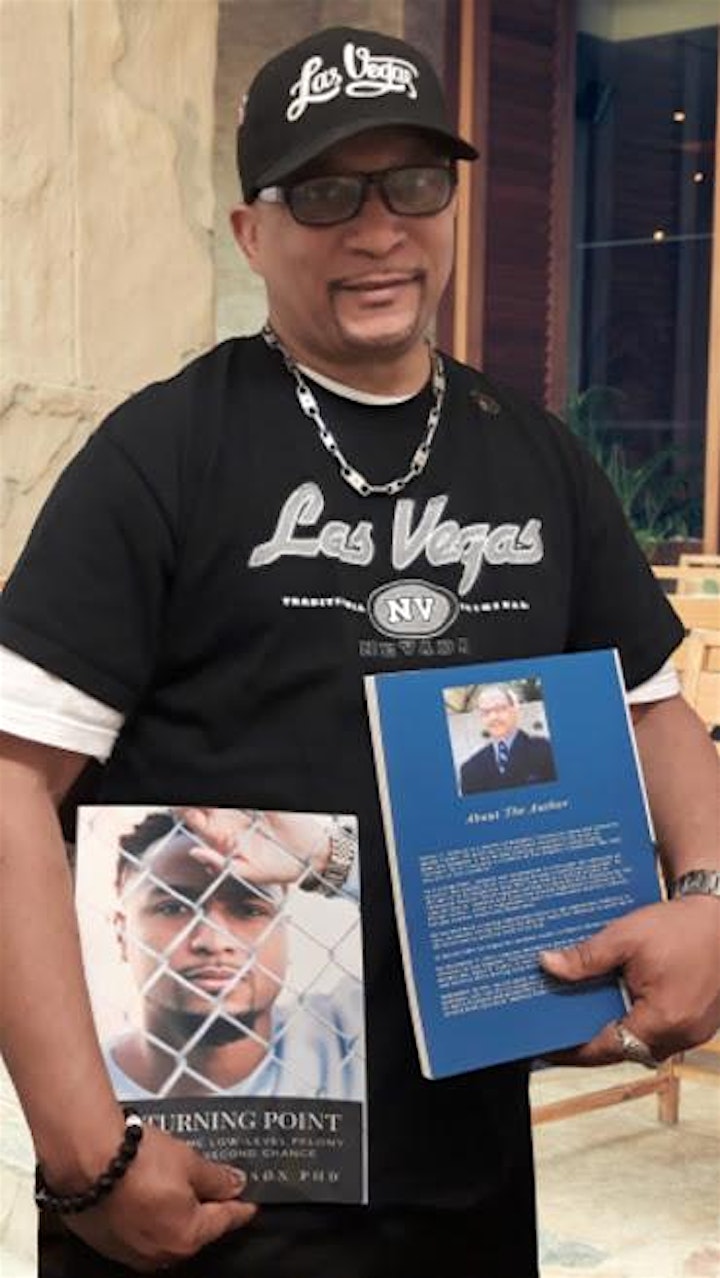 The Temprees has a New CD out Titled From The Heart Get an autograph copy when you purchase my Book and Swag Bag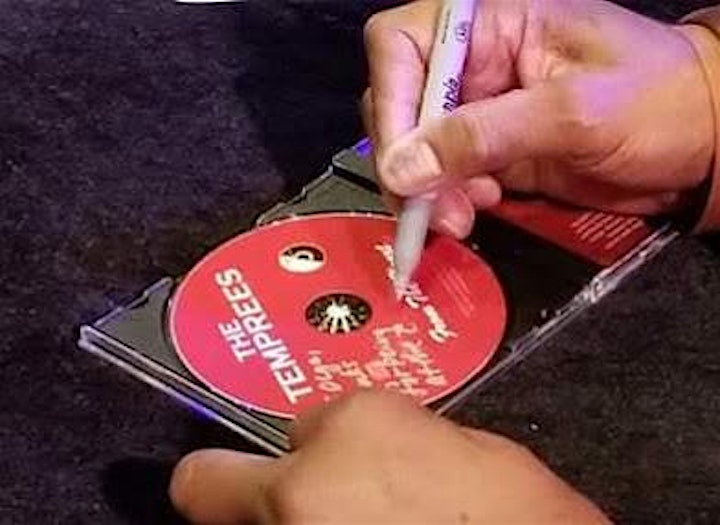 Organizer of Meet & Greet with The Turning Point Author Robert L Jamison