Description
Be a part of what God is doing in Peru!
Join us for a special time to hear from the Bodley family as they plan to share the Good News of Jesus with the unreached Quechuan Indians in Peru and learn how you can get involved!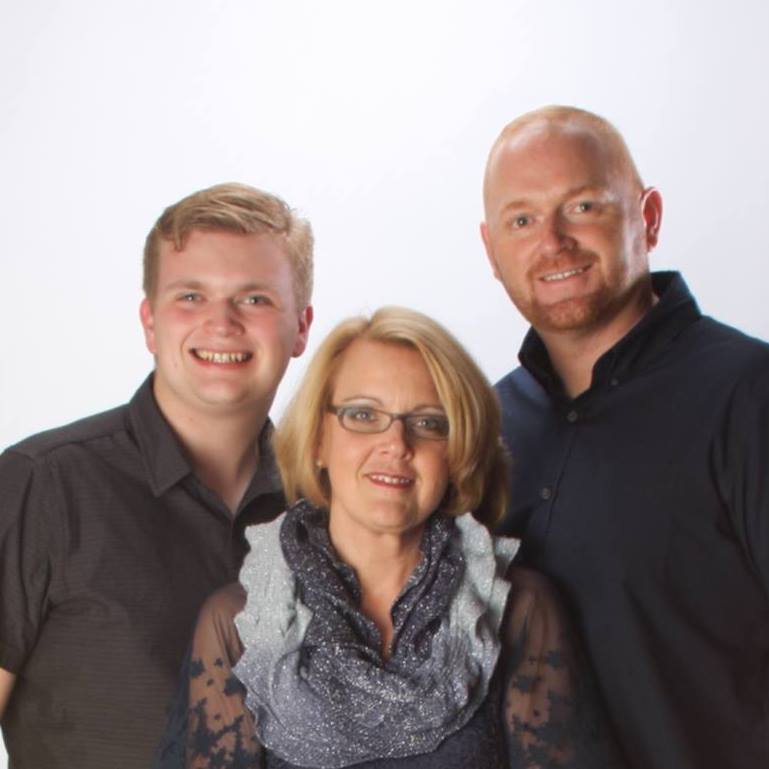 For more information contact an event organizer (as listed below) or reach out to Selwyn or Lori at
(617) 895-6335.