About this Event
Please join Sal & Mike from Finao at the Andi Diamond photography studio in Tampa. This will be a meet & greet style networking event for professional photographers, and a chance for you to see Finao products first-hand and ask questions.
We ask that you please RSVP via Eventbrite to secure your spot. In the event that RSVPs exceed expectations, we may look for a more accomodating facility nearby. Please RSVP no later than March 20th to ensure your spot.
Some light refreshment may be provided.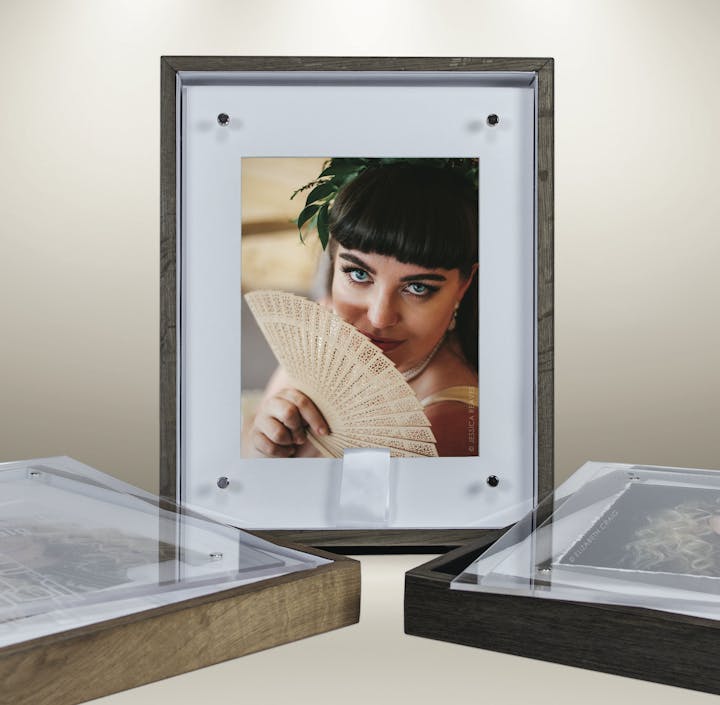 ABOUT FINAO:
Finao is a pioneer in the modern album industry. We launched in 2007 through the vision of Christine Perry-Burke, Tony Randhawa, and Keith Piccione, all veterans in the field. Christine's creative vision revolutionized some aspects of photographic presentation. We blazed the trail beyond the basic black leather album, introducing true customization by offering materials and styles never before available.
Our success grew from the combination of style, quality products, ethical practices, and matchless customer service. The Finao staff combines key individuals with over 100 years of combined experience and those with fresh, modern style and vision.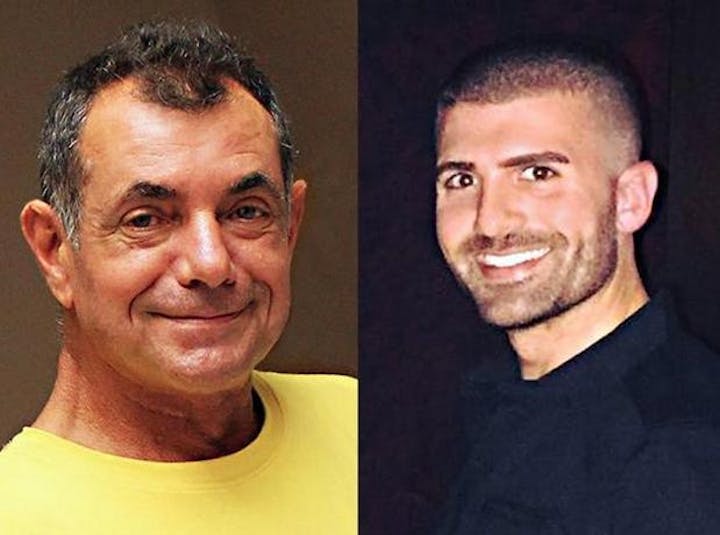 We are in the process of refreshing for 2019, with new cover options, tools to make album design easier, and a simplified website and ordering process. These improvements, along with our knowledge and experience, allow us to create exactly what you and your clients need.
Please join Michael Parrinello, Finao Client Engagement Manager, and myself to view samples of our products, including:
Our award-winning flush-mount, matted, and self-mount albums
Trademarked matted portrait and folio boxes,
Seldex Artistic Albums products we distribute in North America
Samples from our photographic and art print lab services
Previews of new products, cover materials, and our 2019 website redesign
For questions or more information please call 888-346-2687 or email info@finao.com.
We look forward to seeing you,
Sal Manino | Finao Production Manager
Michael Parrinello | Finao Client Engagement Manager