Description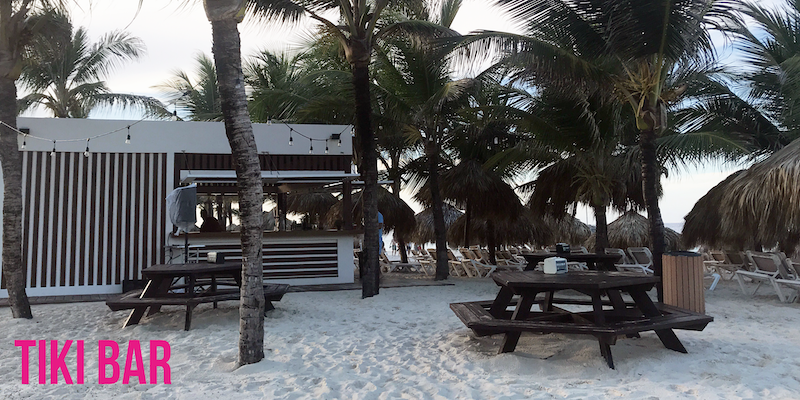 Join us at this Cocktail by the beach to welcome all attendees, speakers and staff. This event is open to all.
To attend this event you must be a guest of the Hard Rock Hotel. To book your stay follow this link. If you already have a reservation and it does not cover Wednesday, you can buy an additional night pass on this link.
Organizer of Meet & Greet @ Tiki Bar
Megsoft is a leading digital product agency, trusted Microsoft Partner, and Premier Xamarin Partner at the forefront of IT.
We pioneer creative technological and business-minded mobile and cloud-based products that take our client's business to the next level. With our technological and creative expertise, we deliver vision, execution, and value through outstanding digital experiences, business optimization, and industry-leading solutions.