Description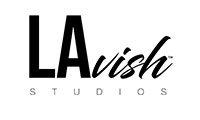 MEET & GREET at LAVISH PHOTO STUDIOS
Come meet new photographers, videographers, models, producers and other industry professionals at our FREE event!


Bring your camera and shoot at OUR GORGEOUS STAGES!
SEE VIDEO FROM OUR LAST EVENT HERE
Meet new people and have a great time shooting!
*
By clicking
Register, you agree to receive emails from LAvish Studios. You can unsubscribe at any time if you wish to stop receiving email newsletters.