Description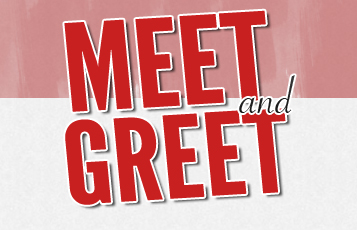 The Rhinestone College Presents Lunch & Series for the Rhinestone Apparel Business. Fridays are our Meet & Greets where we connect the investor with the business owners. Vendors, Corporate Executives and Premiere VIP Customers. This one of a kind event will be one not to be missed.
Doctors
Lawyers
Banking Executives
Angel Investors
Premiere VIP Customers.
The Lunch & Learn Series on Saturday is a seminar will travel around the country, teaching you what you need to know about designing, working with companies in your city, and learning the business to be financially successful.

Wine About Books will be in the building.





VIP Vendor spaces available as well. Non-compete in place. First come first serve.
Nothing like this has ever been presented anywhere in the world. Be the first to learn how to make the money you want and be the expert. Local businesses(government, non-profit) will be in the building giving you information on how to get that contract. Share this event and see you on Friday and Saturday.
For more information you can call us at 202-810-2948 or email us at info@therhinestonecollege.com