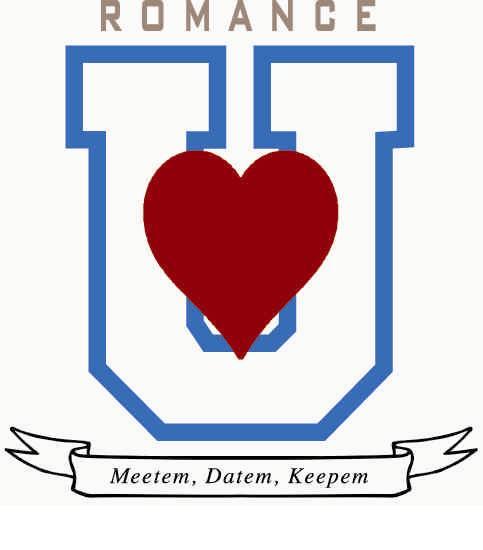 Romance U Presents
How To Have The Romance Of Your Dreams – Six Wake-Up Calls
Romance U Presents: Meet 'Em, Date 'Em and Keep 'Em
Saturday, April 16, 2011 – 1600 Sacramento Inn Way, Suite 112, Sacramento, Ca. (Next to the Red Lion Inn)

2-7PM
Tuition: $20 Individual – $30 per Couple
If Romance feels so good, why were 160 million people prescribed anti depressants in the US last year??
Meet'Em
"How To Avoid Boozers, Cruisers and Losers".
Learn about the filtering process…
Date'Em
"Take Romance Out of the Dark."
Learn how to fall with your eyes wide open. Define your own perameters!
Keep'em
"How to have an Affair with Your Own Spouse".
Learn how to keep the romance alive!
Romance U participants will learn everything from attracting the right mate to making daily routines more fun to keeping romance alive even after years together.
Sessions on Saturday, April 16, 2011 are the following:
The first session, "Meet 'Em: How To Avoid Boozers, Cruisers and Losers," focuses on attracting and meeting the right person, and keeping that spark of attraction in your relationship.
Author and former mental health counselor Maria West demonstrates how to attract the love you desire.
In the second part of the event "Date 'Em: Take Romance Out of the Dark"
Bob Quinlan, author of Earn It: Empower Yourself for Love, shows how to inspire appreciation and love in your mate and how to flirt and create passion at any stage in your relationship.
In "Keep 'Em: After You Ride Off Into the Sunset, Who Unloads the Dishwasher?"
Former stand-up comic and corporate creativity guru Allen Fahden, explains how to use your differences to make the routine part of your relationship more fun and less stressful by engaging his L.O.V.E strengths assessment. Allen's behavior styles profile has sold over a million copies worldwide.
In the final part of the afternoon, "Keep 'Em – Act 2: Have An Affair with Your Own Spouse,"
Business owner, event planner, professional singer, mother and wife Carolyn Oliveira shares tips on making your partner feel wanted and needed whether you are newly dating, or even a busy, married, working parent with children. Participants will learn how to be one of the 50% of the marriages that do last by understanding how to keep love alive after the illusion wears off.
Bring Your Most Important Issues to Our Experts Panel
Register for our April 16, 2011 Seminar Today!
Call 916-996-8813 for more information.