| | |
| --- | --- |
| | |
Event Details

The City of Charlotte Presents: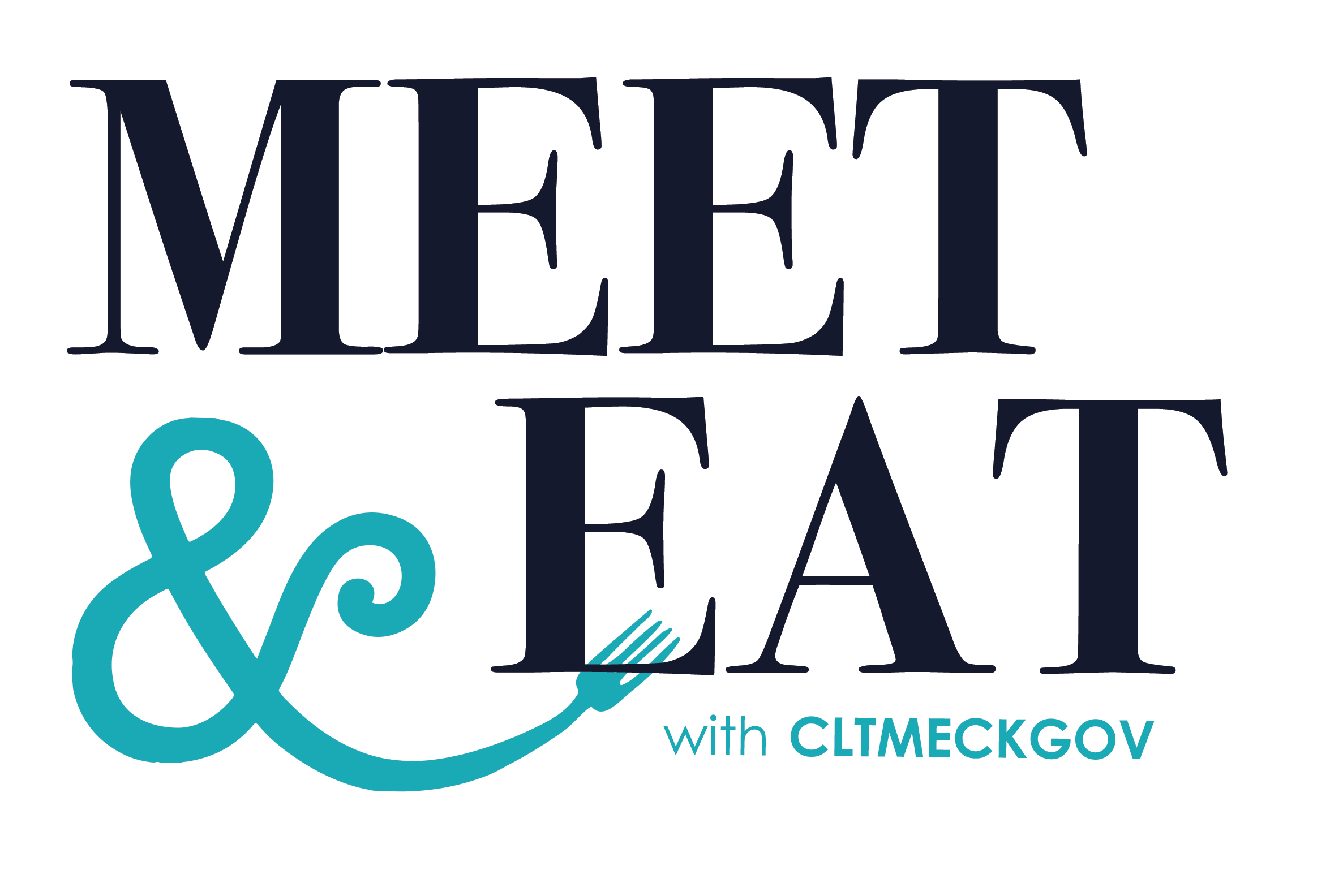 Ready to Transform Your City?
Then Come Meet Team Charlotte
Dinner & Kid's Activity Area provided!
-0876
6:00 p.m. - 8:00 p.m.
When was the last time you shared a meal and (more importantly) your views on the city with the city?  If you can't remember the last time or if the answer is never, then here's your chance! You're invited to Meet & Eat with Team Charlotte. City and county leaders are ready to hear your views to help shape Charlotte's future. 
Who's Coming? Budget - CATS - Charlotte Department of Transportation - Charlotte Mecklenburg Library - Charlotte-Mecklenburg Schools - Charlotte Water - Economic Development - Engineering & Property Management - Fire - Housing & Neighborhood - Human Resources - Mecklenburg County Park & Rec - Planning - Police - Storm Water - Solid Waste
Where

Locations Vary By Date
Check Your Ticket Description
Charlotte, NC


Organizer
Charlotte is one of the 25 largest cities in the U.S. and the largest city in North Carolina. Nicknamed the Queen City, Charlotte and its resident county are named in honor of Charlotte of Mecklenburg-Strelitz, the queen consort of British King George III during the time of the city's founding. 
Nearly 800,000 live and work in the Charlotte community and the City provides services to much of this population. The City's focus areas are Housing and Neighborhood Development, Community Safety, Transportation, Economic Development and the Environment.