Description
D-NEXT is initiated by the collaboration between PTT Digital, a subsidiary of PTT Group who holds the market cap of ~$40 Billion and RISE, a regional corporate accelerator in Thailand. With the aim of fueling startups' potential join us in our first regional accelerator program where we are inviting teams from all over South East Asia to come join our 12 – week bootcamp in Bangkok - Thailand.
Startups will have a chance to work and drive sales with PTT Group and leading companies in the country. Free office space in the heart of Bangkok for 3 months, marketing support, networking with over 1,000 startups founders and mentors and executive experts. All above is no equity participation and no strings attached. We will make Thailand your next destination and become your growth platform. For more information, go to http://riseaccel.com/dnext/.
Come see us at: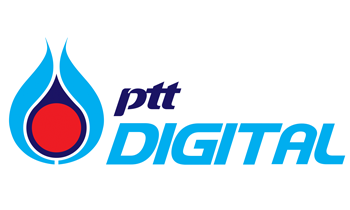 PTT Group is an international energy company and Thailand's largest energy company with the market cap ~$US40Billion and PTT Digital is a subsidiary of PTT providing all information and communication technology services (ICT) to affiliated companies of the PTT group with the objectives to complement its potential and enhance its competence in ICT, promote synergy among affiliated companies, and align with PTT group direction and strategy.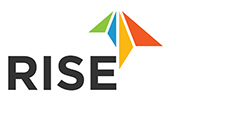 RISE is a regional corporate innovation accelerator in Thailand committed to helping organizations innovate faster and drive long-term growth through our unique innovation programs. Our philosophy is "Accelerate Your Potential", we have been working with over 1,000 companies and partner up with large corporates, government agencies, and startups in North America, Europe, and Asia in each and every industry to raise 1% of GDP for Southeast Asian Countries.
Agenda:
6:00pm - Drinks and Food
6:30pm - Presentations Start
Our Partners:

GlobalSouthTech is a global community in 43 different cities with the goal to foster and created cross-border partnerships in the area of investments, AI, fintech, Technology-Media-Telecom, Ed-tech, e-commerce and product market expansion between the emerging markets of the Global South (China, Latin America, Africa and South East Asia).