Meet Chef Chris Kronner at a Launch Party for A BURGER TO BELIEVE IN
Description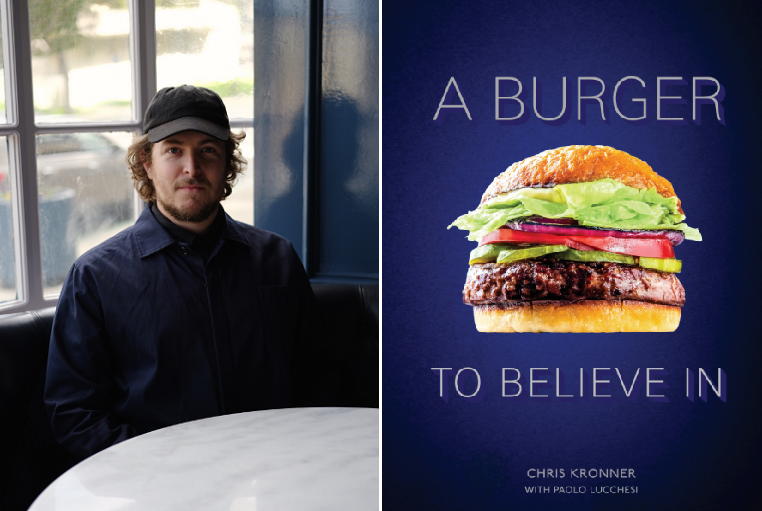 Join us as we welcome Chef Chris Kronner for an exciting launch party celebrating his new book, A BURGER TO BELIEVE IN.
Chris will be doing a live cooking demonstration and signing copies of his debut cookbook.
General Admission is Free!
VIP Tickets are $30 per person and include a copy of A BURGER TO BELIEVE IN
Chris Kronner has dedicated his creative energy, professional skills, and a lifetime of burger experiences to understanding America's favorite sandwich. In his debut cookbook, A BURGER TO BELIEVE IN, this trusted chef reveals the secrets behind his art and obsession, and teaches you how to create all of the elements of a perfect burger at home. Including tips for sourcing and grinding high-quality meat, musings on what makes a good bun, creative ideas for toppings (spoiler alert: there are more bad ideas out there than good, and restraint is the name of the game), and more than forty burger accompaniments and alternatives—from superior onion rings to seasonal salads to Filet-O-Fish-inspired Crab Burgers—this book is not only a burger bible, but also a meditation on creating perfection in simplicity.