Meet Beppe Severgnini!

Monday, June 11, 2012 from 6:00 PM to 8:00 PM (CDT)
Event Details
The Director of the Italian Cultural Institute
Silvio Marchetti

 is pleased to invite you to meet
famed journalist and internationally best-selling author
Beppe Severgnini
All Aboard!  From Portland to Boston by Amtrak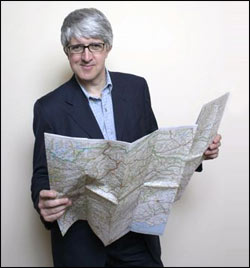 Monday, June 11th
6pm
Italian Cultural Institute
500 N Michigan Avenue, Suite 1450
Chicago, IL 60611
Famed journalist and internationally best selling author Beppe Severgnini will meet with the Chicago public as part of his American tour by Amtrak, which he is currently chronicling for the online version of the "Corriere della Sera," Italy's largest newspaper.  On their epic journey spanning 18 states from the Atlantic to the Pacific, from Portland, Maine to Portland, Oregon (a collective project organized in collaboration with the Goethe Institut), Beppe Severgnini and German journalist Karl Hoffmann will sense the pulse of the US – in cities and towns outside of the standard tourist circuit.   http://www.corriere.it/esteri/speciali/2012/amtraked/
BEPPE SEVERGNINI has been writing for the Corriere della Sera since 1995. Since 2011, he has been a columnist for the Financial Times (FT). His most recent book is Mamma mia! Berlusconi's Italy Explained to Posterity and Friends Abroad (Rizzoli Int'l 2011). Since 1998, Severgnini has been moderating 'Italians' (italians.corriere.it). He is the most-followed Italian journalist on Twitter (https://twitter.com/#!/beppesevergnini).
Severgnini's twelve books, published in Italy by Rizzoli, are bestsellers (= many have bought them, some have read them and some readers may have liked them).  Un italiano in America became a National Bestseller in the US as Ciao, America! (Doubleday, 2002). La testa degli italiani was a New York Times Bestseller as La Bella Figura (Doubleday, 2006) and has been translated into fifteen languages. For a nonfiction book, it was the first time in 40 years, and since then Bsev is the best sold Italian author in the US.
He has written for "The Sunday Times" (1992-1993), "The Economist" (1993-2003) and "The New York Times Syndicate" (2007-2009). In 2004, he was voted 'European Journalist of the Year' in Brussels.
Beppe is a also a broacaster (i.e., too often on television)  and worked for Rai, Sky Italia, Channel 4 UK and the BBC. He teaches at the Walter Tobagi School of Journalism at the University of Milan/IFG (2009-2012). He has been a research fellow/writer in residence at MIT/Massachusetts Institute of Technology (2009) and has taught at Middlebury College, VT (2006), and at the universities of Milan-Bocconi (2003 and 2006), Parma (1998) and Pavia (2002).
In 2001, Beppe Severgnini was made an Officer of the British Empire (OBE) by HM Queen Elizabeth II and in 2011 Italian President Giorgio Napolitano conferred on him the title of Commendatore.
He is proud to be the Honorary President of the Inter Club, Kabul.
Beppe Severgnini is married to Ortensia and has a son, Antonio. 
Reservations kindly suggested. 

Please click here to see all of the Institute's upcoming events.

Special thanks to Acqua Smeraldina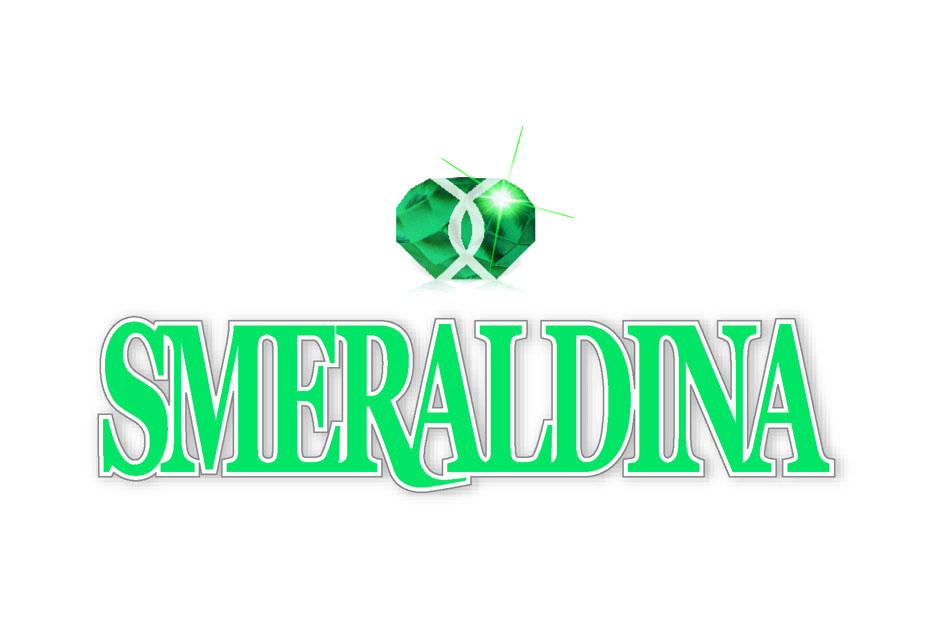 When & Where

Italian Cultural Institute
500 N Michigan Avenue
Suite 1450
Chicago, 60611


Monday, June 11, 2012 from 6:00 PM to 8:00 PM (CDT)
Add to my calendar