Multiple Dates
Meet Artist & View Award Winning 2020 Phila Flower Show Exhibit - no ticket
Meet Award Winning Italian Artist Brigida Michopulos DiGenova & view Rivera Holiday themed 2020 Phila Flower Show Exhibit at Echo Hill Farm
About this Event
Meet Award Winning Italian Artist Brigida Michopulos DiGenova
& view Rivera Holiday themed 2020 Phila Flower Show Exhibit
at Echo Hill Farm, Saturdays in November & December from Noon - 3pm.
There is no ticket to view the award winning hand crafted exhibit, now on display exclusively at The Barn Shop & Art Gallery open weekends from 11am - 5pm til Christmas.
Brigida's vision of the Rivera Holiday theme of the 2020 world famous Flower Show entry is for you to visualize "sitting by the fountain and admiring the horizon of the Adriatic Riviera. The ambiance in this Noble Bay garden will take your breath away. The contrasting color tones of trees, plants, flowers, a stone wall, baroque buildings, the distant green sea and the blue of the sky, delight the eye."
View this magnificent piece of art, seen by over 200,000 visitors to the show.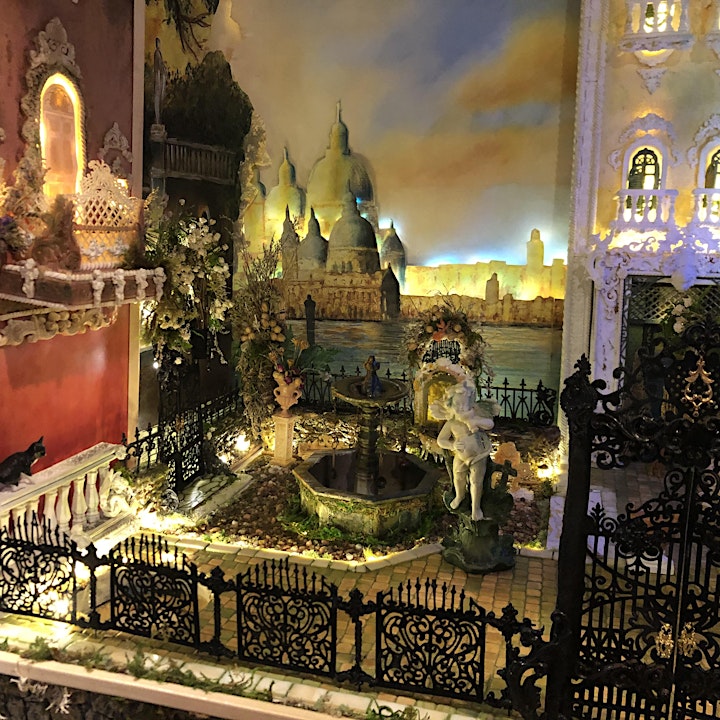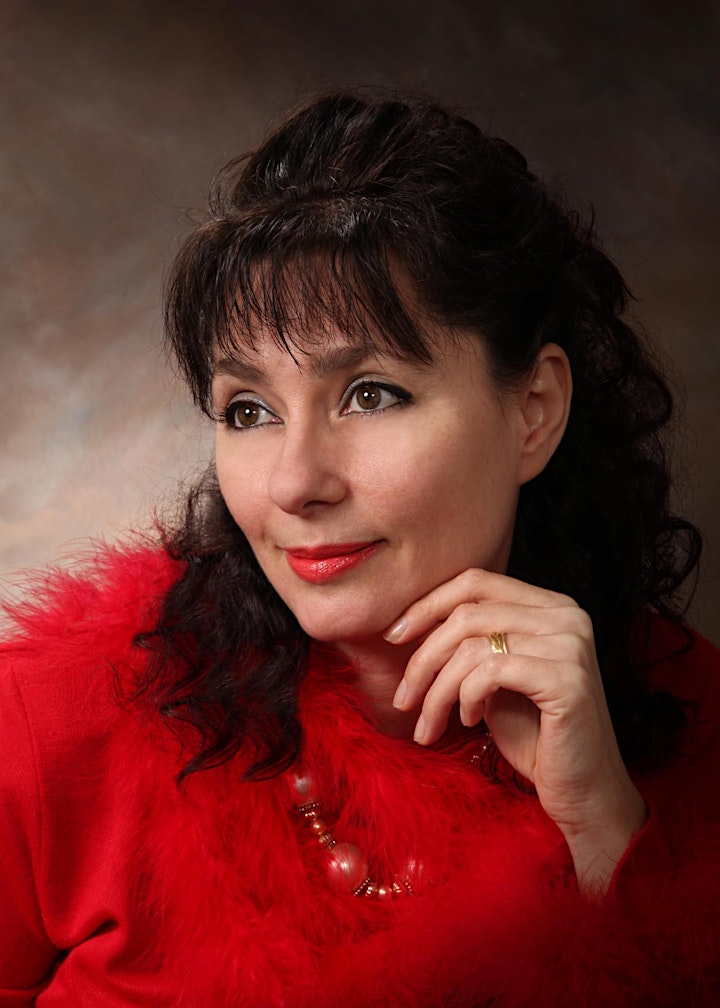 The Barn Shop & Art Gallery at Echo Hill Farm is proud to offer Brigida's hand-crafted ornaments, cards, gifts and paintings also on display and available for gift giving.
Di Genova makes all her own paints from plants, herbs and natural resources. Her work is meticulous to detail, and sometimes even whimsical, transporting us to another world, sparking the imagination, from reality to dream. trained by old masters in Puglia,Italy, she has a variety of price ranges for her one-of-a-kind Treasures.
Her love for the Christmas season is evident in her wonderfully hand - crafted Santa Claus collection.Each Santa having been crafted with such individual care and love, no time or expense spared in the making, resulting in each special Santa being as wonderful as the next and each one his own character.
Wonder thru our Complimentary Gift Wrap table, all purchases receive this free service.