Description
Meet Phillip Dunlap, the dynamic new director of Broward Cultural Division during a get together at NSU Art Museum Fort Lauderdale.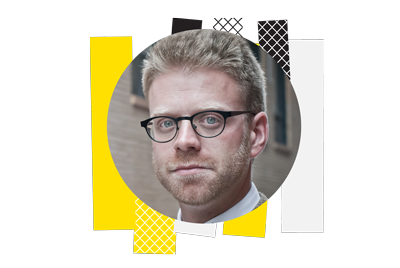 Dunlap joined Broward Cultural Division in May 2019 following his most recent position with the non-profit Jazz St. Louis, and was recently featured as one of the latest Movers in the Miami Herald. You can read more about Phillip Dunlap in his interview in Art Hive Magazine on ArtsCalendar.com and in the most recent issue of Venice Magazine.
Free parking will be provided in the Governmental Center Parking Garage, located on 151 SW 2nd St., Fort Lauderdale, FL 33301. Following the event, please present your parking stub and this printed invitation at the Governmental Center Parking Customer Service Booth for validation.
About Broward Cultural Division
Broward Cultural Division is a local arts agency that provides financial, technical and marketing support and development to artists and arts organizations in the nation's 17th largest county. Visit our website and follow us @BrowardArts on Twitter and Facebook.