Description
BCLA is teaming up with Easton Technology Management Center at UCLA to organize a Medtech Panel on digital health and wearable technologies, at UCLA Anderson School of Business on April 10, 2018 from 5 to 8 pm. The medtech sector has been rapidly evolving in the recent years with advancements in wearable and mobile technology. The program of the event will include short presentations by the panelists, a panel discussion and finally a networking mixer with booth exhibitions.
Location:
Gold Hall, 110 Westwood Plaza Los Angeles, CA 90095
Registration:
5.15 – 5.30 pm Introductory Remarks
5.30 – 6.00 pm Technology Showcase (presentations)
6.00 – 7.00 pm Panel and Q&A
7.00 – 8.00 pm Networking and booth Exhibitors
Moderator Biography
Matt Bresnahan, JD
Partner at Wilson Sonsini Goodrich & Rosati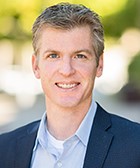 Matt Bresnahan is a partner in the San Diego and Los Angeles offices of Wilson Sonsini Goodrich & Rosati, where he has focused his practice over the past 10 years on all aspects of intellectual property, including strategic patent counseling, patent prosecution, licensing, and litigation. Matt is primary outside IP counsel to more than 50 life sciences companies within the biotechnology, molecular biology, pharmaceutical, diagnostic, and medical device fields in Southern California.
Matt is also an adjunct professor of law at the University of San Diego School of Law, where he has taught patent law for the past five years.
Panelists Biographies
Wen Dombrowski, MD, MBA
Founding principal of CATALAIZE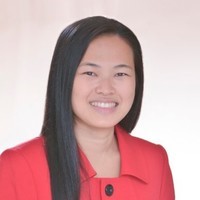 Wen Dombrowski, MD, MBA is a geriatrics physician executive with a unique perspective bridging clinical, technical, business, design, ethics, policy, and movement expertise. She is passionate about building ecosystems, connecting needs to resources, identifying and addressing root causes of complex systems problems, and impacting culture change. Dr. Dombrowski creates technology-enabled services, business models and care models to improve the lives of populations with complex medical and social needs -- including older adults, people with disabilities, severe chronic illnesses, and urban poor.
Dr. Dombrowski is the founding principal of CATALAIZE, a consultancy that advises a wide range of healthcare organizations, technology companies, and investors on innovation and emerging technologies. She has also worked in technology startups, managed care, home care, nursing homes, community health centers, hospitals, and other settings along the continuum of care. Dr. Dombrowski was previously Chief Medical Information Officer (CMIO+CIO) for a state-wide homecare and community health provider, the Technology & Communications Strategy lead for a large regional integrated delivery network's Value-Based Care initiatives, Clinical Informatics Director at a multi-specialty network of community clinics, and Medical Director at a special needs managed care plan for Medicaid-Medicare dual-eligible seniors.
Anthony M. Gonzales, MBA, MS(c)
Co-founder of Force Impact Technologies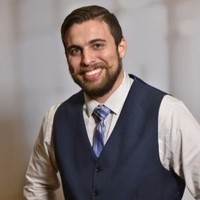 Anthony is responsible for developing the Biocom brand for the greater Los Angeles Area. Specifically, he focuses on new membership development as well as leveraging his start-up background to support new ventures. 

Anthony comes to Biocom most recently as the executive director and co-founder of a Sports Tech start-up. His background includes extensive engineer collaboration, sales, capital development, and funding initiatives as well as product development and supply chain management. Anthony carries an MBA in Supply Chain and Logistics as well as a BS in Management.

Personal Interests:

Bourbon
Brazilian Ju-Jitsu
Bonsai
Jorge Nieva, MD
Associate Professor of clinical Medicine at Keck Medical School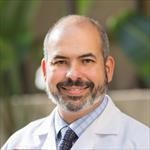 Dr. Nieva is Associate Professor of Clinical Medicine at the Keck School of Medicine of USC and a member of the USC/Norris Cancer Center where he serves as Chair of the Data and Safety Monitoring Committee and research director for thoracic malignancies.  He attended medical school at the University of California Irvine, trained in Internal Medicine at the University of California at San Diego and Hematology/Oncology at the Scripps Clinic.  He joined to faculty of the Scripps Research Institute and Scripps Clinic upon completion of training and developed a research interest in innate immunity.  Prior to coming to USC Dr. Nieva served as the Chair for Hematology and Oncology at Billings Clinic and was a co-investigator on the Scripps Physics Oncology Center where he worked on validation and development of cancer biomarkers and building predictive analytical models of cancer progression. Over the past 15 years, Dr. Nieva has worked on development of fluid biopsy technology.  He is a founder of Epic Sciences, which has successfully developed fluid biopsy technology commercially based on circulating tumor cell detection combined with molecular interrogation.  Over the past 3 years His research has increasingly focused on refining the clinical evaluation of patients and was the principal investigator for the ATOM-HP initiative, an effort sponsored by the NCI's Office of the Director and Department of Defense to develop smartphone based and wearable devices and external sensors that provide objective metrics around cancer patient physical performance and resilience.
Mona Sobhani, PhD
Senior Manager and Research Lead at USC Center for Body Computing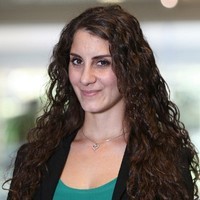 Mona Sobhani, PhD is Research Lead with the USC Center for Body Computing (CBC), a
digital health research and innovation center. At the CBC, she overlooks the multitude
of research projects and collaborations with healthcare systems, industry, sports teams
and leagues, US Military divisions, as well as digital health companies. Prior to joining
USC, Mona was Operations Manager with the UCLA Venture Fund and Entrepreneurship
Liaison with the UCLA Office of Intellectual Property. Previously, she completed a post-
doctoral fellowship at Vanderbilt University with the MacArthur Foundation Law and
Neuroscience Project. She became interested in the intersection of business and science
after working for Children's Hospital Los Angeles and NextGxDx, an online marketplace
for genetic testing in Nashville, TN. Mona holds a Ph.D. in Neuroscience from the
University of Southern California and a B.S. in Animal Physiology and Neuroscience
from the University of California, San Diego.
**By RSVPing to this event, you agree to join BCLA's mailing list to receive monthly newsletters and information on other exciting events happening in the LA biotech landscape! Your information may be shared with the partners organizing this event.**
***If you have RSVP'd for this event and come after registration period, we cannot guarantee your entrance. Please check the program in advance to be on time for registration.***
Co-hosting with: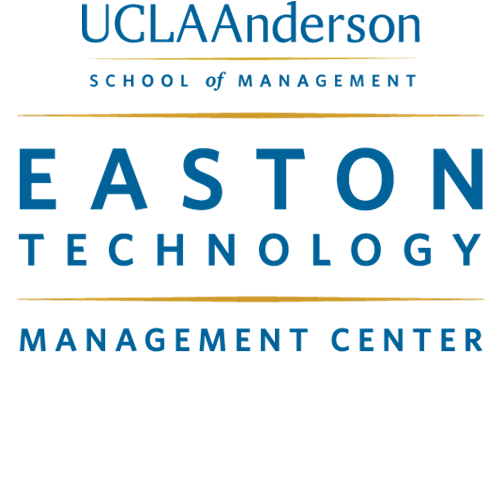 Event Sponsors: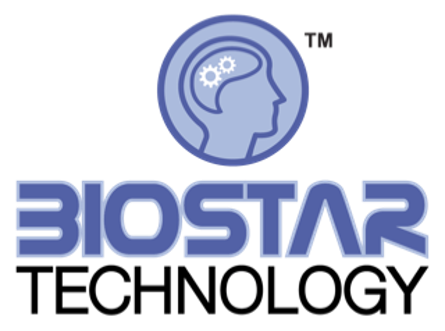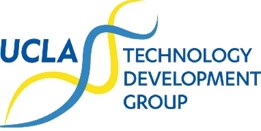 Thank you to our Core Sponsors: