Description
Loeb & Loeb LLP and Return on Change is pleased to host MedTech Connect!
The MedTech industry's growth has been furthered with exciting MedTech startups coming into the scene. From wearable robots to new ways doctors and patients can communicate online, there's no shortage of startups creating innovative products to improving health.
During this event the audience will have the opportunity to hear directly from experts in the medtech industry. There will be an expert panel from the MedTech industry consisting of angel investors and supporters of medtech in NYC. Following this, 4 MedTech companies will have the opportunity to pitch their startup businesses to judges for questions and feedback.
---
MedTech Landscape: Money & Industry
MedTech startups have never had a greater opportunity to innovate methods and devices for improved treatments and diagnostics which could important unmet needs today. In order to catalyze such change it' critical to have a close understanding of the industry and opportunities for financing that will bolster the beneficial impacts of MedTech startups. The panel will discuss opportunities and requirements for financing as well as industry outlooks what it will take for startups to succeed in what has proven to be a competitive industry. Some of the topics that will be covered are:
What is the landscape of

MedTech

in NY and the US?
What are the important value generation points all

MedTech

startups should consider when launching a business?
What are the financing trends in

MedTech

? What type of

MedTech

startups are receiving financing?
How should

MedTech

startups prepare for the capital raise and what are key characteristics investors

look for?
What is the

outlook on the industry for

MedTech

startups?
Panel Participants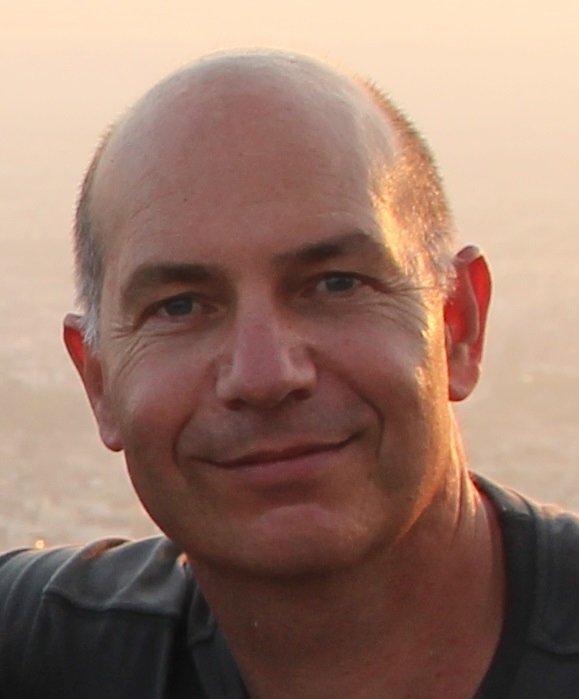 Yaniv Sneor is an entrepreneur, consultant and one of the founders of MABA (Mid Atlantic Bio Angels www.bioangels.net) a life science angel investment group. He has more than 20 years experience starting, running and restructuring companies, in a variety of industries. Through his consulting practice (Blue Cactus Consulting), Mr. Sneor assists companies with strategy, execution and technology commercialization.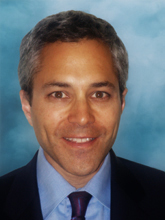 Noah Kroloff is a Partner at NGN Capital, a healthcare venture capital firm with offices in New York and Heidelberg. Prior to joining NGN Capital, Mr. Kroloff, who has 24 years of experience in healthcare, served as an executive officer at i-STAT Corp., a publicly-traded medical device company where he was Vice President for International Sales & Marketing and Corporate Development. He led the creation of global alliances including $60 million investments by Abbott Laboratories and Hewlett-Packard Medical Products Group and created i-STAT's international distribution network. He was actively involved in the sale of i-STAT to Abbott for approximately $450 million. Prior to i-STAT, Mr. Kroloff was an Engagement Manager at McKinsey & Co. where he advised leading pharmaceutical and diagnostic companies on R&D management, portfolio strategy, and alliance formation.
Mr. Kroloff received his BA in general science from Brandeis University and his MBA from the MIT Sloan School of Management where he was a co-founder of and serves as a judge in the MIT $100K Entrepreneurship Competition. Mr. Kroloff is a member of the board of Valtech Cardio, Cerapedics, BeneChill, and Coagulation Sciences and a board observer at OptiScan Biomedical and advisor at Immunovent. He is a member of the board of the American Technion Society-NY and of McKinsey's alumni advisory council.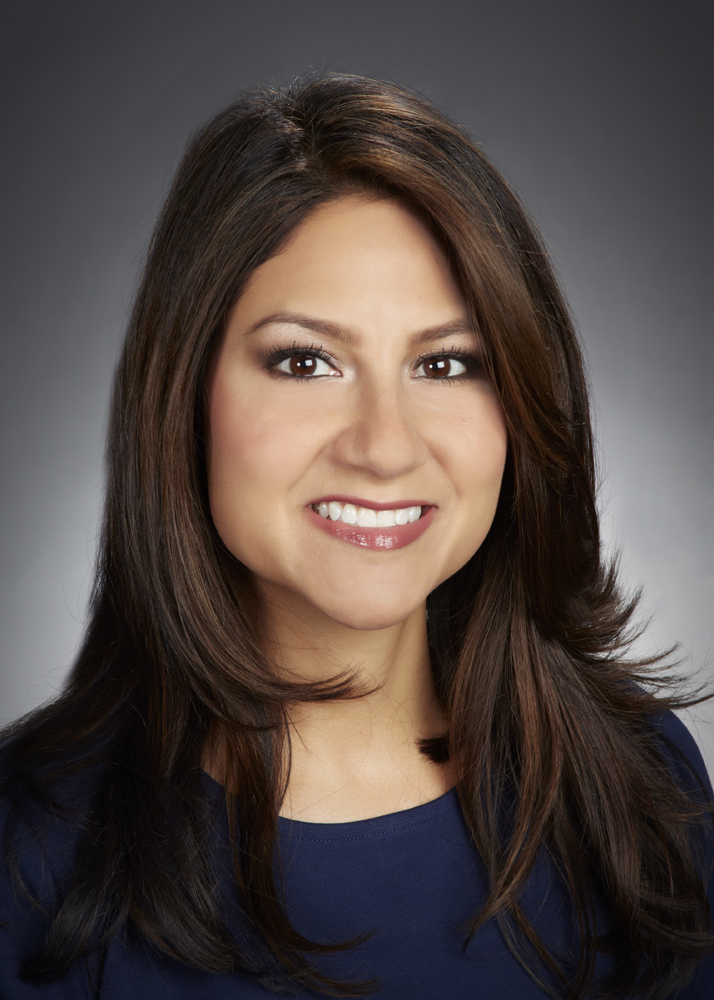 Jessica Crawford is the president of MedTech, a non-profit trade association representing New York's bioscience and medical technology industry. She joined MedTech in October 2012, bringing with her more than 10 years of experience in government relations and community engagement.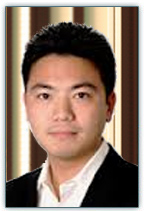 Eric Kim is an Associate at New Leaf Venture Partners and joined in December 2013. From 2011 through 2013, Eric was Private Equity Associate at Francisco Partners, where he focused on diligence and company oversight efforts on the firm's healthcare information technology portfolio. Prior to joining Francisco Partners, Eric worked for three years at McKinsey & Company as a Senior Business Analyst in their Corporate Finance Practice. Eric received his dual B.A. in Mathematical Methods in the Social Sciences and Economics from Northwestern University.
---
MedTech Startup Presenters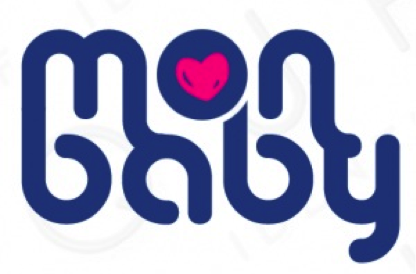 Mondevices Inc is a devices and services company. Our goal is to improve quality of our lives with wearable technology and data analytics.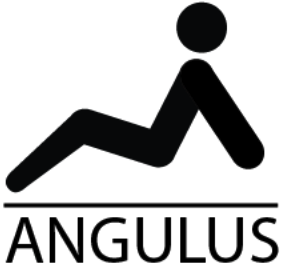 Angulus is a life science company focusing on hospital ICUs.They believe that human nature governs the behavior of healthcare providers, leading to significant need to develop innovations that aid providers in complying with difficult-to-manage guidelines.To this end, our company is dedicated to developing and commercializing Angulus, a product that decreases rates of Ventilator Associated Pneumonia (VAP) by improving compliance with patient elevation guidelines in the ICU.

ConnectOnCall is a 100% digital on-call answering system for physicians. The traditional way of taking call is cumbersome and inefficient. In addition, texting or paging patient information is no longer compliant with US legislation such as the HIPAA and HITECH acts passed by Congress. Finally, there is no way to reliably document what transpired during the phone call when a physician does call a patient back. ConnectOnCall solves all these problems in a simple, elegant and HIPAA-compliant way by connecting physicians to their Electronic Medical Health Records so that physicians can make informed decisions about patients after hours.
---
Who Should Attend?
Entrepreneurs working on a medtech startup or planning on creating a medtech business soon

Investors interested in learning more about investing in life science and/or medtech

Those who want to network with entrepreneurs, investors, and experts in medtech
---
Agenda
5:30 PM - 6:15 PM Registration and networking
6:15 PM - 6:30 PM Host Introductions
6:30 PM - 7:30 PM MedTech Expert Panel
7:30 PM - 8:00 PM MedTech Companies Present & Receive Judges' Feedback
8:00 PM - 9:00 PM Networking. Drinks & Hors d'oeuvres will be served
For all media inquiries and general questions, please email Grace Kim at grace.kim@returnonchange.com.
Community Partners

NYC Health Business Leaders (NYCHBL) was founded by Dr. Yin Ho and Bunny Ellerin in September 2009 to increase the visibility of NYC as a thriving center of healthcare innovation and excellence. NYCHBL has built the largest and most prestigious network of healthcare leaders, executives, innovators and entrepreneurs in the New York region. Our cross-sector focus, senior level stakeholders and high quality programming enable the community to connect, learn, and succeed in building their businesses.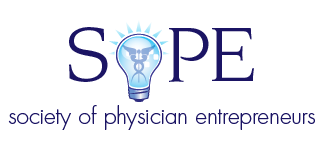 The Society of Physician Entrepreneurs (www.sopenet.org) is a not-for-profit 501(c)6 global biomedical and healthcare innovation network. The mission of SoPE is to help biomedical and healthcare entrepreneurs get their ideas, discoveries and inventions to market by providing them with education, connections to service providers & investors.
What is Return on Change?
RoC is a crowdinvesting platform connecting startup and investors. They work with startups in the CleanTech, EdTech, Life Sciences, Tech and Social Enterprise sectors. For more information, please visit our website at returnonchange.com and follow us on twitter @RoCSpeaks!

What is Loeb & Loeb LLP?
Loeb & Loeb LLP is a multiservice law firm with more than 300 attorneys and offices. They focus on select core industries and practice areas rather than endeavoring to be all things to all clients. They represent multinational, Fortune 100 companies in their mid-market transactions and litigation matters, and serve as primary outside counsel to a multitude of mid-market clients. Visit them at loeb.com and follow them on twitter @Loeb_LoebLLP.

Organizer of MedTech Connect