| | |
| --- | --- |
| MedStart: The Conference Igniting Innovation | |
Event Details
Attention: Our Registration is Now Closed, if you have already registered, please see our event details below.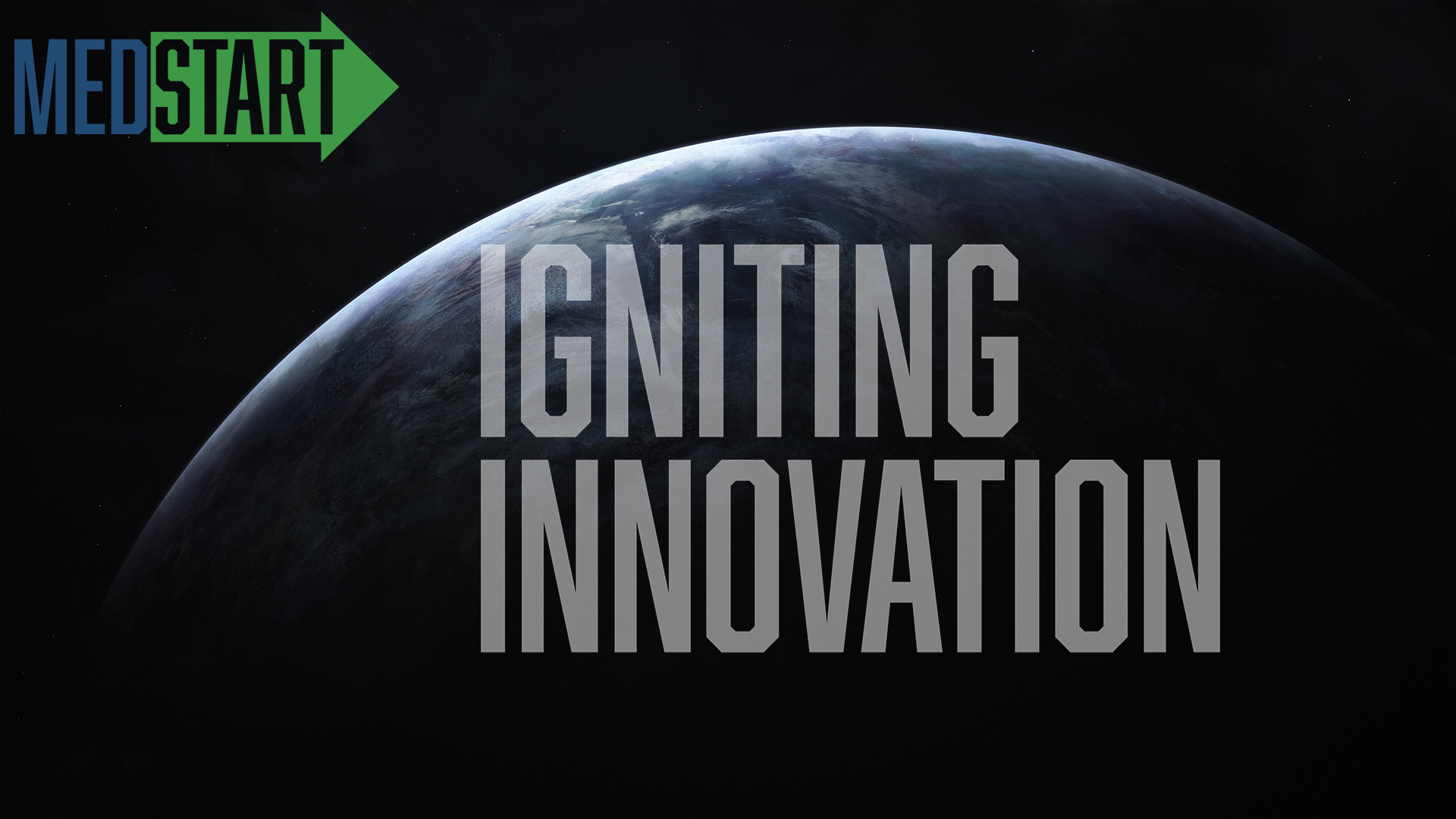 For the full list of speakers and event information, visit www.tuftsmedstart.com
Tufts MedStart is an innovative healthcare conference combining keynote speakers and panels of industry experts with time to pitch startup ideas and network with other attendees.  It will take place over two days, allowing participants to hear prominent speakers in the field, engage in conversation and share ideas about a range of healthcare topics. This year, we aim to inspire participants and provide resources for future entrepreneurship.
Thank you for registering to MedStart: The Conference. We are thrilled to invite you to Tufts University School of Medicine and are looking forward to an engaging event themed around Igniting Innovation. Below you will find event details for the weekend. If you can no longer attend this event, please let us know by responding to this e-mail. There are people on the waitlist who would love to attend. 
Time and Location: Friday, December 4th from 6:00pm-8:30pm at Jaharis Auditorium (150 Harrison Ave, Boston) and Saturday, December 5th from 9:00am-8:00pm at the Sackler Building (145 Harrison Ave, Boston). Attendees are also welcome to join us for drinks after the event at Ipswich Custom (1 Appleton St, Boston). Our full schedule is found here: Agenda. 
Dress Code: We highly encourage you to wear business casual attire or better. 
Checking In: We will check you in when you arrive on both days, so please plan accordingly and prepare to come before the keynotes are scheduled to begin. Bring your ticket to the event, either on your phone or printed out. Due to space limitations non-registered visitors will not be allowed to enter. 
Travel and Parking: Public Transit is easiest via the Tufts Medical Center stop on the Orange Line. If you are driving, there are parking garages around the school. The Tufts Medical Center Parking Garage is also an option. We will not be able to validate your parking, so be prepared to pay the full parking fees. 
Pitching Sessions: We will conclude the event on Saturday with pitching and team formation. We will explain this process in more detail at the event but don't worry if you don't have an idea or desire to join a team. You will still be able to make meaningful connections with individuals across the health care industry landscape and help brainstorm during team formation. We have formed partnerships with the Tufts $100K New Ventures Competition and the Boston Scientific Connected Patient Challenge. It is in your best interest to register with us at the end of the event, as teams that form at MedStart will recieve special consideration in one or both of these competitions. More details on these competitions will be presented at the event. 
Social Media: Feel free to start spreading word about MedStart, either on Facebook or Twitter. You can Tweet at us @TuftsMedStart or use #MedStart or #IgnitingInnovation
We look forward to meeting you and hope you are exctied to engage with other attendees and the panelists and start something new in healthcare.
Directors of MedStart
tuftsmedstart.com
When & Where

Sackler Building, Tufts School of Medicine
145 Harrison Avenue
Boston, MA 02111